Curs valabil până la modificarea structurii de Cursuri Cisco: 24.02.2020
Cisco OCDCU – Fundamentals of Deploying OpenStack Cloud
In this course you will acquire the knowledge and skills required to install, configure and deploy an OpenStack Cloud making use of Cisco Unified Computing System equipment.
This course is aimed at network and server deployment engineers, network and server deployment design engineers, program managers and project managers.
Upon completion you will know how to:
– Business advantages of an OpenStack Cloud
– Function of an OpenStack Cloud
– Cisco's UCS Accelerator Paks for OpenStack deployments
– Services in OpenStack (Keystone, Nova, Glance, Cinder, Neutron, Swift, Trove, Ceilometer, Heat, and Horizon)
– Additional services of OpenStack Cloud
– Install the appropriate services for an OpenStack Cloud in a Multi-node deployment
– Create Virtual Machines using OpenStack
Students need to have:
Students need to have:
– Internetworking fundamentals
– Basic Linux skills
– Basic server virtualization technology familiarity
– Basic server implementation knowledge
– Basic familiarity with the function of Rabbit MQ
– Basic familiarity with the function of SQL database technology
– Basic familiarity with Cisco UCS
Cisco OCDCU v2.0 – Fundamentals of Deploying OpenStack Cloud
1. Course Introduction
Overview
Course Goal and Objectives
Course Flow
2. Cloud Fundamentals
Cloud Computing Definition
Cloud Computing Key Concepts
CapEx vs. OpEx
Three Types of Cloud Service
3. OpenStack Fundamentals
Overview
Orchestration
Openstack Release Timeline
OpenStack Components
Messaging
Cloud Orchestration Tools
4. Keystone
Overview
Keystone Architecture
Keystone Components
Keystone Concepts
Keystone Installation
5. Glance
Overview
Glance- Architecture
Glance Components
Glance Concepts
Glance Installation
6. Neutron
Overview
Neutron Architecture
Neutron Components
Neutron Concepts
Neutron Installation
7. Nova
Overview
Nova – Architecture
Nova Components
Nova Concepts: VM Instances
Nova Installation
8. Cinder
Overview
Cinder Architecture
Cinder Components
Cinder Concepts
Cinder Installation
9. Horizon
Overview
Horizon – Architecture
Horizon Concepts
Horizon Installation
10. Operating
Overview
Keystone Identity Provisioning
Glance Image Provisioning
Neutron Network Provisioning
Cinder Volume Provisioning
Nova Instance Provisioning
11. Swift
Overview
Swift – Architecture
Swift Components
Swift Installation
Swift Provisioning
12. Ceilometer
Overview
Ceilometer Architecture
Ceilometer Components
Ceilometer Concepts
Ceilometer Installation
13. Heat
Overview
Heat – Architecture
Heat Components
Heat Concepts
Heat Installation
14. Trove
Overview
Trove Architecture
Trove Components
Trove Concepts
15. Cisco UCS Accelerator Packs
Overview
UCS Accelerator Paks Benefits
Accelerator Paks Configurations
Solution Components
Nu există cursuri recomandate după finalizarea acestui curs.
Nu sunt programe de ceritifcare pentru acest curs.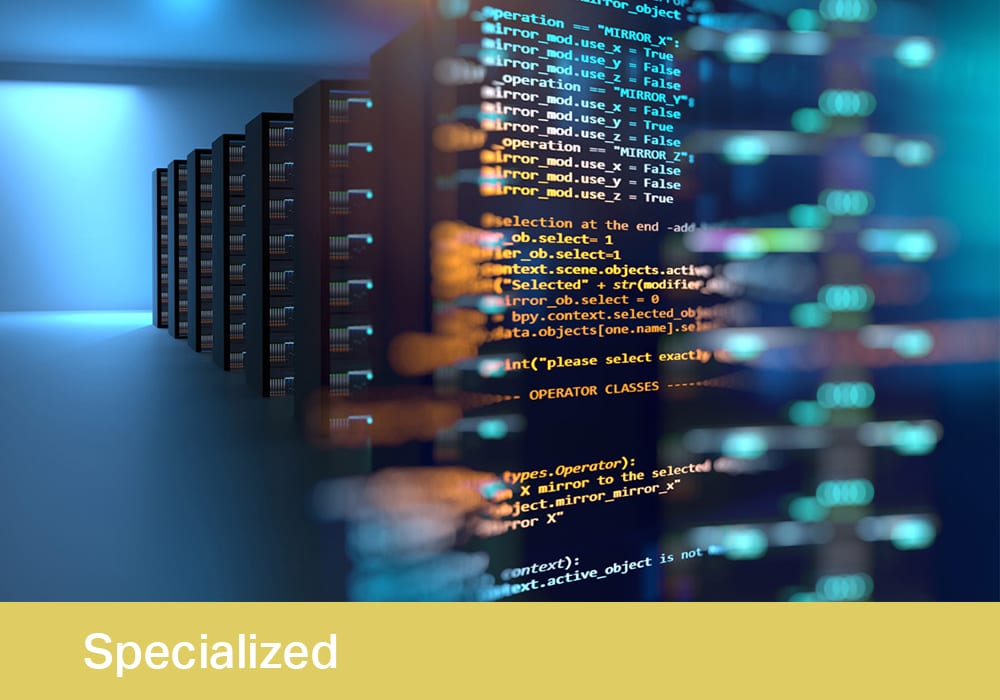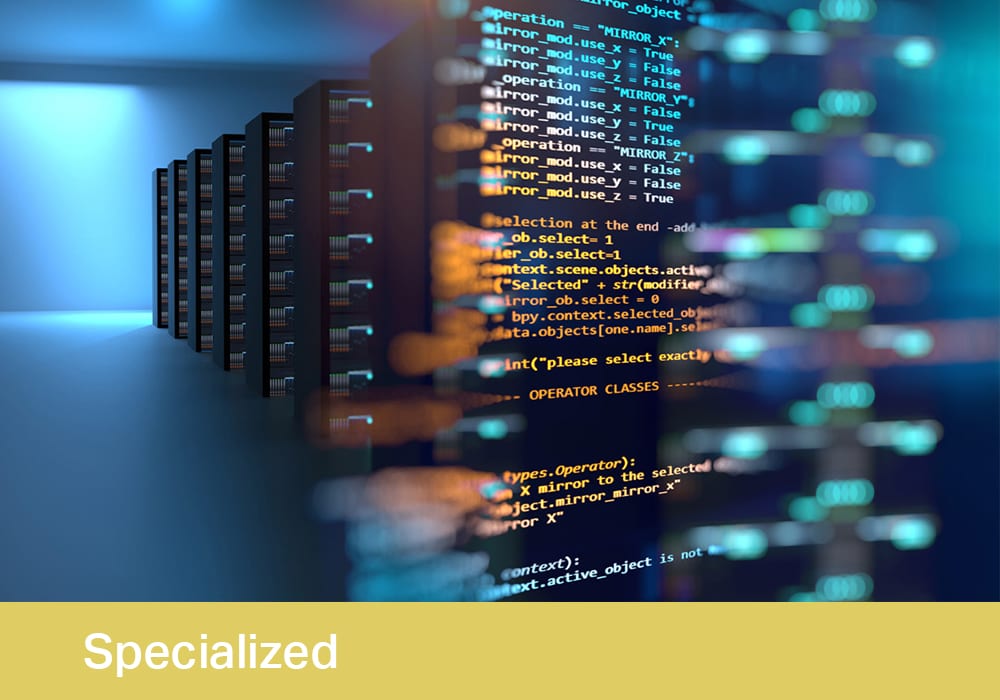 Într-o economie bazată pe cunoaștere, educarea și instruirea angajaților reprezintă o investiție în vederea obținerii unei performanțe îmbunătățite pe termen scurt, precum și a succesului pe termen lung al organizației.