Curs valabil până la modificarea structurii de Cursuri Cisco: 24.02.2020
Cisco NMENPI – Managing Enterprise Networks with Prime Infrastructure
In this course you will learn how to make use of Cisco prime Infrastructure in order to manage the network, devices, applications and users from a central place simplifyin wireless and wired networks management.
The focus of this course is on the enhancements and changes in the product compared to previous versions.
This course is aimed atanyone whose responsabilities include the deployment and administration of a Prime Infrastructure solution.
Upon completion you will know how to:
Describe fundamental network management concepts and introduce the features of Cisco Prime Infrastructure
Manage the inventory with Cisco Prime Infrastructure
Map the network using the tools in Cisco Prime Infrastructure
Manage user access to tasks, functions, and devices in Cisco Prime Infrastructure
Manage the devices and configuration archive in Cisco Prime Infrastructure
Work with Cisco AVC, QoS, and Cisco IWAN services using Cisco Prime Infrastructure tools and deploy Cisco TrustSec identity services using Cisco Prime Infrastructure
Monitor and troubleshoot your network with Cisco Prime Infrastructure
Perform system administration tasks in Cisco Prime Infrastructure
Students need to have:
Knowledge of networks and networking terminology (CCNA Routing and Switching or equivalent)
Knowledge of wireless networks and wireless networking terminology (CCNA Wireless or equivalent)
Previous training in or experience with network administration, management and troubleshooting is recommeneded.
Cisco NMENPI – Managing Enterprise Networks with Prime Infrastructure v2.2
Cisco Prime Infrastructure Overview
Defining Network Management
Exploring the Network Management Process
Introducing Cisco Prime Infrastructure
Installing Cisco Prime Infrastructure
Getting Started with Cisco Prime Infrastructure
Configuring Initial Server Settings
Inventory Management
Populating the Network Inventory
Managing the Network Inventory
Managing Groups
Managing Network Device Software Images
Map the Network
Managing Wireless Maps
Managing Network Topology Maps
Role-Based Access Control
Managing Virtual Domains
Managing Local User Authentication and Authorization
Managing Remote AAA Mode Settings
Configuration Management
Managing the Configuration Archive
Managing Configuration Templates for Wired Devices
Managing Configurations for Wireless Devices
Using Plug and Play
Services Management
Working with AVC, QoS and IWAN Services
Deploying Cisco TrustSec Identity Services
Monitor and Troubleshoot
Monitoring Devices and Interfaces
Monitoring the Wireless Network
Monitoring Applications
Tracking Clients and Users
Generating Reports
System Administration
Managing the Server
Using Cisco Prime Infrastructure API
Using Operations Center
Nu există cursuri recomandate după finalizarea acestui curs.
Nu sunt programe de ceritifcare pentru acest curs.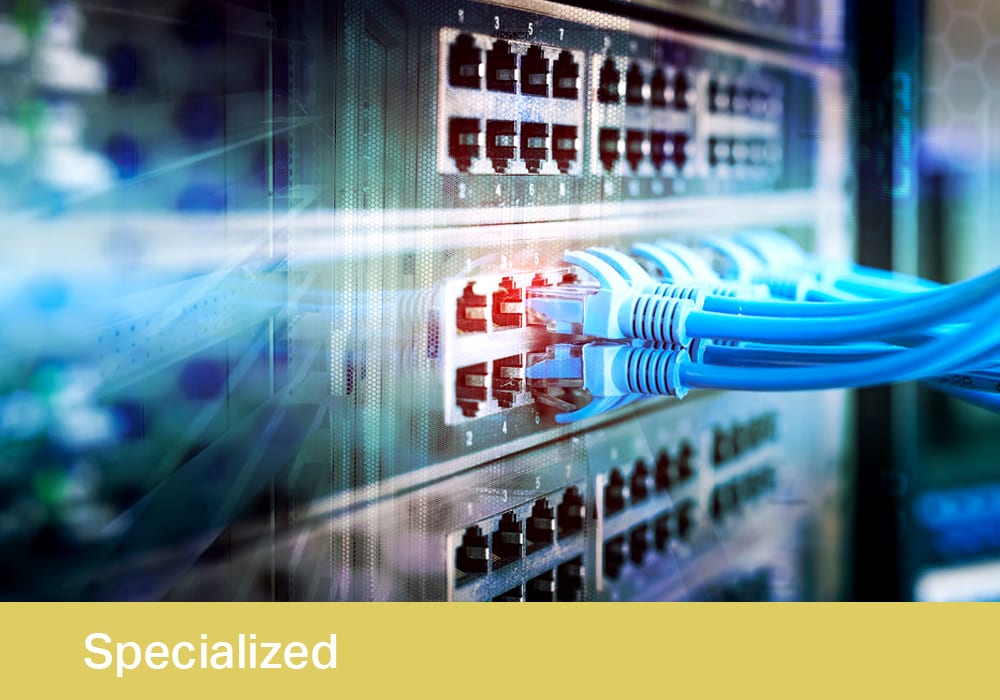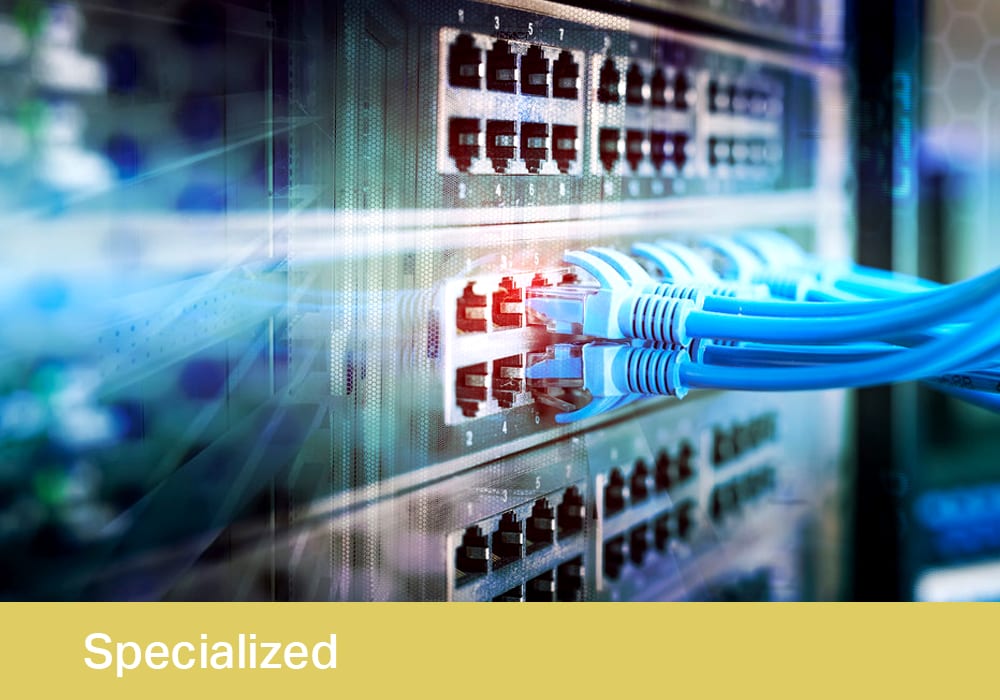 Într-o economie bazată pe cunoaștere, educarea și instruirea angajaților reprezintă o investiție în vederea obținerii unei performanțe îmbunătățite pe termen scurt, precum și a succesului pe termen lung al organizației.