Curs valabil până la modificarea structurii de Cursuri Cisco: 24.02.2020
Cisco IUWNE – Implementing Cisco Unified Wireless Networking Essentials
In this course you will for the CCNA Wireless certification. You will learn how to use, position, plan, implement and operate Cisco WLAN networks. Through a series of hands-on labs you will acquire the information and practice required to prepare to design, install, configure, monitor and conduct basic troubleshooting tasks of a Cisco WLAN in SMB and Enterprise installations.
This course is aimed at network engineers, network administrators, network managers, system engineers, WLAN designers, planners, implementers and optimizers as well as anyone that desires to attain the CCNP Wireless certification.
Upon completion you will know how to:
Wireless fundamentals, such as topologies, RF principles and math, antennae, spread spectrum technologies, frames and physics, wireless regulatory bodies, standards and certifications, and the non-802.11f wireless technologies and their impact on Wi-Fi
Cisco Unified Wireless Networks basics and how to configure a Cisco Unified Wireless Network controller and a Cisco Mobility Express controller
Configure default operating system wireless client configuration tools
Use the Cisco Aironet Desktop Utility, Site Survey Utility, and the Cisco Secure Services Client (SSC)
Cisco Compatible Extensions program
Configure wireless security
Manage the wireless network from the Cisco Wireless Control System (WCS)
Maintain and troubleshoot wireless networks
Students need to have:
ICND1 v3.0 – Interconnecting Cisco Networking Devices, Part 1
Cisco IUWNE – Implementing Cisco Unified Wireless Networking Essentials v2.0
1. Wireless Fundamentals
Wireless Networks and Topologies
Wireless LANs RF Principles
Radio Frequency Mathematics
Antennae
Spread Spectrum Technologies
Wireless Regulatory Bodies, Standards, and Certifications
Wireless Media Access
Non-802.11 Wireless Technologies and their Impact on WLANs
The Journey of a Wireless Frame
Design and Site Survey Considerations
2. Install a Basic Cisco Wireless LAN
Cisco Unified Wireless Network Architecture Basics
Configure a Controller
Discover and Associate with a Controller
AP Operational Modes
Roaming
Manage the Network from the Controller
Configure and Migrate Standalone Access Points
3. Install Wireless Clients
Use Default Configuration Tools
Cisco AnyConnect Secure Mobility Client
The Cisco Compatible Extensions Program
4. Implement Basic WLAN Security
WLAN Security
Establish IEEE 802.11 Security
Centralize WLAN Authentication
EAP Authentications
Manage Authentication and Encryption with WPA and WPA2
Configure Wireless Security on Controllers and Clients
5. Operate Basic WCS
WCS And Cisco WCS Navigator
Install Cisco WCS Interface
Controllers from Cisco WCS
WCS: Work with Pre-Configured Maps
WCS: Monitor the Network with Cisco WCS
WCS: Work with CleanAir in Cisco WCS
6. Conduct Basic WLAN Maintenance and Troubleshooting
Maintain the System
Troubleshoot
CUWSS – Conducting Cisco Unified Wireless Site Survey v2.0
IAUWS – Implementing Advanced Cisco Unified Wireless Security v2.0
IUWMS – Implementing Cisco Unified Wireless Mobility Services v2.0
CCNA Wireless
CCIE Wireless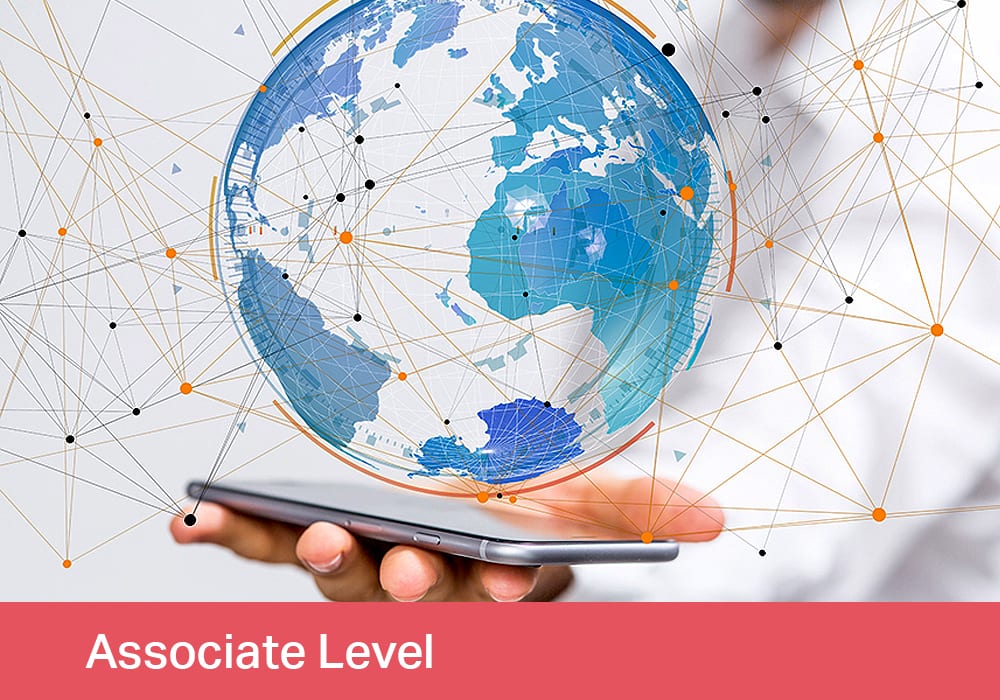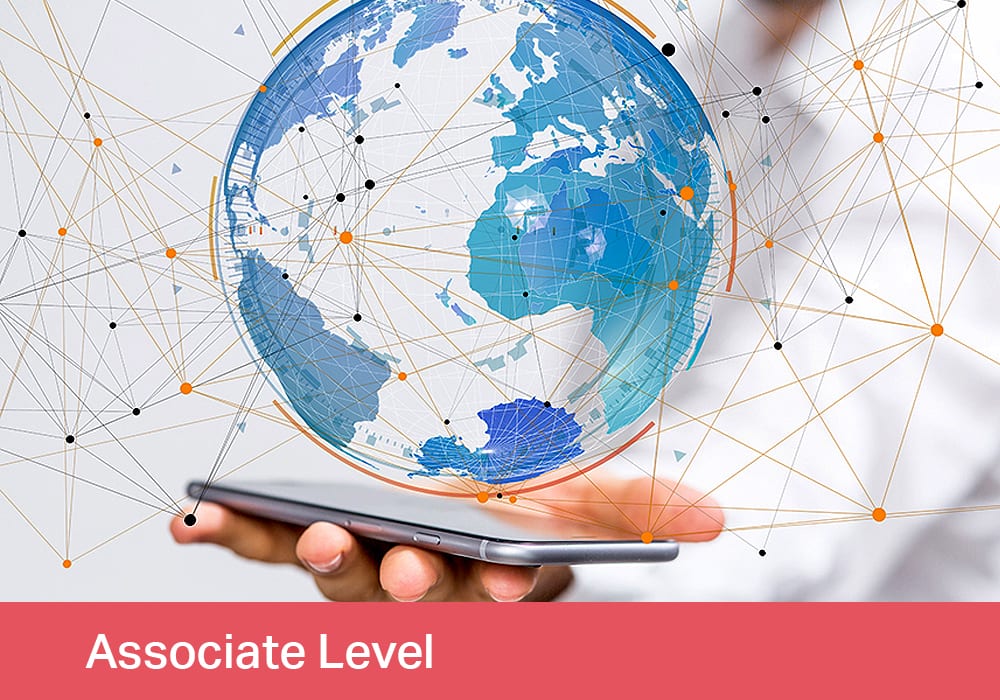 Într-o economie bazată pe cunoaștere, educarea și instruirea angajaților reprezintă o investiție în vederea obținerii unei performanțe îmbunătățite pe termen scurt, precum și a succesului pe termen lung al organizației.