Curs valabil până la modificarea structurii de Cursuri Cisco: 24.02.2020
Cisco IUWMS – Implementing Cisco Unified Wireless Mobility Services
In this course you will prepare for the CCNP Wireless certification. You will learn how to integrate mobility services into the network, tune and troubleshoot the WLAN running mobility services and implement mesh networks. Through a series of hands-on labs you will gain a thorough understanding of how to implement mobility services in your wireless network.
This course is aimed at wireless network administrators and engineers with 3 to 5 years of experience in the field, wireless network planners/designers, administrators/managers and engineers, mid-level wireless support engineers, wireless technical marketing engineers, wireless system engineers and wireless test engineers.
Upon completion you will know how to:
Design a WLAN infrastructure for mobility
Implement advanced services and manage them with the WCS and WCS Navigator
Implement Cisco's location-based services
Implement the Mobility Services Engine into the wireless network
Outdoor wireless networks and products
Implement and manage an indoor enterprise mesh
Optimize and troubleshoot the WLAN
Students need to have:
IUWNE – Implementing Cisco Unified Wireless Networking Essentials v2.0
Cisco IUWMS – Implementing Cisco Unified Wireless Mobility Services v2.0
1. Design WLAN Infrastructure for Mobility
Best Practices for WLAN Mobility Services
Implications of Layer 2 and Layer 3 Roaming
Design for High Availability
Implement Single SSID Designs with Mobility
Cisco CleanAir
2. Implement Advanced Services and Manage with Cisco WCS and Cisco WCS Navigator
Install the WCS and Navigator
Configure Controllers and Access Points Using WCS Templates
Configure WCS for WLC Auto-Provisioning
Implement WCS Partitioning
Schedule Wireless Access using WCS
Configure Reports
Configure Administrative Tasks
Monitor and Convert Autonomous APs using WCS
Roles, Features, and Functions of Cisco WCS Navigator
3. Design WLAN for Context-Aware Services
Positioning Techniques
Deployment Requirements
Applications of RFID, Chokepoint, and TDoA
4. Implement Cisco Context-Aware Services
Mobility Services Architecture
Configure the Cisco 3300 Series MSE
Integrate and Manage the 3300 Series MSE with WCS
Configure and Tune the 3300 Series MSE for Context-Aware Services
Track Mobile Clients
Configure, Generate, and Interpret Location and Event Notifications
Integrate Third-Party Applications
MSE Maintenance
Troubleshoot Context-Aware Services
5. Implement and Manage Indoor and Outdoor Networks
Wireless Mesh Networks
Mesh Formation
Implement an Outdoor Wireless Mesh Network
Configure Advanced Features in a Wireless Mesh Network
Configure WCS for a Mesh Network
Troubleshoot an Indoor Wireless Mesh Network
Workgroup Bridges
Monitor and Troubleshoot Clients
CUWSS – Conducting Cisco Unified Wireless Site Survey v2.0
IAUWS – Implementing Advanced Cisco Unified Wireless Security v2.0
IUWVN – Implementing Cisco Unified Wireless Voice Networks v2.0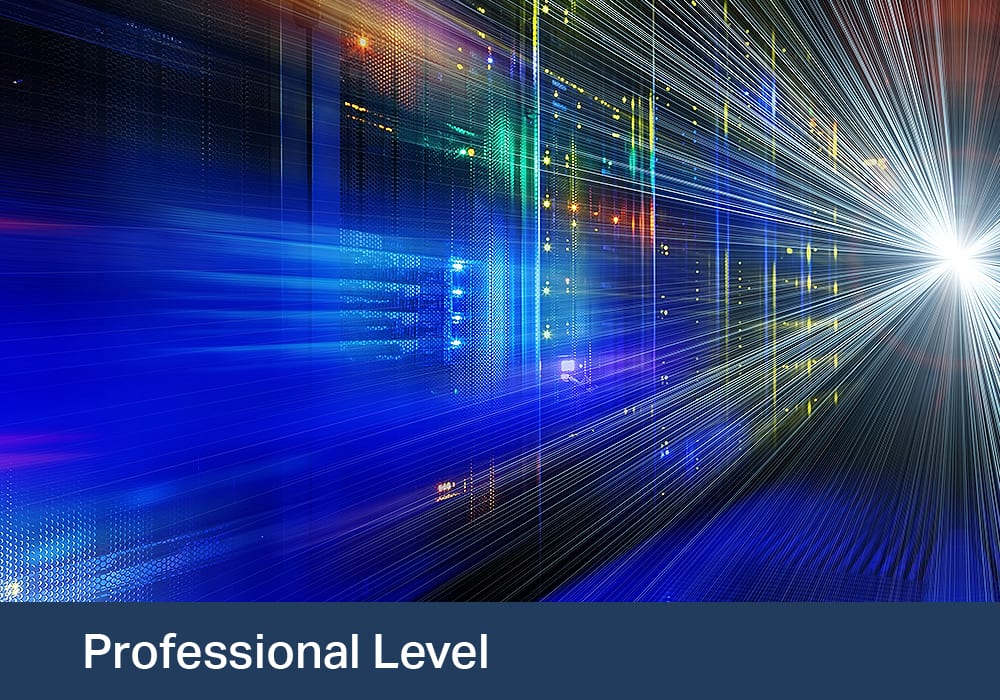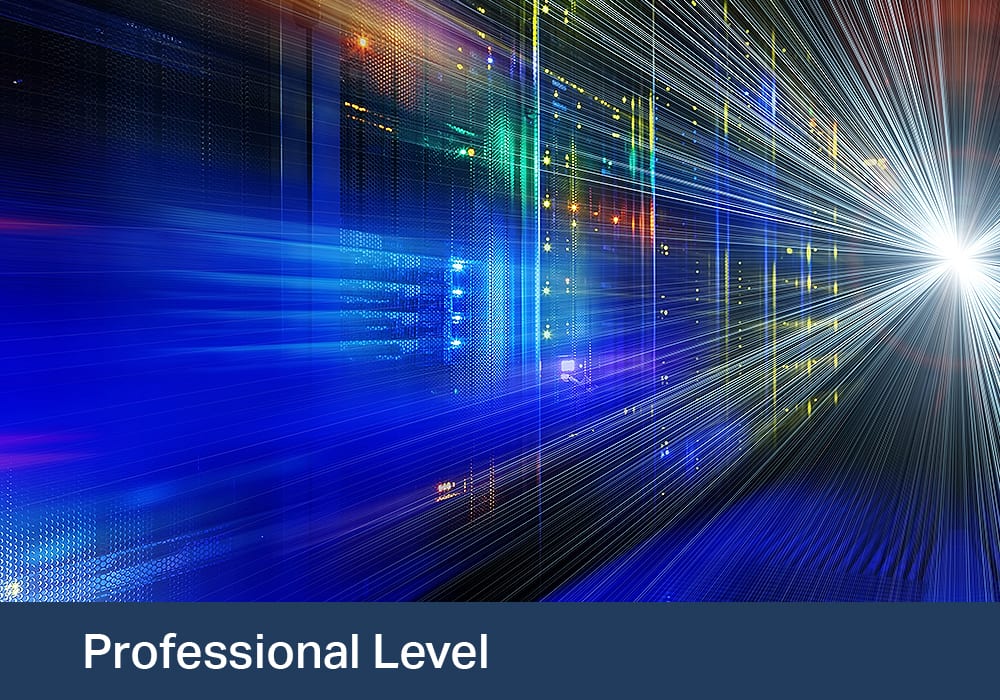 Într-o economie bazată pe cunoaștere, educarea și instruirea angajaților reprezintă o investiție în vederea obținerii unei performanțe îmbunătățite pe termen scurt, precum și a succesului pe termen lung al organizației.