Curs valabil până la modificarea structurii de Cursuri Cisco: 24.02.2020
Cisco IPS – Implementing Cisco Intrusion Prevention System
Part of Cisco's recent announcement for the CCNP Security certification program includes this new course, IPS 7.0 which replaces IPS 6.0.
This course is aimed at:
Cisco customers who implement and maintain Cisco IPS solutions
Cisco channel partners who sell, implement, and maintain Cisco IPS solutions
Cisco systems engineers who support the sale of Cisco IPS solutions
In this course, you will gain the skills required to deploy Cisco's network-based Intrusion Prevention System (IPS). You will get an introduction to Cisco IPS platforms and managers, including:
4200 Series Sensors
Catalyst 6000 Series Intrusion Detection Module 2 (IDSM-2)
Advanced Inspection and Prevention Security Services Module (AIP-SSM)
IPS Device Manager (IDM) GUI
IPS Manager Express (IME)
Students need to have:
IINS – Implementing Cisco IOS Network Security
Cisco IPS – Implementing Cisco Intrusion Prevention System v7.0
1. Introduction
Evaluating Intrusion Prevention and Intrusion Detection Systems
Choosing Cisco IPS Software, Hardware, and Supporting Applications
Evaluating Network IPS Traffic Analysis Methods
Evasion Possibilities and Anti-Evasive Countermeasures
Choosing a Network IPS and IDS Deployment Architecture
2. Installing and Maintaining Cisco IPS Sensors
Integrating into a Network
Performing the Initial Setup
Managing Cisco IPS Devices
3. Applying Cisco IPS Security Policies
Configuring Basic Traffic Analysis
Implementing Cisco IPS Signatures and Responses
Configuring Signature Engines and the Signature Database
Deploying Anomaly-Based Operation
4. Adapting Traffic Analysis and Response to the Environment
Customizing Traffic Analysis
Managing False Positives and False Negatives
Improving Alarm and Response Quality
5. Managing and Analyzing Events
Installing and Integrating IME with IPS Sensors
Managing and Investigating Events
Reporting and Notifications
Integrating IPS with SMN and MARS
Using the Cisco IntelliShield Database and Services
6. Advanced Solutions
Using Cisco IPS Virtual Sensors
Deploying Cisco IPS for High Availability and High Performance
7. Configuring and Maintaining Specific IPS Hardware
ASA AIP SSM and AIP SSC Modules
ISR IPS AIM and IPS NME Modules
IDSM-2 Module
MARS – Cisco Security Monitoring, Analysis, and Response System v3.0
VPN – Deploying Cisco ASA VPN Solutions
SECURE – Securing Networks with Cisco Routers and Switches
FIREWALL – Deploying Cisco ASA Firewall Solutions
Nu sunt programe de ceritifcare pentru acest curs.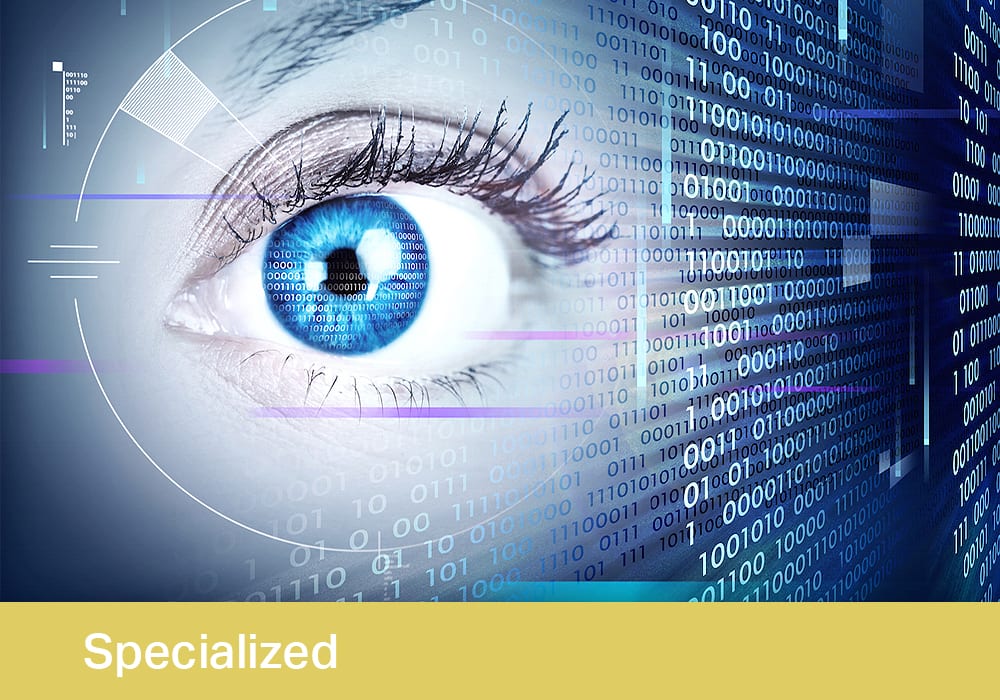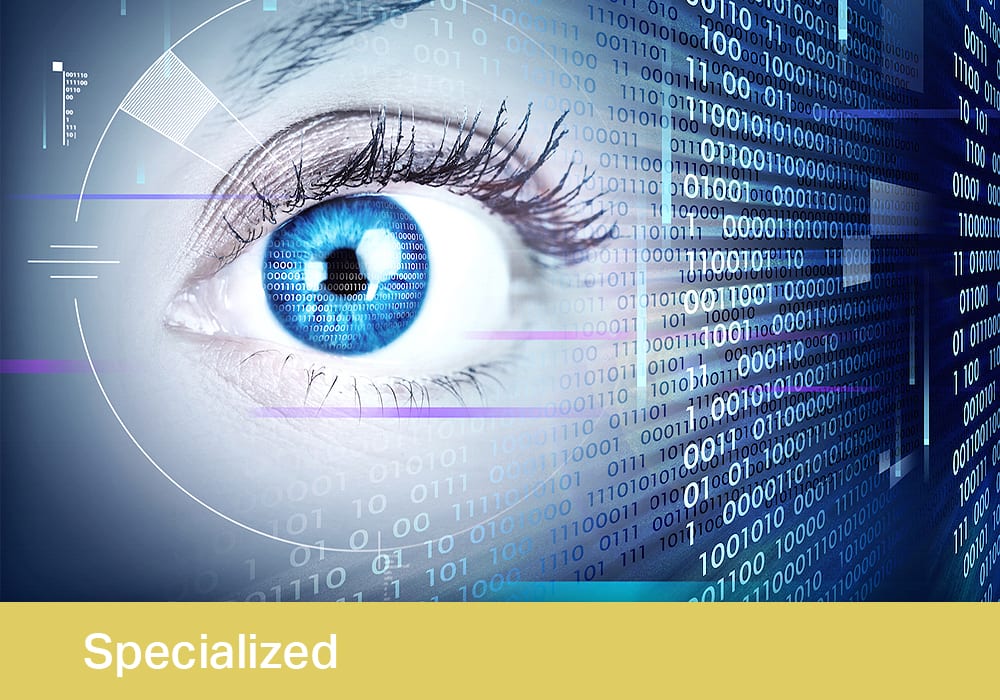 Într-o economie bazată pe cunoaștere, educarea și instruirea angajaților reprezintă o investiție în vederea obținerii unei performanțe îmbunătățite pe termen scurt, precum și a succesului pe termen lung al organizației.