Curs valabil până la modificarea structurii de Cursuri Cisco: 24.02.2020
Cisco ICUI – Implementing the Cisco UCS Invicta
In this course you will learn how to take an existing web application and expand its functionality as part of moving it to Azure. It does not necessitate any existing experience with the ASP.NET platform. This course prepares the students for the 70-532: Developing Microsoft Azure Solutions certification exam.
This course is aimed at technical solution architects and system administrators responsible for developing data center solutions.
Upon completion you will know how to:
Flash and the technologies that make Cisco Solid State Systems unique
Cisco UCS Invicta products, architecture, and components
Cisco UCS overview
Integration of UCS Invicta on the Cisco UCS platform
Design the UCS infrastructure with UCS Invicta Series
Perform common installation and administrative tasks on the UCS Invicta C3124SA
Appliance and Scaling System platforms
Key troubleshooting areas and steps to use when solving and identifying issues with the Cisco UCS Invicta
Basic knowledge and familiarity with data center network architecture and storage area networking.
Cisco ICUI – Implementing the Cisco UCS Invicta

1. Cisco Solid State Systems Technology
Limitations in Traditional Storage Architectures
The IO Blender Effect
Business and Technical Drivers for Adoption of
SSD Array
Flash Performance Factors
Managed vs. Unmanaged Writes
Advantages of a Flash Aware BTL
2. Cisco UCS Invicta Products Overview
Portfolio Overview
Cisco UCS Invicta C3124SA Appliance
Cisco UCS Invicta Scaling System
System Software Operation and Features
iSCSI Support
Fibre Channel Support
Racking
3. Cisco UCS Overview
Cisco UCS Components and Connectivity Overview
Server Provisioning (Policies, Pools, Service)
Profile Configuration and Using Templates
Cisco UCS Storage Configuration
4. Cisco UCS Invicta and Cisco UCS Integration and Management
Integration of UCS Invicta on the Cisco UCS platform
UCS Invicta Management
UCS Director Support for Cisco UCS Invicta Series
5. Cisco UCS Infrastructure Designs using Cisco UCS Invicta Appliances and Systems
System High Availability
Interfaces and Bonds
Capacity and Lifetime Monitoring
Network and SAN High Availability Designs
End-to-end Designs for Performance and High Availability
Using UCS Invicta as Part of Overall Storage Strategy
6. Cisco UCS Invicta Installation and Administration
Installation and Initial Setup
UCS Invicta Appliance and Scaling Arrays Management
Interface and Network Settings Overview
Node Configuration
SSR Configuration
LUN Configuration
Asynchronous Replication
User Management
Software Upgrades
7. Cisco UCS Invicta Best Practices and Troubleshooting Overview
UCS Invicta Configuration Best Practices
Autosupport
Network Configuration Issues
Basic Troubleshooting
Troubleshooting Fibre Channel Issues
Troubleshooting iSCSI issues
Troubleshooting Autosupport Issues
Nu există cursuri recomandate după finalizarea acestui curs.
Nu sunt programe de ceritifcare pentru acest curs.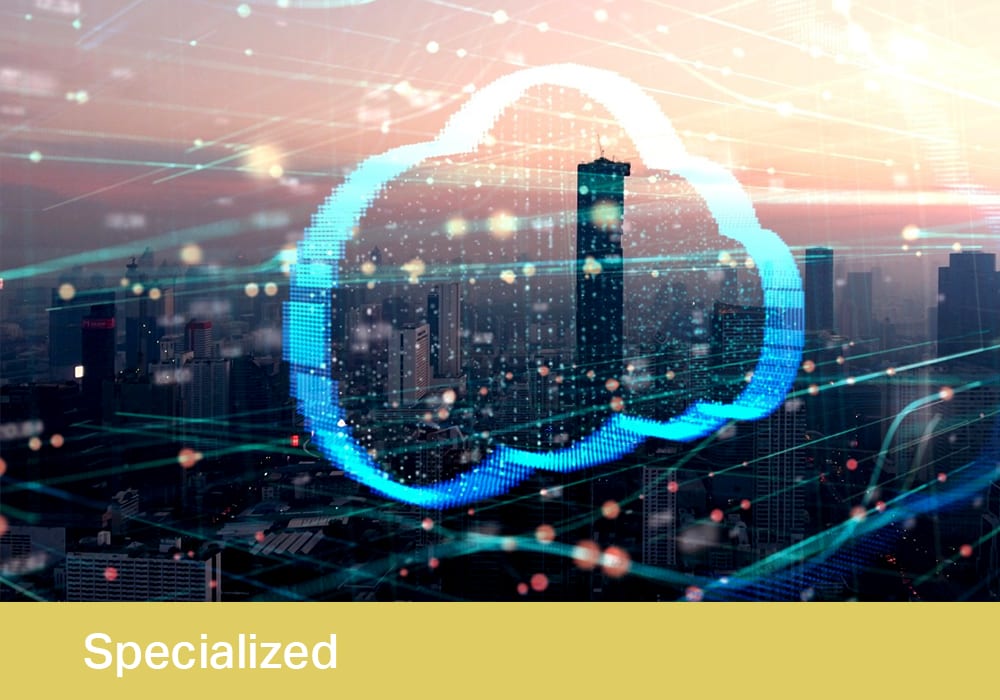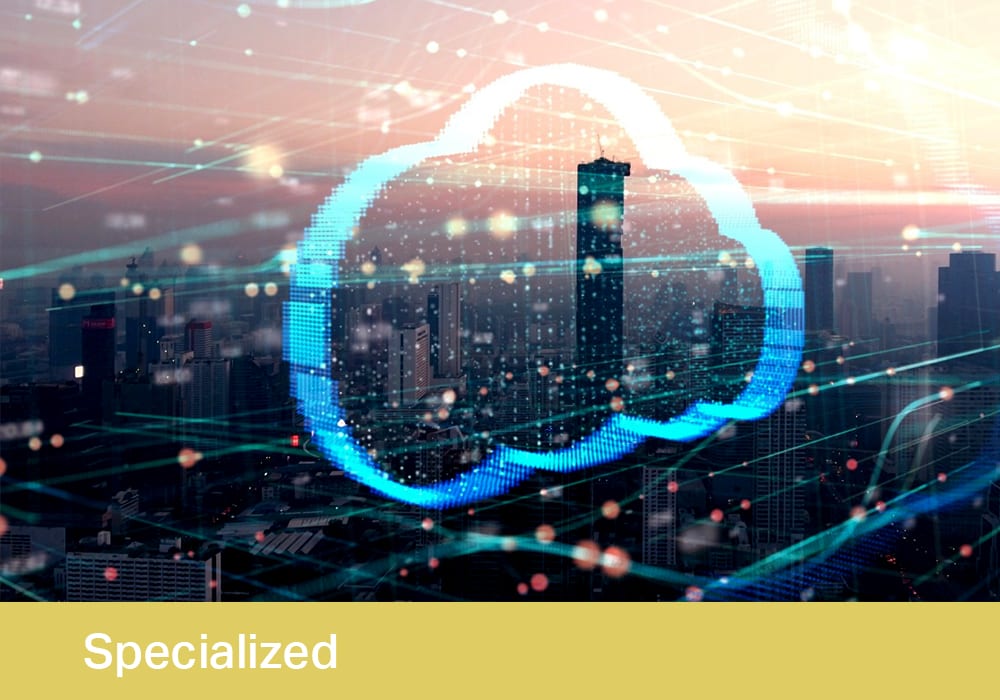 Într-o economie bazată pe cunoaștere, educarea și instruirea angajaților reprezintă o investiție în vederea obținerii unei performanțe îmbunătățite pe termen scurt, precum și a succesului pe termen lung al organizației.