Cisco ICND2 – Interconnecting Cisco Network Devices
In this course you will learn how to install, operate, configure and troubleshoot a small enterprise network.
Additional to the previous version QoS elements, viertualization and cloud services are being introduced as well as an overview of network programmability and related controller types and tools.
This course is aimed at Network administrators, Network support engineers, Network engineer associate, Network specialist and Network analyst.
Upon completion you will know how to:
Operate a medium-sized LAN with multiple switches, supporting VLANs, trunking, and spanning tree
Troubleshoot IP connectivity
Configure and troubleshoot EIGRP in an IPv4 environment, and configure EIGRP for IPv6
Configure and troubleshoot OSPF in an IPv4 environment and configure OSPF for IPv6
Characteristics, functions, and components of a WAN
How device management can be implemented using the traditional and intelligent ways
Students need to have:
An understanding of networking fundamentals
Experience implementing local area networks and Internet connectivity
Experience managing network devices and network device security
Experience implementing WAN and basic IPv6 connectivity
Cisco ICND2 – Interconnecting Cisco Network Devices 2, v3.0
1. Implementing Scalable Medium-Sized Networks
Troubleshooting VLAN Connectivity
Building Redundant Switched Topologies
Improving Redundant Switched Topologies with EtherChannel
Layer 3 Redundancy
2. Troubleshooting Basic Connectivity
Troubleshooting IPv4 Network Connectivity
Troubleshooting IPv6 Network Connectivity
3. Implementing an EIGRP-Based Solution
Implementing EIGRP
Troubleshooting EIGRP
Implementing EIGRP for IPv6
4. Implementing a Scalable, Multiarea Network, OSPF-Based Solution
OSPF
Multiarea OSPF IPv4 Implementation
Troubleshooting Multiarea OSPF
OSPFv3
5. Wide-Area Networks
WAN Technologies
Configuring Serial Encapsulation
Establishing a WAN Connection Using Frame Relay
VPN Solutions
Configuring GRE Tunnels
6. Network Device Management
Configuring Network Devices to Support Network Management Protocols
Managing Cisco Devices
Licensing
ROUTE – Implementing Cisco IP Routing v2.0
SWITCH – Implementing Cisco IP Switched Networks v2.0
TSHOOT – Troubleshooting and Maintaining Cisco IP Networks v2.0
CCNA Routing and Switching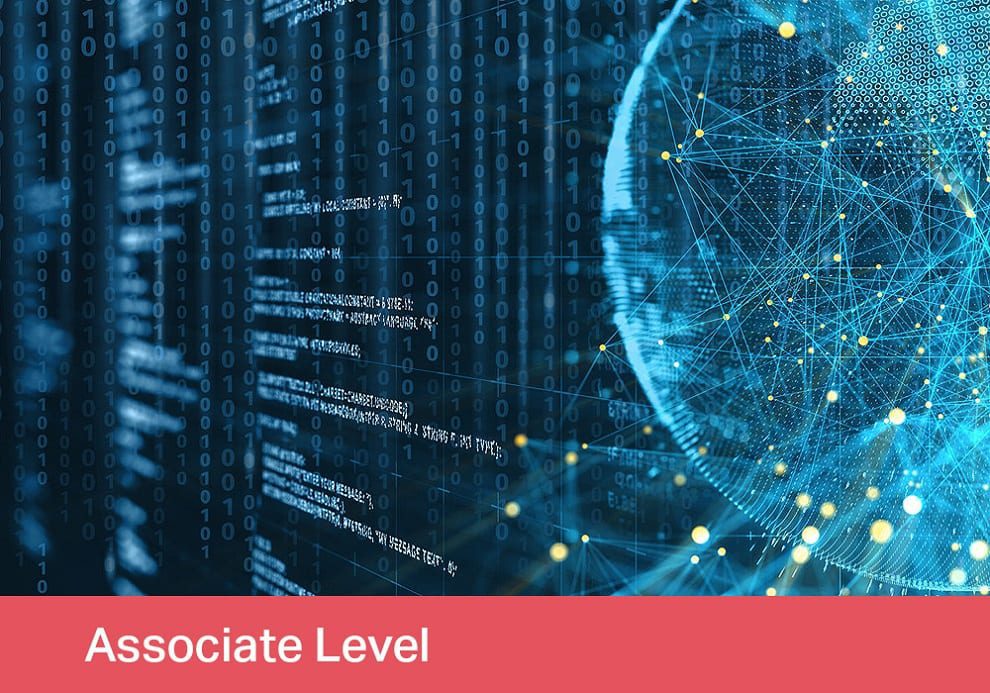 Într-o economie bazată pe cunoaștere, educarea și instruirea angajaților reprezintă o investiție în vederea obținerii unei performanțe îmbunătățite pe termen scurt, precum și a succesului pe termen lung al organizației.