Curs valabil până la modificarea structurii de Cursuri Cisco: 24.02.2020
Cisco ICND1 – Interconecting Cisco Network Devices
In this course you will learn the basics of how to install, operate, configure and verify an IPv4 and IPv6 network. Topics discussed in this course include configuring a LAN switch, configuring an IP router, managing network devices as well as identifying basic security threats.
In the new v3.0 version provides understanding of network Layer 1, Layer 2 and Layer 3 applicable to core routing and switching. Topics that have been added to this version include interaction and functions of firewalls, wireless controllers and access points as well as IPv6 and network security.
This course is aimed at Network administrators, Network support engineers, Network engineer associate, Network specialist and Network analyst.
Upon completion you will know how to:
Network fundamentals and build simple LANs
Establish Internet connectivity
Manage and secure network devices
Expand small- to medium-sized networks
IPv6 basics
Students need to have:
Basic computer literacy
Basic PC operating system navigation skills
Basic Internet usage skills
Basic address knowledge
Cisco ICND1 – Interconecting Cisco Network Devices 1, v3.0
Building a Simple Network
Exploring the Functions of Networking
Understanding the Host-to-Host Communications Model
Introducing LANs
Operating Cisco IOS Software
Starting a Switch
Understanding Ethernet and Switch Operation
Troublshooting Common Swith Media Issues
Establishing Internet Connectivity
Understanding the TCP/IP Internet Layer
Understanding IP Addressing and Subnets
Understanding the TCP/IP Transport Layer
Exploring the Functions of Routing
Configuring a Cisco Router
Exploring the Packet Delivery Process
Enabling Static Routing
Managing Traffic Using ACLs
Enabling Internet Connectivity
Managing Network Device Security
Securing Administrative Access
Implementing Device Hardening
Implementing Traffic Filtering with ACLs
Building a Medium-Sized Network
Implementing VLANs and Trunks
Routing between VLANs
Using a Cisco Network Device as a DHCP Server
Introducing WAN Technologies
Introducing Dynamic Routing Protocols
Implementing OSPF
Introducing IPv6
Introducing Basic IPv6
Understanding IPv6
Configuring IPv6 Routing
ICND2 v2.0 – Interconnecting Cisco Networking Devices, Part 2
IINS 2.0 – Implementing Cisco IOS Network Security
IUWNE – Implementing Cisco Unified Wireless Networking Essentials v2.0
CCNA Routing and Switching
CCENT – Cisco Certified Entry Network Technician
CCNA Industrial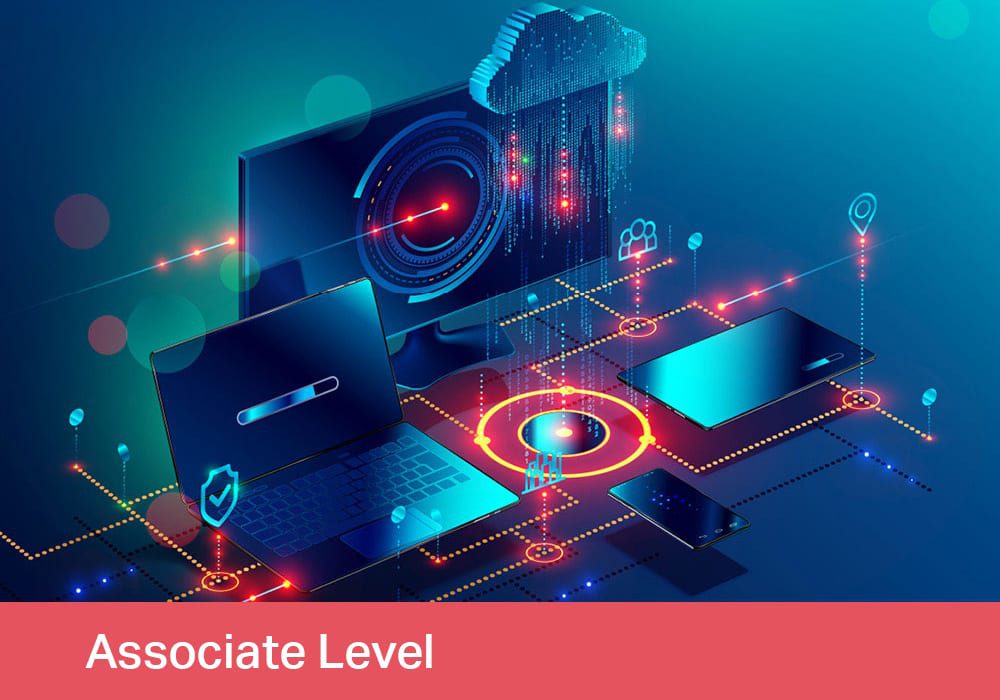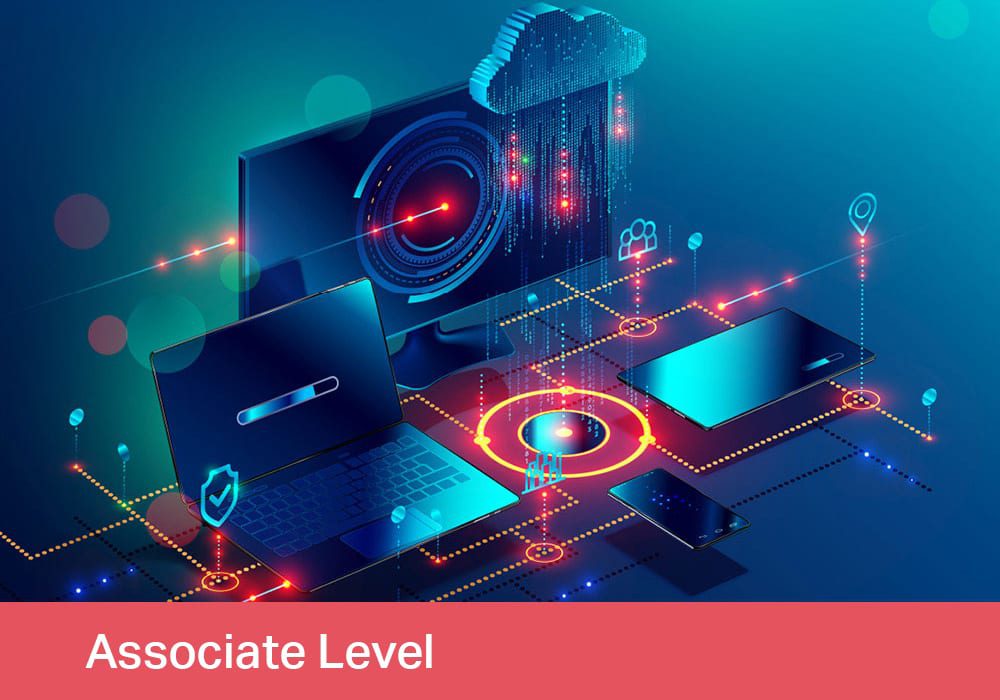 Într-o economie bazată pe cunoaștere, educarea și instruirea angajaților reprezintă o investiție în vederea obținerii unei performanțe îmbunătățite pe termen scurt, precum și a succesului pe termen lung al organizației.