Curs valabil până la modificarea structurii de Cursuri Cisco: 24.02.2020
Cisco IAUWS – Implementing Advanced Cisco Unified Wireless Security
In this course you will learn how to secure a wireless network from security threats using appropriate security policies and best practices. You will also take a look at the proper implementation and configuration of security standards and security components.
If you are new to IT, need a good understanding of networking for management or sales responsibilities, or are starting along the path towards CCNA certification, this is the right course for you.
Upon completion you will know how to:
Translate organizational and regulatory security policies and enforce security compliances
Integrate security on client devices
Design and implement guest access services on the WLAN controller
Design and integrate a wireless network with Cisco NAC appliance
Implement secure wireless connectivity services on the WLAN controller
Use the internal security features on the WLAN controller and integrate the WLAN controller with advanced security platforms to isolate and mitigate security threats to the WLAN
IUWNE – Implementing Cisco Unified Wireless Networking Essentials v2.0
Cisco IAUWS – Implementing Advanced Cisco Unified Wireless Security v2.0
1. Organizational and Regulatory Security Policies
Regulatory Compliance
Segment Traffic
Configure Administrative Security
Manage Autonomous AP, WLAN Controller, and Cisco WCS Alarms
Security Audit Tools
Cisco End-to-End Security Solutions
2. Secure Client Devices
Configure EAP Authentication
Configure Certificate Services
Impact of Security on Application and Client Roaming
Configure H-REAP Clients Authentication
Configure OEAP
Configure Cisco AnyConnect
Implement Access Control Lists
Implement Identity Based Networking
Troubleshoot Wireless Connectivity Related to EAP Authentication
3. Design and Implement Guest Access Services
Guest Access Architecture
Configure the WLAN to Support Guest Access
Configure Guest Access Accounts
Troubleshoot Guest Access
4. Design and Integrate Wireless Network with Cisco NAC Appliance
Cisco NAC Appliance Solution
Configure the Controller for Cisco NAC Out-of-Band Operations
5. Internal and Integrated External Security Mitigations
Mitigate Wireless Vulnerabilities
Configure Management Frame Protection
Integrate the WLAN Infrastructure with IPS
CUWSS – Conducting Cisco Unified Wireless Site Survey v2.0
IUWMS – Implementing Cisco Unified Wireless Mobility Services v2.0
IUWVN – Implementing Cisco Unified Wireless Voice Networks v2.0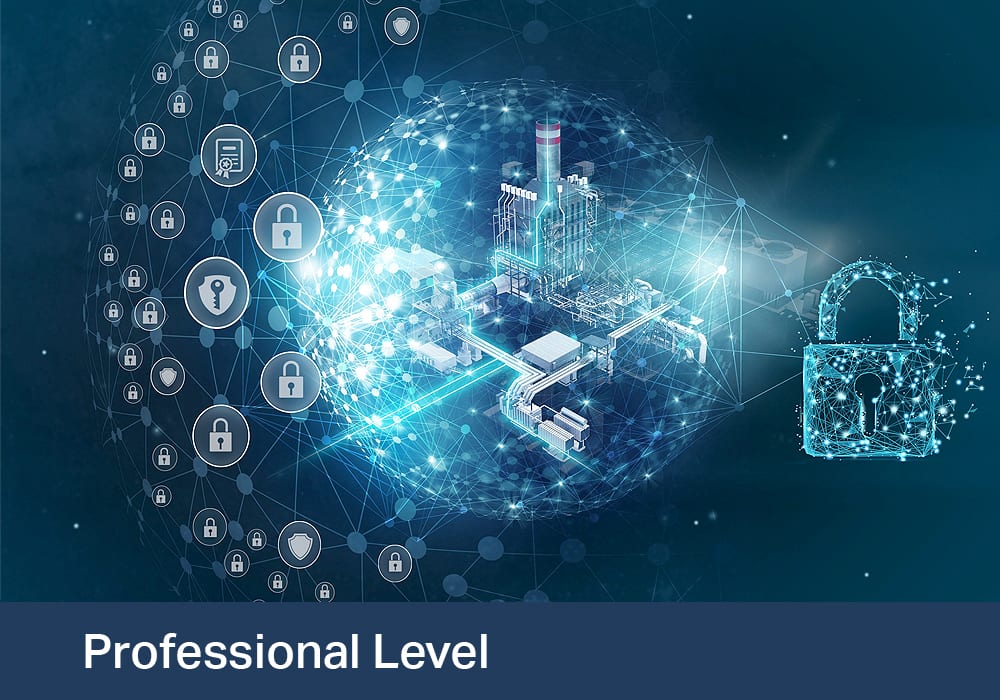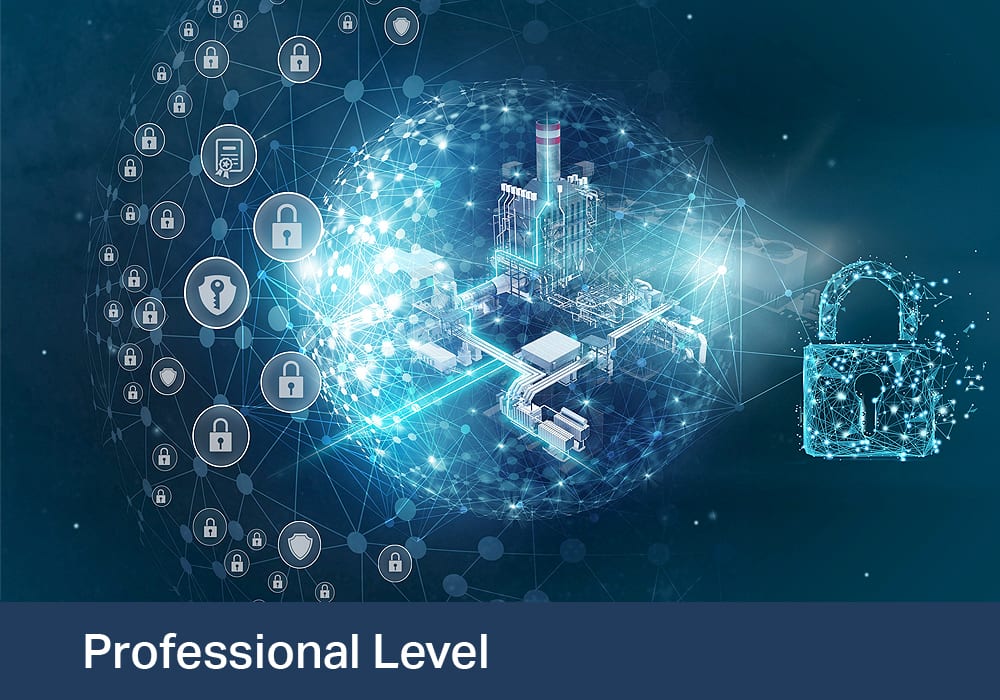 Într-o economie bazată pe cunoaștere, educarea și instruirea angajaților reprezintă o investiție în vederea obținerii unei performanțe îmbunătățite pe termen scurt, precum și a succesului pe termen lung al organizației.