Curs valabil până la modificarea structurii de Cursuri Cisco: 24.02.2020
Cisco FirePOWER Services and Cloud Web Security Workshop
In this course you will learn how to install and set up the Cisco SFR as well as how to implement Cisco ASA and Cisco Cloud Web Security.
This course is aimed at network administrators, network managers, network coordinators, security technicians, administrators and engineers.
Upon completion you will know how to:
Exploring the FireSIGHT Management Center
Edit and apply the initial system policy time synchronization settings to SFR Module
Apply the initial health policy to the SFR Module
Configure SFR Policy for a default Inline Intrusion Policy to use the Secure over Connectivity base IPS policy
Configure SFR Default Access Control policy to use the required File and IPS policy
Create and test user based access control policies
Configure File Polices to block malware
Attempt malware file transfers to trigger the malware blocking File Policy rule
Observe the IPS and Malware events in the FireSIGHT Management Center
Integrate FireSIGHT with Microsoft Active Directory using the Sourcefire User Agent for user and user-group based policies
Cisco ASA Cloud Web Security Integration
There are no prerequisites for this course.
Cisco FirePOWER Services and Cloud Web Security Workshop v1.0
1. Cisco ASA FirePOWER (SFR) Module
Installing Cisco ASA 5500-X Series FirePOWER (SFR) Module
Cisco FireSIGHT Management Center (FSMC)
Install and Setup the SFR
Add the SFR to the FSMC
Configure SFR policies using the FSMC
Test SFR policies
Examine Network Discovery
Configure User Policies with Active Directory
2. Cisco ASA Cloud Web Security Integration
Introducing Cisco ASA with Cisco Cloud Web Security
Configuring Cisco ASA with Cisco Cloud Web Security
Describing the Web Filtering Policy in Cisco ScanCenter
Nu există cursuri recomandate după finalizarea acestui curs.
Nu sunt programe de ceritifcare pentru acest curs.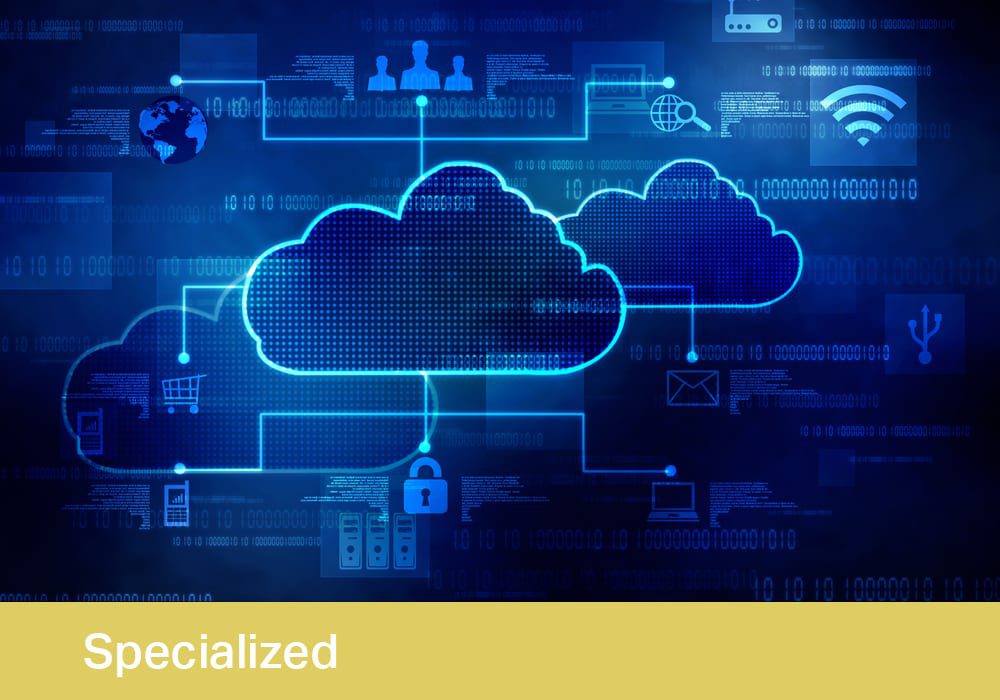 Într-o economie bazată pe cunoaștere, educarea și instruirea angajaților reprezintă o investiție în vederea obținerii unei performanțe îmbunătățite pe termen scurt, precum și a succesului pe termen lung al organizației.