Curs valabil până la modificarea structurii de Cursuri Cisco: 24.02.2020
Cisco DUCCE – Deploying Unified Contact Center Enterprise
In this course you will learn how to install, deploy and make use of troubleshooting tools for the Cisco Unified CCE v10.0.
You will also learn CCE scripting in order to attain system functionality.
This course is aimed at system engineers and anyone whose responsibilities include the deployment and maintenance of Cisco Unified Contact Center Etnerprise equipment.
Upon completion you will know how to:
Identify the basic components and operations of the Unified CCE solution
Use the available UCCE tools to complete a basic UCCE system installation
Discuss the installation and configuration steps required to support agent functionality in a UCCE deployment
Install a basic CCE VXML solution
Install, configure, and run a CCE Outbound Option Campaign
Describe how to support CCE
Students need to have basic knowledge of:
Basic networking and components (router, switch, NIC)
Microsoft Windows Server deployed within an Active Directory environment
A Windows computer including a mouse and the simultaneous use of the Alt-Tab keys
For additional depth in UCCE product knowledge, we recommend that you attend AUCCE1 prior to attending DUCCE
AUCCE1 – Administering Cisco Unified Contact Center Enterprise, Part 1 v10.0
Cisco DUCCE – Deploying Unified Contact Center Enterprise v10.0
1. Course Introduction
Overview
Learner Prerequisite Skills and Knowledge
Course Goal and Objectives
Course Flow
Additional References
Your Training Curriculum
2. Cisco Unified Contact Center Enterprise v10 Foundations
Introducing UCCE
Unified CCE Architecture and Components
UCCE Terms, Routing, and Additional Components
Accessing UCCE Tools
3. Preparing UCCE for Basic IVR Scripting
UCCE Protocols and Call Flows
Using Domain Manager
Introducing the Unified CCE Main Installer
Central Controller Installation
Installing Admin Data Servers and Clients
Configuring ICM for CVP
Configuring CVP for UCCE
UCCE Voice Gateway Internetworking Considerations
Basic IVR Scripting with Microapps
4. Preparing UCCE for Basic Agent Functionality
Configure UCM to Support UCCE
Installing UCCE CTI Software
UCCE Configuration and Scripting for Additional Agent and IVR Functionality
Enabling Transfers and RONA
5. Installing and Configuring CCE VXML Solution
Basic VXML Functionality
Installing and Configuring VXML Solution
Exploring Courtesy Callback
6. Installing CCE Outbound Option
Introduction to Outbound Option
Outbound Option Installation and Configuration
Configuring Outbound Option for Agent and IVR Campaigns
7. Supporting CCE
ICM Processes
Diagnostic Framework Suite
UCCE Support
Service Assurance
Nu există cursuri recomandate după finalizarea acestui curs.
Nu sunt programe de ceritifcare pentru acest curs.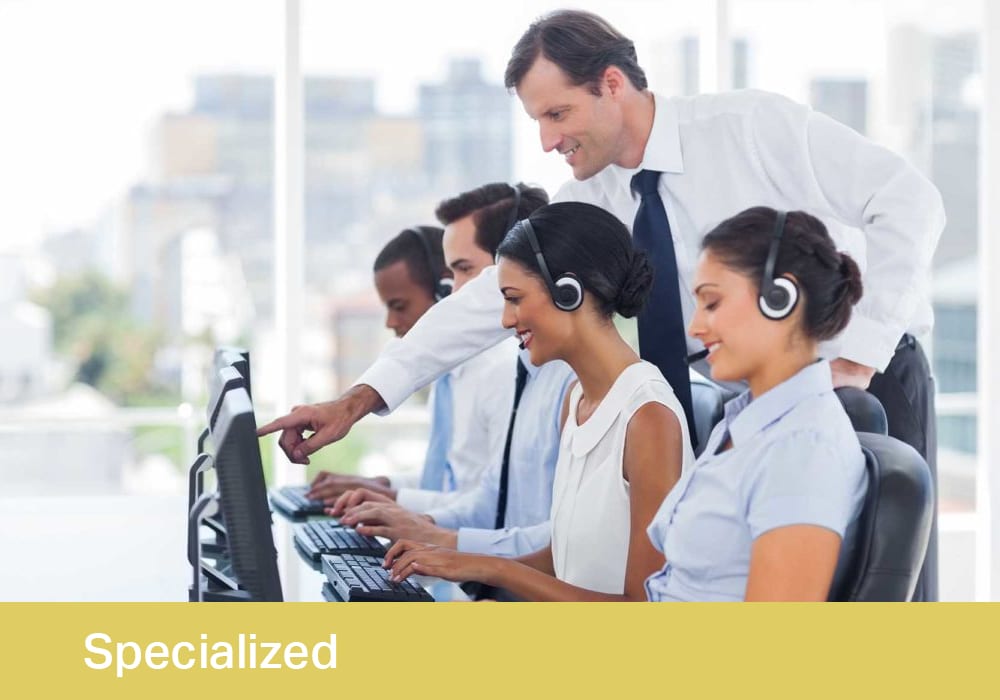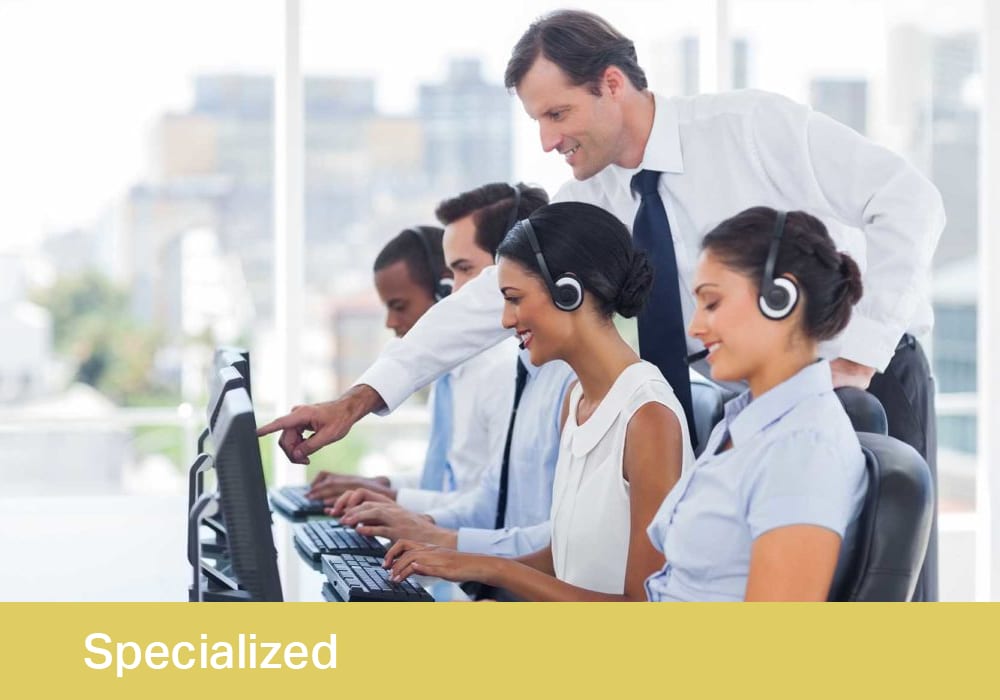 Într-o economie bazată pe cunoaștere, educarea și instruirea angajaților reprezintă o investiție în vederea obținerii unei performanțe îmbunătățite pe termen scurt, precum și a succesului pe termen lung al organizației.