Cisco DUCC-CVP – Deploying Unified Contact Center Enterprise with CVP
In this course you will learn about the deployment capabilities, processes, installation, fault tolerance and basic troubleshooting of Cisco Unified Contact Center Enterprise v8.0.
You will also take a look at the Cisco Unified Contact center Enterprise version 9.0 and it's feature changes compared to version 8.0.
This course is aimed at system engineers and anyone whose responsibilities include the configuration and maintenance of Cisco Unified Contact Center Enterprise equipment.
Upon completion you will know how to:
Cisco Unified CCE v8.0 system, processes, and its environment
Install and configure a Cisco Unified CCE v8.0 system
Create routing options using an external SQL database and an
Application Gateway
Install and configure Cisco Outbound Option
Install and utilize Cisco support tools, Cisco Analysis Manager, and Cisco Unified Intelligence Center
Students need to have:
Strong knowledge of Microsoft Windows Server 2003 and Active Directory
AUCC-CVP – Administering Unified Contact Center Enterprise v8.0 with CVP and IP-IVR
Cisco DUCC-CVP – Deploying Unified Contact Center Enterprise v8.0 with CVP
1. Cisco Unified Contact Center Enterprise (CCE) v8.0
Benefits
Options
Cisco Unified CCE v8.0 Deployment Models
Networks
QoS
Hardware and Software Compatibility
PPDIOO
2. Cisco Unified CCE v8.0 Component Architecture
Cisco Unified CCE v8.0 Processes
Simple Startup
Simple Pre-Route Call Flow with CVP
ICM Processes
Simplex Central Controller Startup
Simplex Peripheral Gateway Startup
Administration and Data Server Startup
Configuration Change Sequence
Understanding Cisco Unified CCE v8.0 Fault Tolerance
Fault Tolerance Goals
ICM Fault Tolerance Methods
Central Controller Initialization
Enabled Synchronizer Messaging
Disabled Synchronizer Messaging
Route Request Messaging
Loss of Private Network
Peripheral Gateway Communications
Central Controller Node Failure Scenarios
3. Installing Cisco Unified CCCE v8.0
Introduction
System Peripheral Gateway Deployments
Call Flows
Parent-Child Call Flow Summaries
Integrating Cisco Unified Communications Manager (CUCM)
Cisco Unified Communications Manager
Terms Used in CUCM
Configuring Basic Objects in CUCM
Integrating Cisco Unified Customer Voice Portal (CVP)
Cisco Unified CVP
Configuring Cisco Unified CVP
Call Flows
Installing the Cisco Unified CCE v8.0 Main Installer
Domain Models
Main Installer Installation
Domain Manager
ICM Instance
Installing the Central Controller
Installing Router A
ICMDBA Tool
Installing Logger A
Administration and Data Servers
Installing the Peripheral Gateway
Peripheral Gateway Configuration
Peripheral Gateway Setup
Agent Desktop Options
Cisco Computer Telephony Integration (CTI) Server
Cisco CTI OS Toolkit
Cisco Agent Desktop
CRM Connectors
Installing CTI Services
CTI Server Setup
CTI OS Server Setup
CTI OS Client Installation
Completing the Configuration
ACD Configurations
Translation Route Configuration
Basic ICM Script
4. Database and Application Driven Routing Options
External Database Routing
Creating a Database
ICM Configuration
ICM Script
Application Gateway
Cisco Unified CVP Script
ICM Configuration
5. Installing Cisco Outbound Option
Cisco Outbound Option
Basics
Call Flows
Cisco Outbound Option Installation
Configuring and Installing
Campaign Configurations
6. Reporting and Maintenance Tools
Cisco Unified Intelligence Center
Benefits and Features
Deployment Models and Licensing
Administration
Cisco Support Tools
Support Tools Utilities
Cisco Common Tools
Support Tools Server Installation
Support Tools Node Installation
Using Support Tools
Working with Log Files
Cisco Unified Analysis Manager
Inventory
Tools
Administration
Addendum 1: Release Note Summaries
Release Notes 8.5(1)
Release Notes 8.5(2)
Release Notes 8.5(3)
Release Notes 8.5(4)
Release Notes 9.0(1)
Addendum 2: Hardware, Software, and Compatibility
ICM 9.0(x) Hardware
Types of Hardware Supported
Server Classes
Collocated Deployments
ICM/UCCE 9.0(x) Software
Windows Support
SQL Server Support
Client Platforms
Compatibility
Version and Product Compatibility
Parent/Child Compatibility
NAM/CICM Compatibility
Addendum 3: Congestion Control
Congestion Control Basics
Congestion Control Thresholds and Treatment Modes
Congestion Control Serviceability
Troubleshooting Congestion Control Issues
Addendum 4: Precision Routing
Define Precision Routing and Terminology
Configuring Precision Routing
Reporting on Precision Queues
Troubleshooting Precision Queues
Addendum 5: Packaged Contact Center Enterprise
Describe Packaged CCE
Describe the Deployment Models and Options Available with Packaged CCE
Deploying Packaged CCE
Describe Packaged CCE Web Administration and APIs
Addendum 6: Finesse
Finesse Pre-Requisites and Installation
High Level Architecture
Finesse Web Services Overview
Finesse Gadgets
Finesse Administration
Finesse Troubleshooting
Nu există cursuri recomandate după finalizarea acestui curs.
Nu sunt programe de ceritifcare pentru acest curs.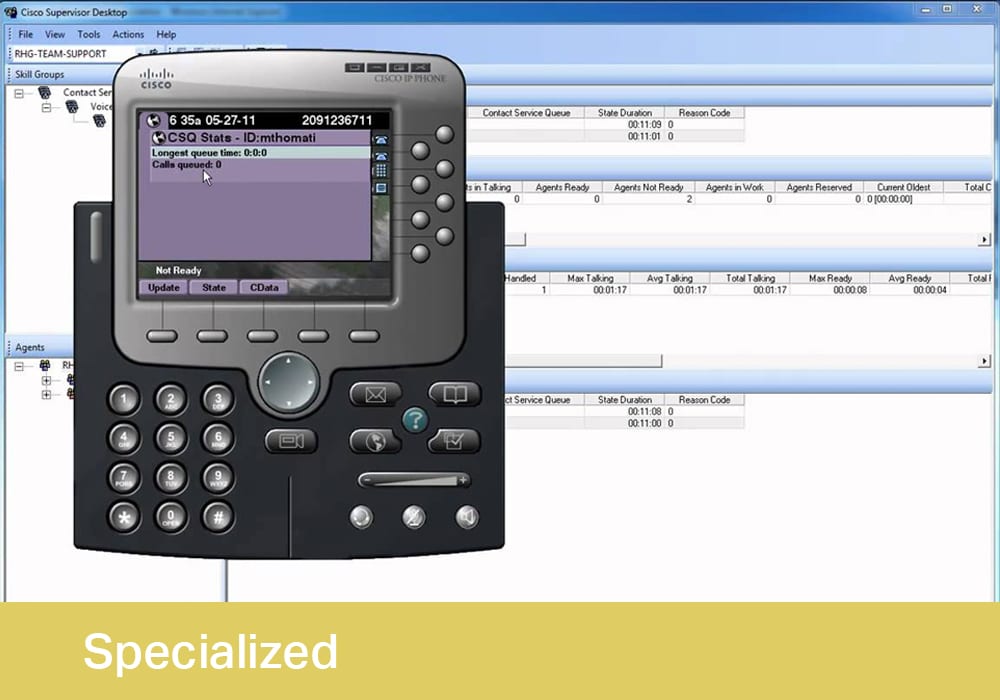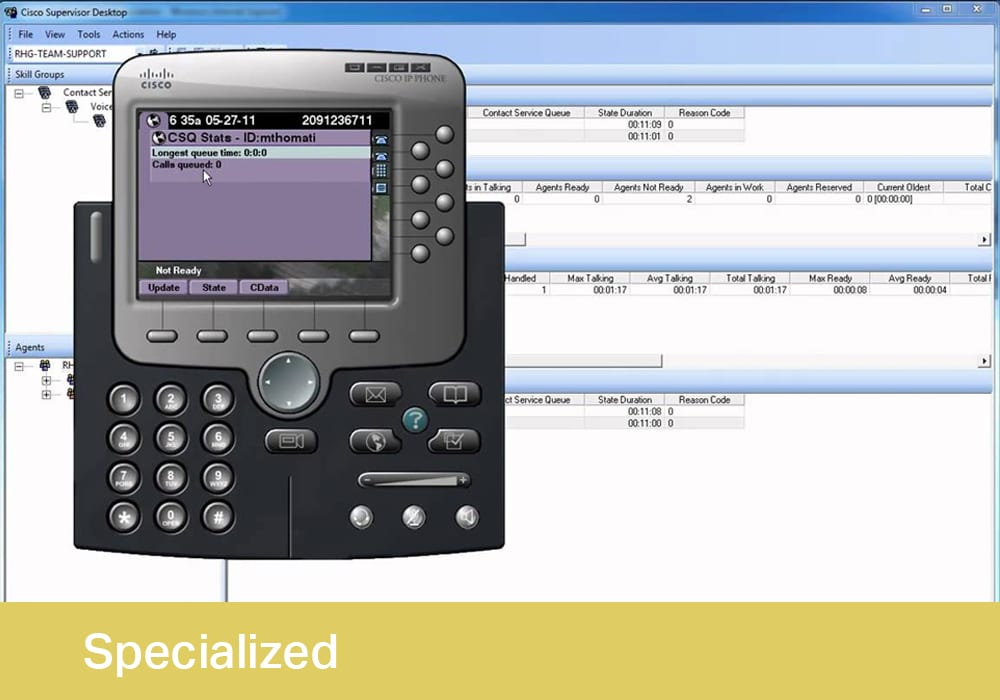 Într-o economie bazată pe cunoaștere, educarea și instruirea angajaților reprezintă o investiție în vederea obținerii unei performanțe îmbunătățite pe termen scurt, precum și a succesului pe termen lung al organizației.