Curs valabil până la modificarea structurii de Cursuri Cisco: 24.02.2020
Cisco DCXUC – Cisco Data Center CCIE Unified Computing Workshop
In this course you will learn advanced configuration, optimization and troubleshooting for the Cisco Unified Computing, Data Center Virtualization and Application Services range of products.
A large part of this course will consist of labs during which you will acquire the knowledge and skills needed to tackle subjects like Cisco Unified Computing, Cisco Data Center Virtualization as well as Cisco Application Network Services.
You will also discuss topics regarding how to interpret Cisco exam questions, common mistakes, troubleshooting methods and validation.
This course is aimed at:
Network administrators
Network engineers, system engineers and consulting system engineers
Technical solutions architects
Cisco integrators and partners
Upon completion you will know how to:
Implement LAN and SAN connectivity in a unified computing environment
Implement unified computing server resources and management tasks
Manage high availability in a unified computing environment
Perform unified computing troubleshooting and maintenance tasks
Manage data center virtualization with the Cisco Nexus 1000V implement security features
Implement data center application high availability and load balancing
Students need to have:
Excellent understanding of networking protocols
It is recommended but not cumpolsory:
Attendance of Cisco Nexus 1000V and Cisco ACE product courses
CCNP Data Center certification and passed CCIE data center written exam
Excellent understanding of the Fiber Channel protocol and the SAN environment
Attendance of a Fiber Channel protocol class or equivalent experience
Attendance of the Implementing Cisco MDS (DCMDS) course or equivalent experience
DCUCI – Data Center Unified Computing Implementation v5.0
DCUCT – Troubleshooting Cisco Data Center Unified Computing v5.0
1. Course Introduction
Explain where the DCXUC course fits in the overall data center curriculum
Clarify prerequisite knowledge and skills
Review the CCIE data center lab exam blueprint
2. Cisco Data Center Infrastructure
Configure different port types
Implement Ethernet end-host mode (EHM), VLANs and port channels, pinning and pin groups, and disjoint Layer 2 domains
Configure FC ports for SAN connectivity, VSANs, FC uplink port channels, FC trunking, and SAN pinning
Create and implement service profiles
Create and implement policies and server resource pools
Implement updating and initial templates, boot from remote storage, fabric failover, and unified computing management hierarchy using ORG and RBAC
Configure RBAC groups, remote RBAC configuration, roles and privileges, and AD group attribute mapping
Create and configure users
Implement backup and restore procedures in a unified computing environment as well as system-wide policies
Manage high availability in a unified computing environment
Configure monitoring and analysis of system events
Implement external management protocols
Collect statistical Information
Firmware management
Collect TAC-specific information
Implement server recovery tasks
Configure C-Series to boot from FC SAN
Configure adapter-FEX
3. Cisco Nexus 1000V
Implement QoS, traffic flow, and IGMP snooping
Implement network monitoring on Cisco Nexus 1000v
Implement Cisco Nexus 1000v port channels
Configure VLANs, port profiles, DHCP snooping, dynamic ARP inspection, IP source guard, port security, access control lists, and private VLANs
Switch between L2/L3 control mode
Diagnose VSM HA issues, VSM/VEM connectivity, and security feature issues
4. Application Network Services
Implement standard Cisco ACE features for load balancing
Configuring server load-balancing algorithm
Configure different SLB deployment modes
Implement health monitoring
Configure sticky connections
Implement server load balancing in HA mode
5. Challenge Lab
A timed challenge lab that covers aspects of Cisco UCS, Cisco ANS, and Cisco Nexus 1000V
Nu există cursuri recomandate după finalizarea acestui curs.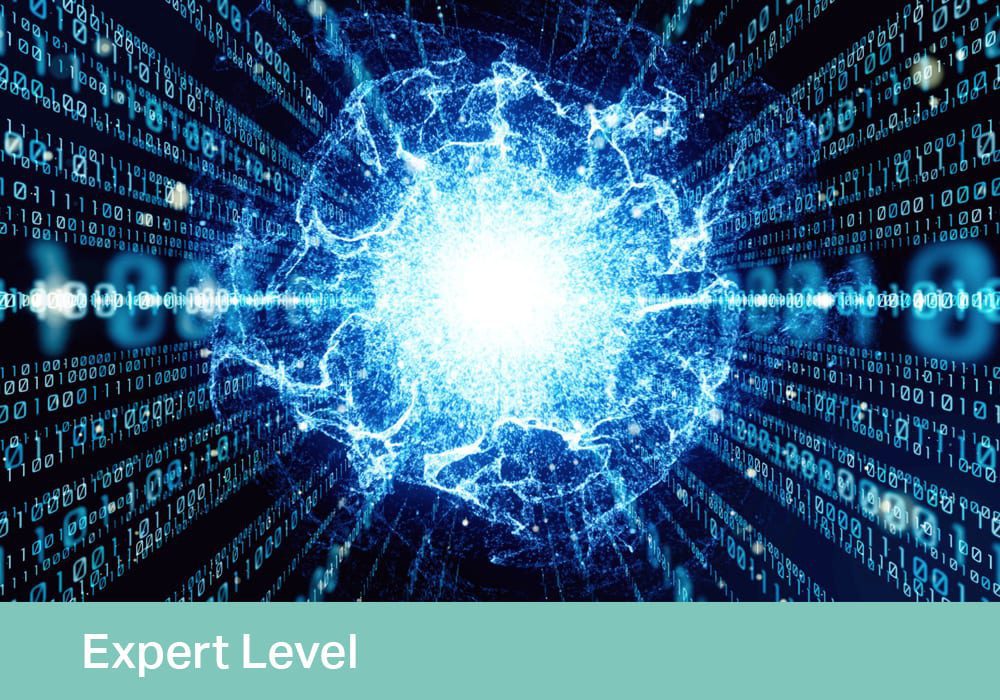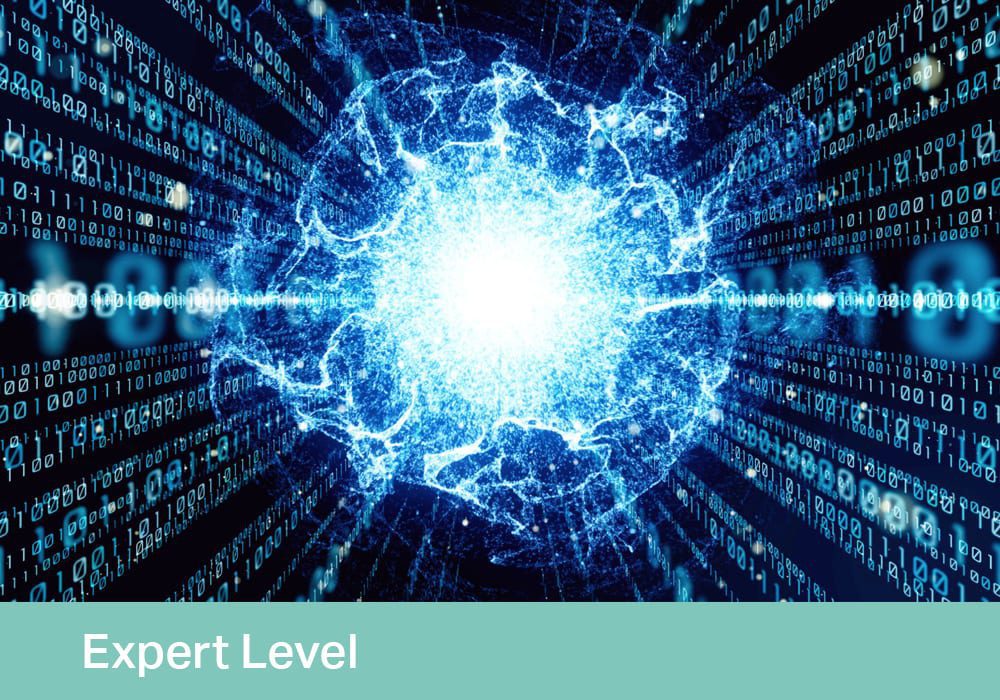 Într-o economie bazată pe cunoaștere, educarea și instruirea angajaților reprezintă o investiție în vederea obținerii unei performanțe îmbunătățite pe termen scurt, precum și a succesului pe termen lung al organizației.