Curs valabil până la modificarea structurii de Cursuri Cisco: 24.02.2020
Cisco DCWL – Deploying Cisco Wireless LANs
In this course you will learn how to plan, install, configure, troubleshoot, monitor and maintain a Cisco Wireless LAN solution.
Topics discussed during this course include pre-deployment planning considerations, configuration of autonomous, unified and FlexConnect architectures, configuration of all base features, including wireless security, the administration of the WLAN network and the maintenance and troubleshooting of wireless network issues.
This course is aimed at engineers responsible for planning, deploying and managing of enterprise WLAN using autonomous architecture and lightweight access point with controllers.
Upon completion you will know how to:
Identify how the Cisco Unified Wireless Network solution meets the challenges of successful WLAN deployments
Select and properly install the Cisco Unified Wireless Network hardware that is appropriate to site and use requirements
Administer the WLAN, IEEE 802.11 security policies, and QoS appropriately to protect and optimize performance on the wireless network
Configure and implement the key Cisco Unified Wireless Network security features to mitigate WLAN security threats
Utilize a recommended troubleshooting methodology and the various tools available to gather and assess system data to isolate equipment failures and security threats
Describe the mechanisms and messaging used in a Unified Wireless architecture which allow the client to change AP associations, while maintaining the current sessions and IP addressing.
Discuss the challenges faced in providing a quality user esperience in a high density wireless network deployment scenario.
Differentiate the operational characteristics of and implement a wireless mesh architecture.
Students need to have:
Viewed Defining Cisco Wireless LAN Essentials (WLE) – 4 Hour ELT available on the CLN or via Global Knowledge.
CCNA Level of Knowledge
Cisco Wireless LAN Essentials Refresher
Reviewing Basic Networking and Wireless LAN Terms, Concepts, and Protocols
Reviewing Cisco Wireless LAN Architectures
Locating Key Documentation
Reviewing Cisco Wireless LAN Characteristics
Reviewing Cisco Wireless LAN Security
Pre-Deployment Planning
Pre-Deployment Planning
Planning Tools
AP Placement
Autonomous Deployments
AP Configuration
Autonomous AP Modes of Operation
Unified Deployments
Performing the Initial Wireless LAN Controller Configuration
Describing Unified AP Modes of Operation
Understanding the AP Association Process
User Interfaces to the System
Radio Resource Management and CleanAir
Administering WLANs and AP Groups
Configuring Quality of Service
IPv6
Configuring Security Options
Performing General Administration
Guest Access
Deploying The FlexConnect Architecture
FlexConnect Deployments
FlexConnect Configuration and Operation
Maintaining and Troubleshooting a Cisco Wireless LAN
Performing Routine Maintenance
Configuring Policies and Management
Gathering Data
Client Mobility Subnets
Understanding Same Subnet Roaming
Understand Inter-subnet Mobility
High-Density Deployment Challenges
Effects of Client Density on a Wireless Network
Planning for Areas of High Client Density
Implementing Mesh Networks
Describing Wireless Mesh Networks
Describing Mesh Formation
Implementing a Mesh Network for the Enterprise
Configuring Advanced Mesh Features
Troubleshooting a Mesh Network
Labs
Lab 4-1 Perform the initial controller configuration using the CLI
Lab 4-2: Unified AP Modes of Operation
Lab 4-3: AP Association Options
Lab 4-4: Controller Web Interface
Lab 4-5: RRM and CleanAir Configuration
Lab 4-8: IPv6 First Hop Security Configuration
Lab 4-9: Configuring Security parameters on the WLC
Lab 4-10: Configuring Guest Access and Web Authentication
Final Lab : Configuring Mesh Access Points
Nu există cursuri recomandate după finalizarea acestui curs.
Nu sunt programe de ceritifcare pentru acest curs.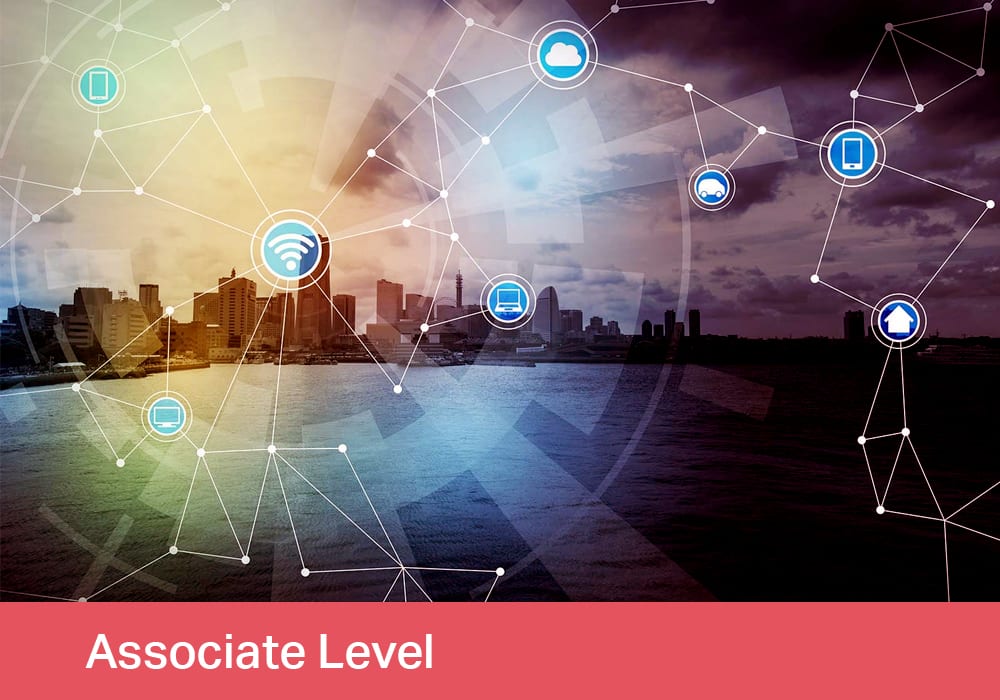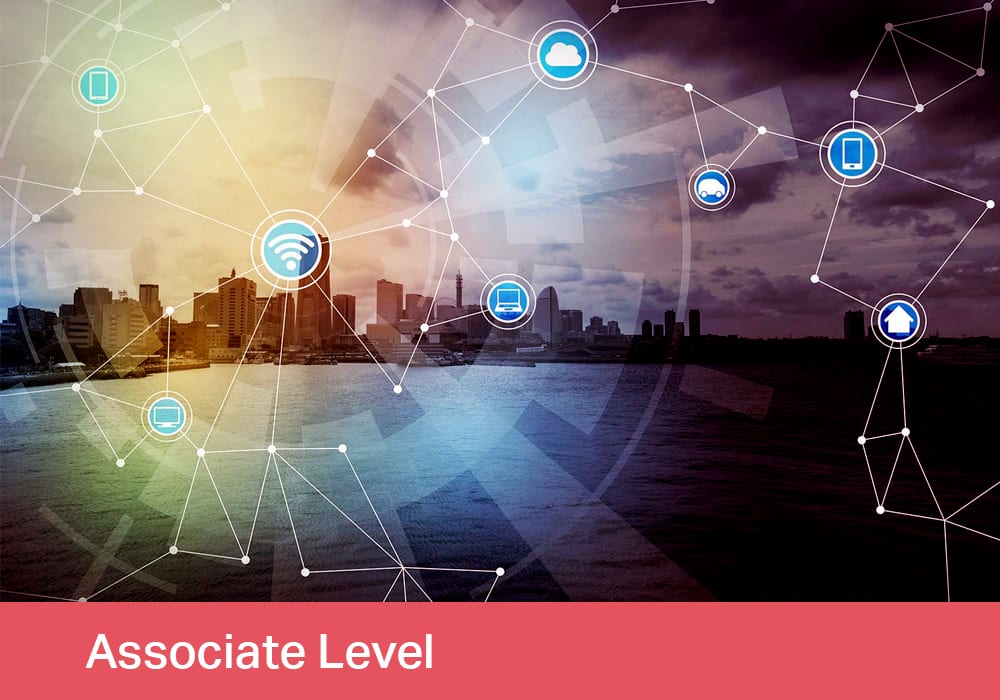 Într-o economie bazată pe cunoaștere, educarea și instruirea angajaților reprezintă o investiție în vederea obținerii unei performanțe îmbunătățite pe termen scurt, precum și a succesului pe termen lung al organizației.