Cisco DCNM-LAN – Data Center Network Manager for LAN
In this course you will learn how to provision, monitor and troubleshoot data center network infrastructure by learning how to implement a Cisco Data Center Network Manager for LAN.
The focus of this course is hands-on practice of installing, configuring and using the tools and features found in DCNM-LAN 6.2.
This course is aimed at network managers, system and field engineers, consulting systems engineers,  and technical solutions architects.
Upon completion you will know how to:
Cisco Prime Data Center Network Manager, including its features and supported products
Deploy Cisco Prime Data Center Network Manager for LAN
Requirements and procedures for getting started with DCNM-LAN
Scenarios in which DCNM-LAN can be used to discover servers
Use DCNM-LAN to perform detailed network configuration, monitoring, and troubleshooting
Students need to have:
Good understanding of networking protocols and technologies
Good understanding of configuration, monitoring, and troubleshooting of Cisco Nexus switching equipment via the NX-OS command line interface (CLI)
Good understanding of the Cisco Nexus family specific features including: Virtual Device Contexts, Virtual Port Channels, FabricPath, Overlay Transport Virtualization
1. Introduction to DCNM
DCNM Overview
DCNM-LAN Features
Product Support
2. Deploying DCNM-LAN
DCNM-LAN InstallationRequirements
Licensing for DCNM-LAN
DCNM-LAN Database
DCNM-LAN Installation Process
Upgrading DCNM-LAN
3. Getting Started with DCNM-LAN
Introduction to DCNM Web Client
Network Discovery
Licensing Devices
Customize DCNM-LAN
4. DCNM-LAN Fundamentals
Configuring Network Servers
Configuring Device Groups
Managing Events
Topology
Dynamic Inventory
Manage Virtual Switches
Configuration Change Management
Configuration Delivery Manager
Network Analysis
Custom Reports
5. Network Configuration and Troubleshooting
Deploy and Troubleshoot Virtual Device Contexts (VDCs)
Deploy and Troubleshoot Virtual Port Channels (VPCs)
Deploy and Troubleshoot Cisco FabricPath
Deploy and Troubleshoot Overlay Transport Virtualization (OTV)
Deploy and Troubleshoot VLANs and Private VLANs
Deploy and Troubleshoot Port-Profiles
Manage Software Images
Manage Access Control Lists (ACL) and VLAN ACLs (VACL)
Deploy and Troubleshoot First-Hop Redundancy Protocols
Nu există cursuri recomandate după finalizarea acestui curs.
Nu sunt programe de ceritifcare pentru acest curs.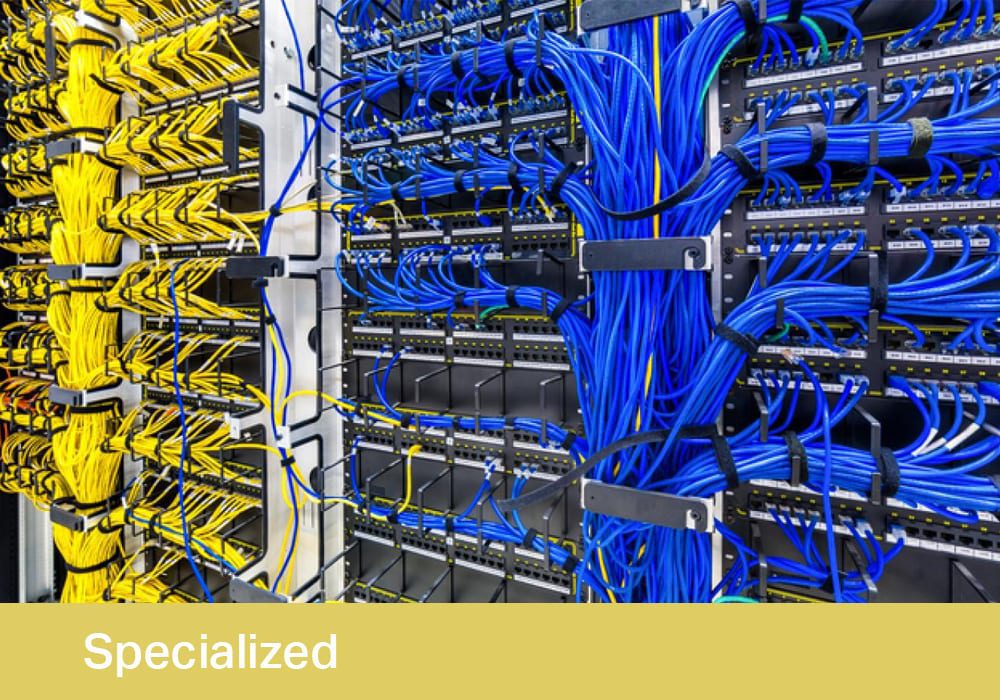 Într-o economie bazată pe cunoaștere, educarea și instruirea angajaților reprezintă o investiție în vederea obținerii unei performanțe îmbunătățite pe termen scurt, precum și a succesului pe termen lung al organizației.