Curs valabil până la modificarea structurii de Cursuri Cisco: 24.02.2020
Cisco DCMI – Digital Content Manager Intermediate
In this course you will develop the knowledge and skills to configure alternate services, slate services and forward error correction, as well as tune the 8-VSB card and service tuning the DVB-S2 card.
Other topics covered in this course include rate control with the MFP card, transcoding with the transcoder and MFP card, BISS scrambling, analyzing and triggering Cisco DCM alarms.
This course is aimed at system engineers and technical support personnel.
Upon completion you will know how to:
Configuring the chassis and main cards: asynchronous serial interface (ASI), Gigabit Ethernet, and Co-processor cards
Rate control and transcoding with a transcoder and MFP card
Configuring Alternate Services
Tuning the 8-VSB Card
Service Tuning with the Digital Video Broadcast-S2 Card
Configuring Forward Error Correction
Scrambling and descrambling (includes simulcrypt scrambling)
Slate (Still Picture) Services
Inserting logos, banners, and Emergency Alert System (EAS) messages
Triggering and analyzing alarms for common Cisco DCM service issues
There are no prerequisites for this course.
1. Advanced Configuration
2. Managing RF Signal Input Cards
3. Managing Forward Error Correction
4. Managing Scrambling and Descrambling
5. Managing Rate Control and Transcoding
6. Additional Insertion Features and Slate Services
7. Investigating Service Issues with Cisco DCM
Nu există cursuri recomandate după finalizarea acestui curs.
Nu sunt programe de ceritifcare pentru acest curs.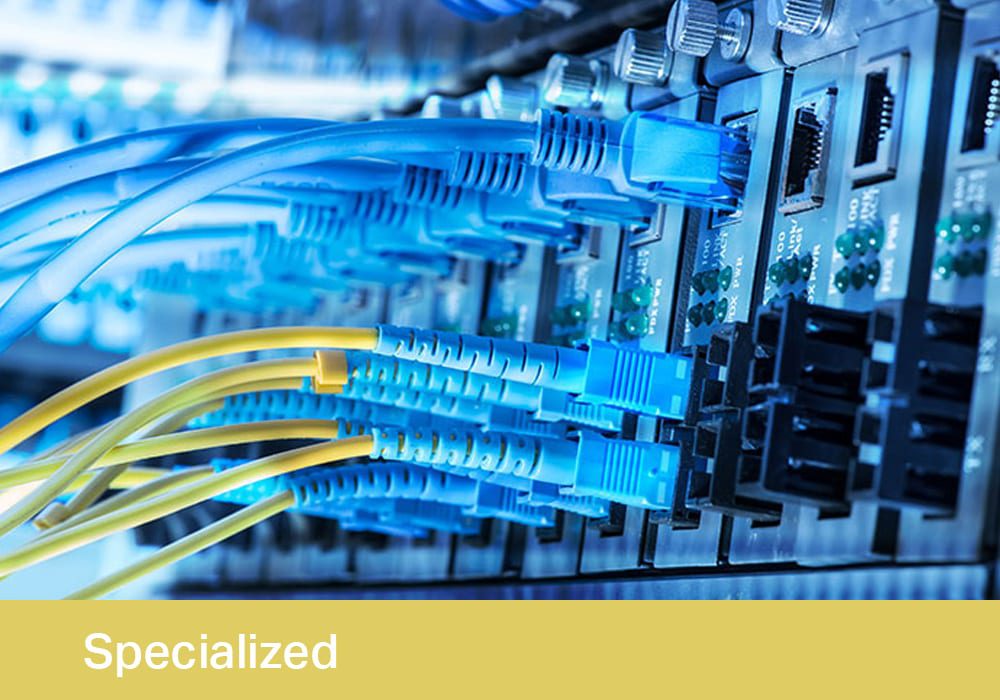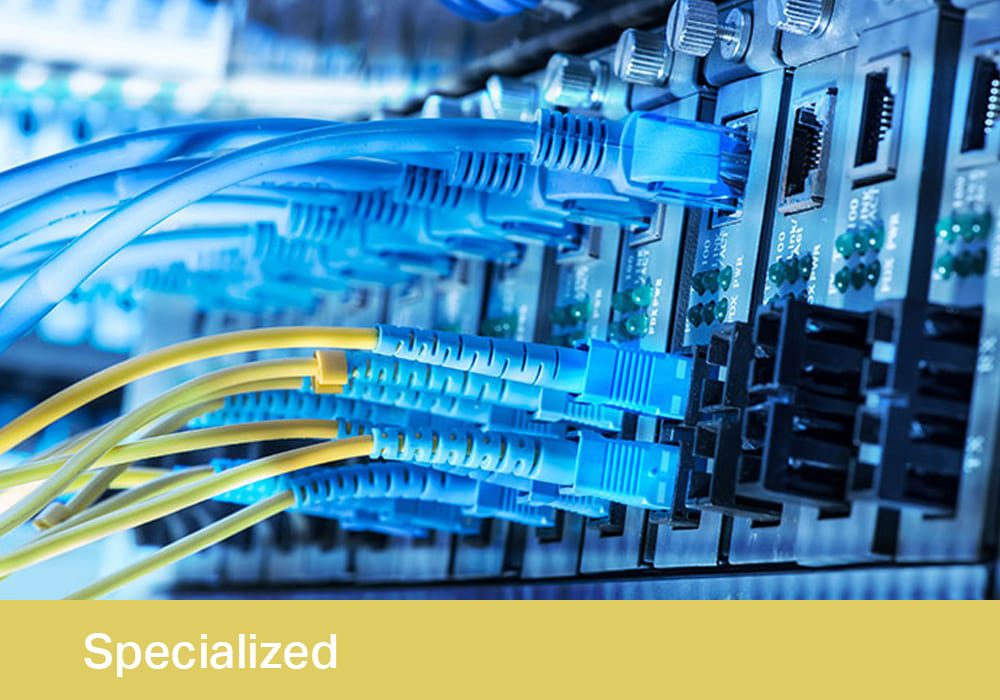 Într-o economie bazată pe cunoaștere, educarea și instruirea angajaților reprezintă o investiție în vederea obținerii unei performanțe îmbunătățite pe termen scurt, precum și a succesului pe termen lung al organizației.