Curs valabil până la modificarea structurii de Cursuri Cisco: 24.02.2020
Cisco DCMDS – Configuring Cisco MDS 9000 Series Switches
In this course you will learn how to install, configure and manage the Cisco MDS 9000 Series switch platform in a scalable and available environment.
You will also learn about the features of the MDS 9000 Series including the 9100, 9200, 9500 and 9700 as well as the Fibre Channel, Fibre Channel over Etherne (FCoE) and service modules supported.
Other topics covered in this course include SAN configuration, Cisco N-Port Virtualizer, N-Port ID Virtualization, virtual SAN, domain setup, SAN zoning and SAn extension using FCIP and Inter-VSAn Routing.
This course is aimed at data center engineers, data center administrators, data center managers, system engineers, network engineers and consulting system engineers.
Upon completion you will know how to:
Components of the MDS 9000 Series switch platform, Cisco NX-OS, and the features of Cisco Prime DCNM
Initial software configuration of a Cisco MDS 9000 Series switch, including upgrading the system software and enabling licensing
Configurations involved in building a Cisco Fibre Channel SAN fabric including interfaces, VSANs, domains, port channels, device aliases, NPV, NPIV, and zones
Configure intelligent SAN fabric services on specific Cisco MDS 9000 Series switches and the software resources that are provided
FCoE protocol and the use of FCoE modules on the Cisco MDS 9500 Series Multilayer Director and Cisco MDS 9700 Series
Multilayer Director as a Fibre Channel forwarder in a single-hop and multihop design
Configuring security features on Cisco MDS 9000 Series switches to prevent unauthorized access, intrusion, and data theft, and to preserve data integrity in an enterprise SAN environment
Basic FCIP configuration, high availability implementation, and achieving a fault tolerant SAN extension using the IVR feature
Students need to have:
Basic understanding of data storage hardware components and protocols, including SCSI and Fibre Channel
Basic understanding of network protocols, including Ethernet and IP
Cisco CCNA is recommended
CCNAX v2.0 – CCNA Routing and Switching Boot Camp
Cisco DCMDS – Configuring Cisco MDS 9000 Series Switches v2.0
1. Cisco MDS 9000 Series Switch Platform
Introducing Cisco MDS 9000 Series Switches
Implementing Integrated Management
2. System Installation and Initial Configuration
Performing the Initial Switch Configuration
Installing and Licensing Cisco NX-OS Software
3. Building a SAN Fabric
Using FLOGI and FCNS Databases
Configuring Interfaces
Configuring Port Channels
Configuring Cisco NPV and NPIV
Configuring VSANs
Managing Domains
Configuring Distributed Device Aliases
Implementing Zoning
4. Intelligent SAN Fabric Services
Implementing Cisco MDS Data Mobility Manager
Monitoring Traffic Flow
5. FCoE Implementation
Describing FCoE
Configuring FCoE on Cisco MDS 9500 and 9700 Series Multilayer Directors
6. Security Implementation
Improving Management Security
Configuring AAA Services
Implementing Port Security and Fabric Binding
Configuring FC-SP
Implementing Link Encryption
7. FCIP Implementation
Creating an FCIP Tunnel
Configuring FCIP High Availability
Implementing IVR for SAN Extension
Tuning FCIP Performance
Nu există cursuri recomandate după finalizarea acestui curs.
Nu sunt programe de ceritifcare pentru acest curs.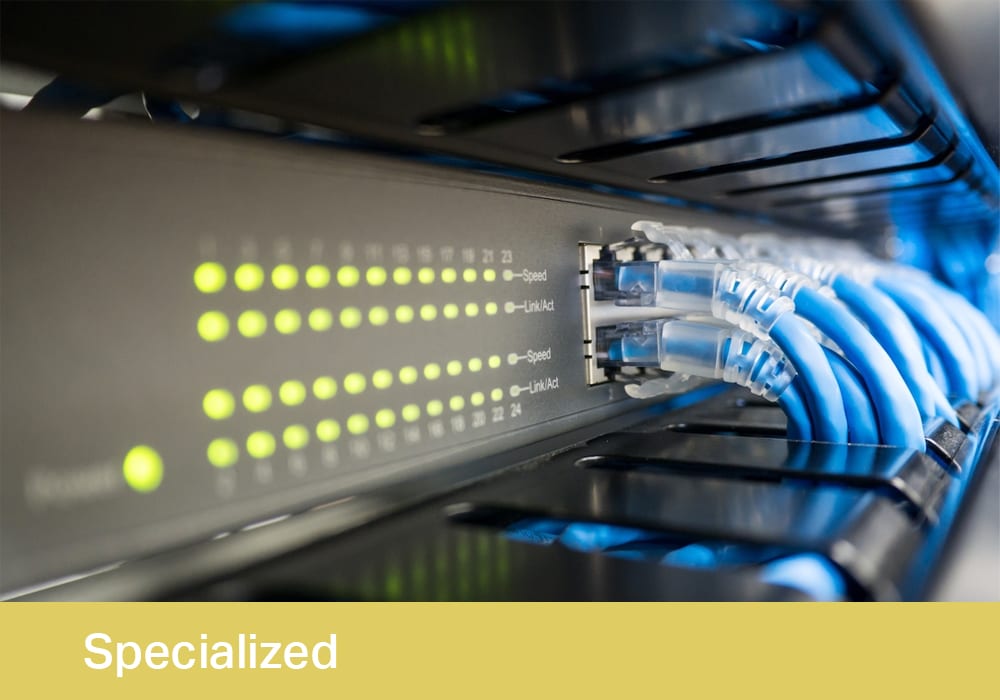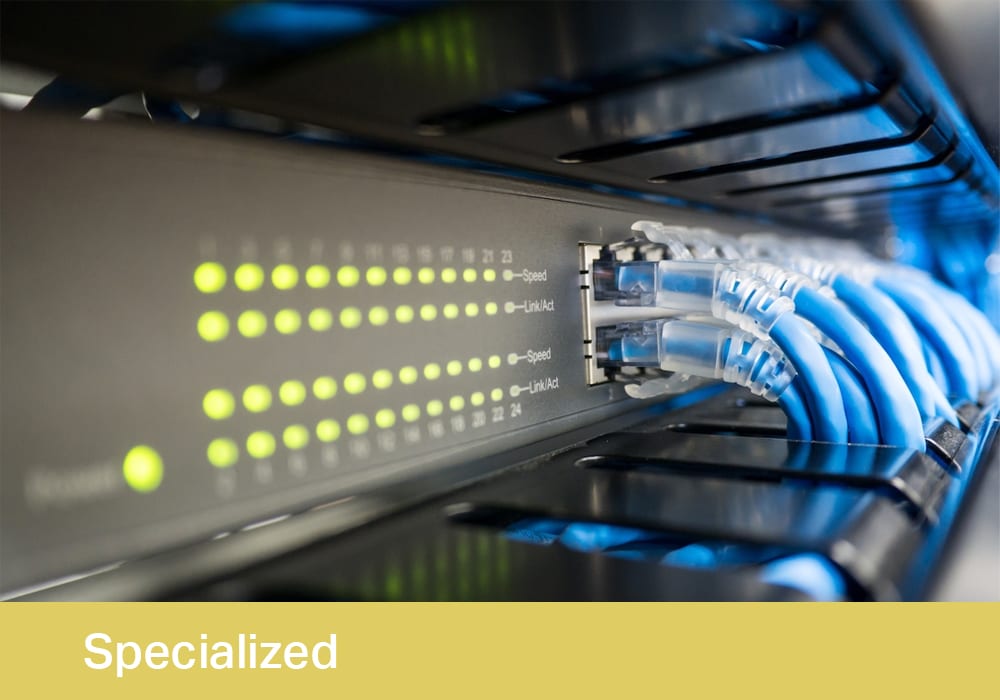 Într-o economie bazată pe cunoaștere, educarea și instruirea angajaților reprezintă o investiție în vederea obținerii unei performanțe îmbunătățite pe termen scurt, precum și a succesului pe termen lung al organizației.