Curs valabil până la modificarea structurii de Cursuri Cisco: 24.02.2020
Cisco DCINX9K – Cisco Nexus 9000 Design and Configuration
In this course you will learn about the next-generation Cisco Nexus 9000 Series Switches. You will also discuss topics like Python scripting, Linux BASH access, direct ASIC-level acces for traffic flow monitoring, support for open-systems automation and orchestration DevOps platforms like Puppet, Chef and Cisco's own onePK and support for software-defined networking (SDN) and emerging overlay network technologies including VXLAN, OpenFlow and the OpenDaylight Controller.
This course is aimed at system engineers, network engineers, architects and data center architects responsible for design, implement and managing data center networks usign Cisco Nexus 9000.
Upon completion you will know how to:
How the Nexus 9000 platform addresses current trends in data center architecture and management
Nexus 9000 platform components
Nexus 9000 hardware architecture, including line card architecture and packet forwarding
The new NX-OS features available on the Nexus 9000 Series Switches
Operation and configuration details of VXLAN
Programmability, automation, and monitoring options available on the Nexus 9000 Series Switches
Design possibilities with the Nexus 9000 Series Switches
Students need to have:
Experience with Cisco NX-OS
Understanding of Cisco Data Center network architecture
Knowledge of the Nexus 5000, 6000, or 7000 platforms is highly recommended
1. Cisco Nexus 9000 Solution Overview
Data Center Trends
Nexus 9000 Overview
NX-OS Enhancements
2. Hardware Overview
Nexus 9500 Chassis
Line Card Modules
Supervisors
Fabric Modules
Power Supplies
System Controllers
Nexus 9300 Switches
FEX Support
40G and 100GE Networking
Supported Optics
3. Hardware Architecture
9500 Architecture
Line Card Architecture
9300 Architecture
Packet Forwarding
4. Nexus 9000 NX-OS Enhancements
Nexus 9000 NX-OS Feature Overview
High Availability
Management
5. VXLAN
Overlay Networks
VXLAN Overview
VXLAN Control Plane
VXLAN Forwarding Plane
Configuring VXLAN
6. Programmability and Automation
Programming Features
Automation Features
Visibility and Monitoring Features
7. Nexus 9000 Topology Designs
Traditional Data Center
Topologies Spine and Leaf Topologies
Overlay Topologies
Nu există cursuri recomandate după finalizarea acestui curs.
Nu sunt programe de ceritifcare pentru acest curs.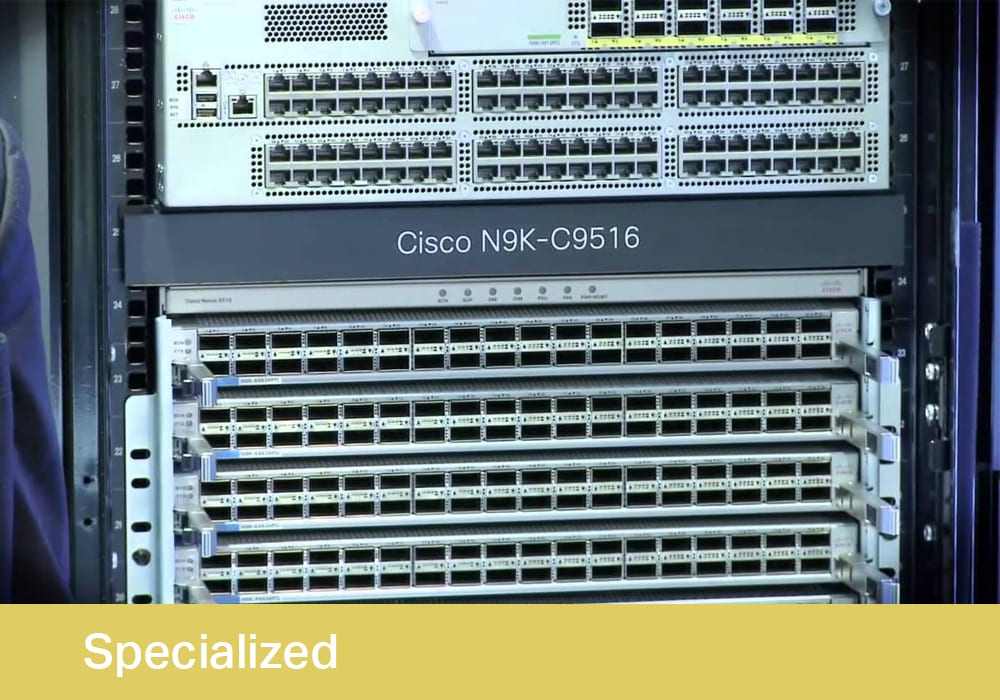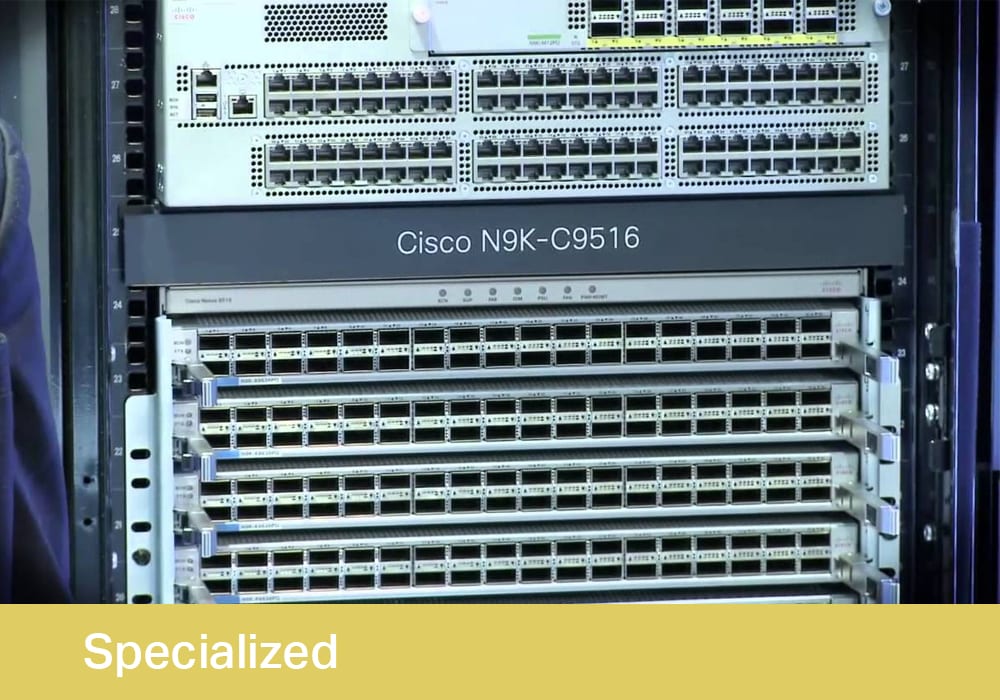 Într-o economie bazată pe cunoaștere, educarea și instruirea angajaților reprezintă o investiție în vederea obținerii unei performanțe îmbunătățite pe termen scurt, precum și a succesului pe termen lung al organizației.