Curs valabil până la modificarea structurii de Cursuri Cisco: 24.02.2020
Cisco DCFSA – FlexPod for Data Center Systems Administration v1.0
In this course you will learn how to plan, design and implement a FlexPod integrated platform that has NetApp unified storage systems, Cisco Nexus fabric, VMware vSphere virtualization platform and Cisco Unified Computing System.
Other topics covered in this course include the FlexPod components, the process of installing, managing and troubleshooting the platform and it's Cisco, NetApp and VMware components.
This course is aimed at system administrators and engineers, technical solutions architects and system integrators.
Upon completion you will know how to:
Implement, design and plan a FlexPod integrated platform together with its Cisco, NetApp and VMware components
Students need to have:
Basic knowledge of Cisco routing and switching
Basic knowledge of servers and storage
Familiarity with basic VMware virtualization concepts
Cisco DCFSA – FlexPod for Data Center Systems Administration v1.0
1. Introduction to the FlexPod Architecture
Overview of the FlexPod platform architecture
FlexPod Design Considerations
2. Cisco Nexus 5000 Series Switches
Cisco Nexus 5000 Series Switches
High-Level Cisco Nexus 5000 Series Product Features
Cisco Nexus 5000 Series Switch Hardware Architecture
Configuring Basic Integration with FlexPod Platform
3. Cisco UCS
Cisco UCS Architecture Overview
Implementing Cisco UCS B-Series LAN Connectivity
Implementing Cisco UCS B-Series SAN Connectivity
Provisioning Resource Pools in the Cisco UCS Manager
Provisioning Service Policies in the Cisco UCS Manager
4. Virtual Networking
VMware Virtual Switching Overview
Cisco Nexus 1000v Series Switch
Configuring and Administering the Virtual Supervisor and Virtual Ethernet Modules
5. NetApp Storage Appliance
Benefits of Data ONTAP v8.x and Its Two Modes of Operation
Setting up a Basic Cluster Configuration
Introducing SAN and NAS Protocols
Administering Volumes, LUNs and Initiator Groups
Review and Discussion of Advanced Features in Data ONTAP
6. Managing and Monitoring the FlexPod Platform
Configuring Cisco Nexus 5000 Series Management Features
Configuring Cisco Nexus 1000v Series Management Features
Managing and Upgrading Cisco UCS B-Series Firmware
Implementing Backup, Import, and Restore of the Cisco UCS Manager Database
Monitoring, Backing Up, and Restoring the NetApp Storage Appliance
Implementing Cisco UCS Director to Manage FlexPod Operations
7. Troubleshooting the FlexPod Platform
Cisco Nexus 5000 Series Troubleshooting Tools
Troubleshooting the Cisco UCS B-Series Configuration
Basic Cisco Nexus 1000v Troubleshooting Tools
Basic NetApp Troubleshooting Tools
Nu există cursuri recomandate după finalizarea acestui curs.
Nu sunt programe de ceritifcare pentru acest curs.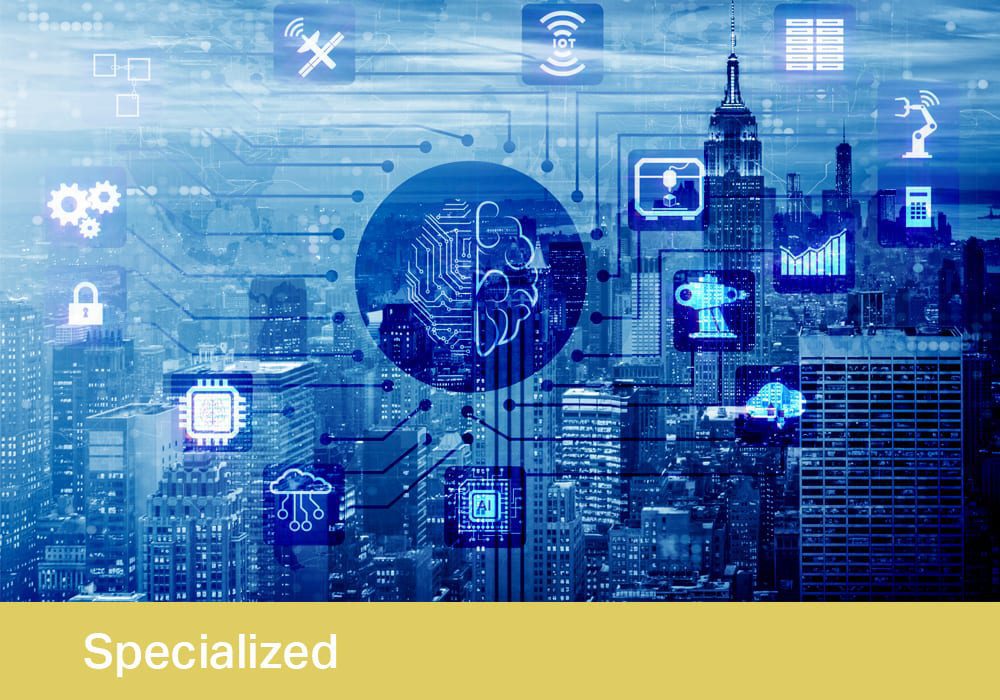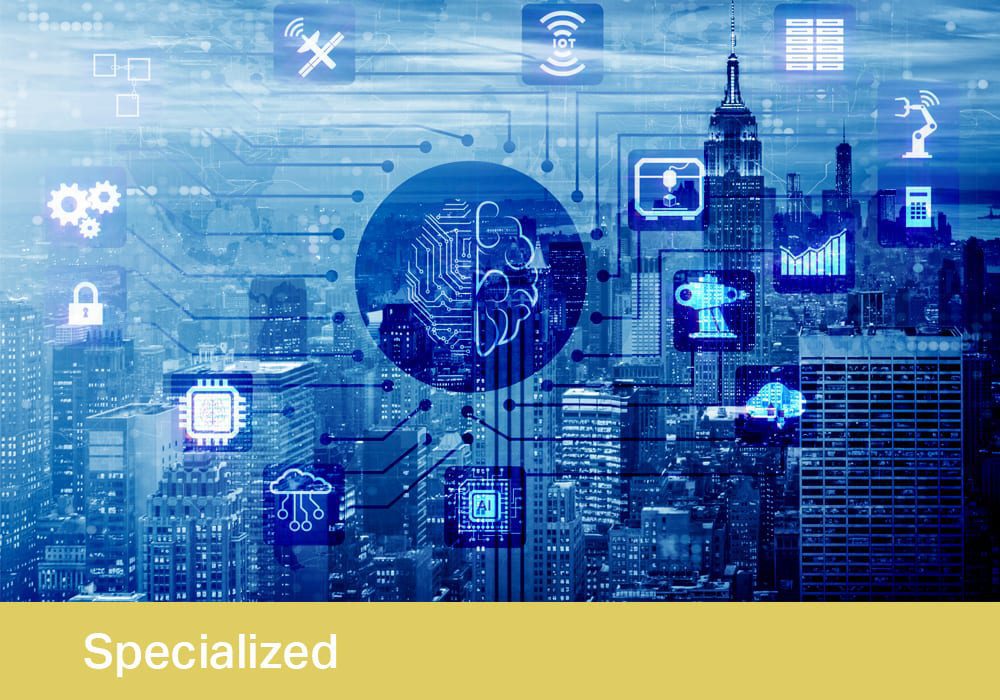 Într-o economie bazată pe cunoaștere, educarea și instruirea angajaților reprezintă o investiție în vederea obținerii unei performanțe îmbunătățite pe termen scurt, precum și a succesului pe termen lung al organizației.