Curs valabil până la modificarea structurii de Cursuri Cisco: 24.02.2020
Cisco DCAC9K – Cisco Data Center Application Centric Infrastructure
In this course you will learn how to manage and implement the Cisco Nexus 9000 Switches in ACI mode.
Topics covered in this course include key components as well as best-practices required to configure and manage a Cisco Nexus 9000 Switch in ACI mode and hw to connect the ACI Fabric to external networks and services.
This course is aimed at network and data center cloud systems architects, server administrators, application developers and security engineers.
Upon completion you will know how to:
Cisco Nexus 9000 Series Switch ACI
ACI fabric
Cisco Nexus 9000 Series Switch hardware
Configure the ACI controller (APIC)
Configure ACI L4-L7 service integration
Integrate the APIC hypervisor
Programmability and orchestration of the ACI network
ACI connectivity to outside networks
Implement ACI management
Migration options with ACI
Students need to have:
Good understanding of the VMware environment
Good understanding of networking protocols (CCNA Certification or equivalent knowledge is recommended)
Cisco DCAC9K – Cisco Data Center Application Centric Infrastructure v1.1
1. Cisco Application Infrastructure Overview
Describing the Cisco Nexus 9000 Series Switch in ACI Mode
Describing the ACI Fabric
Describing the Cisco Nexus 9000 Series Switch Hardware
Configuring the APIC
2. Cisco Application Centric Infrastructure Configuration and Orchestration
Configuring Layer 4 through Layer 7 Services
Configuring APIC Hypervisor Integration
Demonstrating ACI Network Programmability and Orchestration
3. Cisco Application Centric Infrastructure External Connectivity, Management and Migration
Configuring ACI Connectivity to Outside Networks
Implementing ACI Management
Describing Migration Options with the ACI
Nu există cursuri recomandate după finalizarea acestui curs.
Nu sunt programe de ceritifcare pentru acest curs.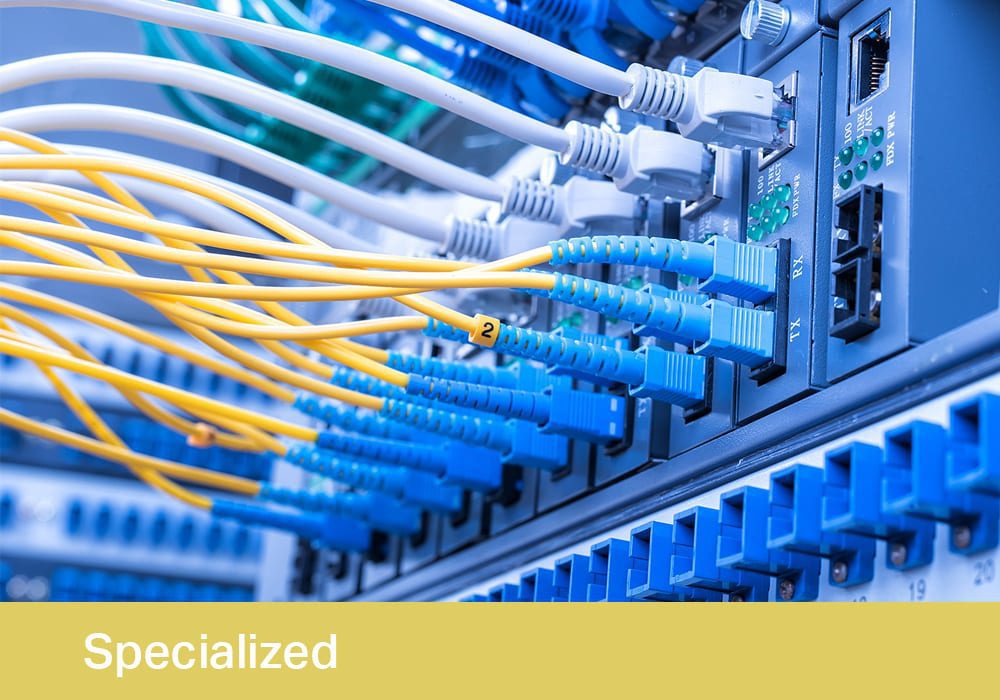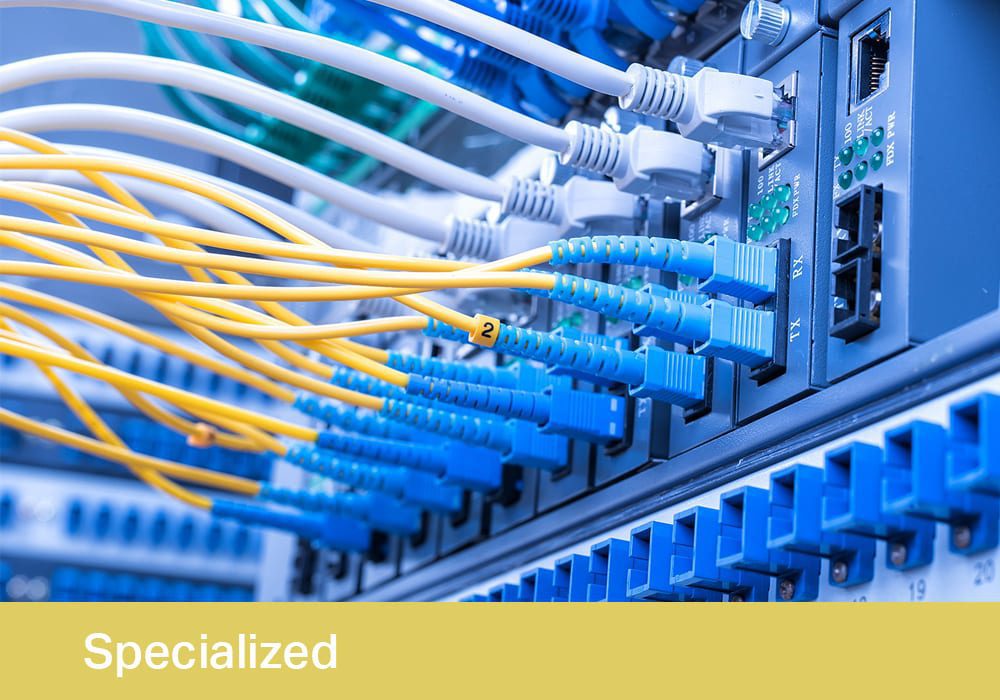 Într-o economie bazată pe cunoaștere, educarea și instruirea angajaților reprezintă o investiție în vederea obținerii unei performanțe îmbunătățite pe termen scurt, precum și a succesului pe termen lung al organizației.