Curs valabil până la modificarea structurii de Cursuri Cisco: 24.02.2020
Cisco CWL – Deploying Cisco Basic and Advanced Wireless LANs
In this course you will focus on the essential network elements of a WLAN the network management and services appliance components of a Cisco Unified Wireless Network and Mobility Services Engine.
This course takes you to the further side of WLAN terms and characteristics introduced in the Defining Cisco Wireless LAN Essentials e-Learning course, concepts, architecture and protocols.
Other topics covered in this course include base networking concepts, wireless terms, concepts, deployment architectures, key features, portfolio components and other considerations unique to wireless networks.
This course is aimed at Cisco network consulting partners, customer network engineers, new Unified Commutations partners, channel field engineers and anyone else who is interested in the Cisco Unified Wireless Network solution that have a strong data-networking background.
Upon completion you will know how to:
Pre-deployment planning considerations
Configuration of autonomous, Unified, and FlexConnect architectures
Configuration of all base features, including wireless security, the administration of the WLAN network, and maintenance
Troubleshooting wireless network issues
Client mobility between subnets
There are no prerequisites for this course.
Cisco CWL – Deploying Cisco Basic and Advanced Wireless LANs v1.2
1. Unified Deployments
Performing the Initial Wireless LAN Controller Configuration
Describing Unified AP Modes of Operation
Understanding the AP Association Process
User Interfaces to the System
Radio Resource Management and CleanAir
Administering WLANs and AP Groups
Configuring Mobility Groups and Roaming
Configuring Security Options
Performing General Administration
Providing Guest Access
2. Deploying the FlexConnect Architecture
FlexConnect Deployments
FlexConnect Configuration and Operation
3. Maintaining and Troubleshooting a Cisco Wireless LAN
Performing Routine Maintenance
Configuring Policies and Management
Gathering Data
Troubleshooting in a Cisco Unified Wireless Network
4. Appendix 1 – Cisco Wireless LAN Essentials Refresher
5. Appendix 2 – Pre-Deployment Planning
6. Appendix 3-Autonomous Deployments
WDAWL – Deploying Advanced Cisco Wireless LANs v1.2
1. Client Mobility Between Subnets
Same Subnet Roaming
Inter-subnet Mobility
Advanced Mobility Issues
2. Network Efficiency
Configuring Quality of Service
Implementing Video Over WiFi
Implementing VideoStream and FlexConnect
Integrating the WLC With MS Lync SDN
3. High Density Deployment Challenges
Effects of Client Density on a Wireless Network
Planning for Areas of High Client Density
Preparing for 802.11ac and the Future
4. Introduction to Mesh Network
Implementing Wireless Mesh Networks Overview
5. Advanced Guests Networks
Providing Advanced Guest Access
Implementing Local Policies and Client Profiling
Implementing CMX Visitor Connect
6. High Availability
Wireless High Availability
WMNGI – Managing Cisco Wireless LANs v1.2
IUWVN – Implementing Cisco Unified Wireless Voice Networks v2.0
CUWSS – Conducting Cisco Unified Wireless Site Survey v2.0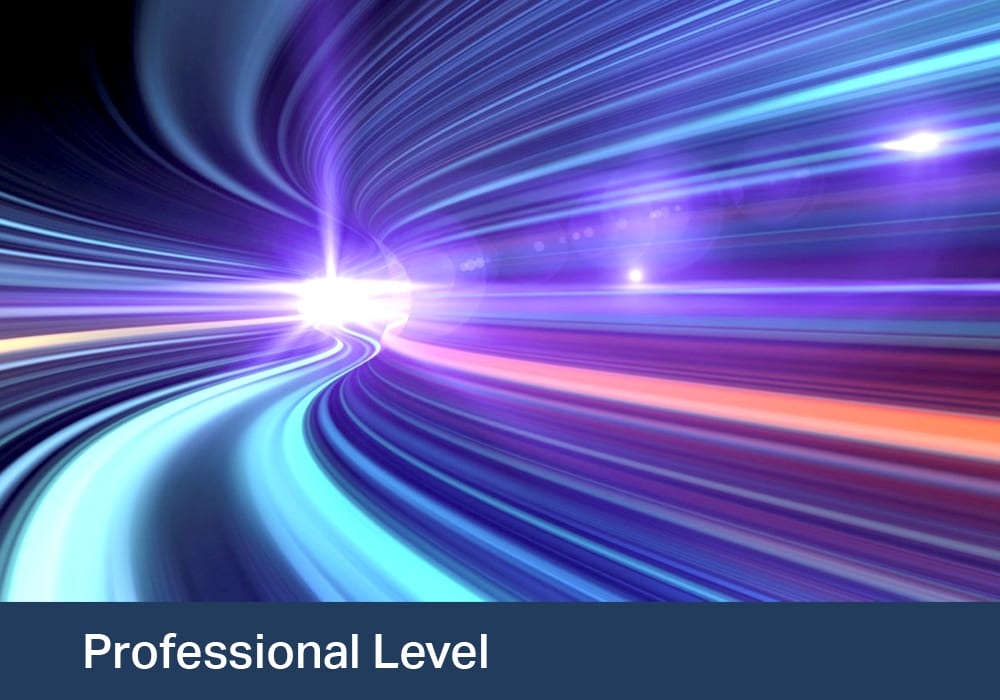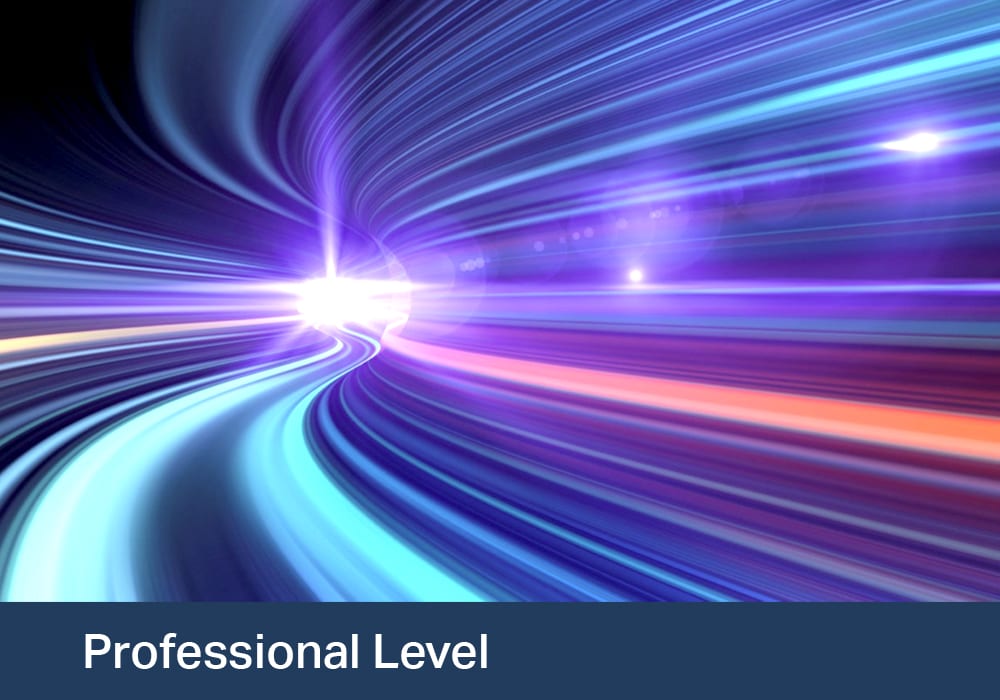 Într-o economie bazată pe cunoaștere, educarea și instruirea angajaților reprezintă o investiție în vederea obținerii unei performanțe îmbunătățite pe termen scurt, precum și a succesului pe termen lung al organizației.