Curs valabil până la modificarea structurii de Cursuri Cisco: 24.02.2020
Cisco CWAAS – Cisco Wide Area Application Services
In this course you will learn how to design and deploy a solution using Cisco Wide Area Application Services. You will also discuss topics like Cisco WAAS optimization technology, design considerations, network integration and system troubleshooting aspects.
This course is aimed at network designers, administrators, engineers, system administrators and engineers and server administrators and engineers.
Upon completing this course you will be able to:
Business value of WAN optimization and application acceleration technologies
Basic configuration steps required for a Cisco WAAS deployment
Implement, integrate, and manage Cisco WAAS
Design a Cisco WAAS solution
Configure advanced features of Cisco WAAS
Implement each of the Cisco WAAS application optimizers for maximum performance
Troubleshoot a Cisco WAAS solution
Students need to have:
Basic knowledge of Microsoft Windows networking technologies, VMware server virtualization technologies, and WAN optimization
ICND1 v2.0 – Interconnecting Cisco Networking Devices, Part 1
Cisco CWAAS – Cisco Wide Area Application Services V3.0
1. Cisco WAAS
2. Using Cisco WAAS Quick Start
Installing and Configuring
3. Implementation, Integration, and Management
Implementing Cisco WAAS Central Management
Configuring Application Traffic Policies
Implementing Cisco WAAS Express
Configuring Cisco Virtual WAAS (vWAAS)
Cisco WAAS Mobile
4. Advanced Cisco WAAS Configuration
Cisco WAAS Traffic Interception
Configuring Advanced Cisco WAVE Features
Implementing Cisco vWAAS
5. Cisco WAAS Design
Planning a Cisco WAAS Network Design
Planning and Executing a Cisco WAAS Site Survey
6. Cisco WAAS Application Optimizers
Configuring Common Internet File System (CIFS)
Configuring Network File System (NFS)
Configuring Messaging Application Programming Interface (MAPI)
Configuring HTTP
Configuring Secure Socket Layer (SSL)
Configuring Cisco WAAS Windows Network Printing
Configuring Streaming Video
Installing and Configuring Cisco WAAS Mobile
7. Cisco WAAS Troubleshooting
Network Interception
WAN Optimization
Cisco vWAAS
Cisco WAAS Express
Cisco WAAS Mobile
Nu există cursuri recomandate după finalizarea acestui curs.
Nu sunt programe de ceritifcare pentru acest curs.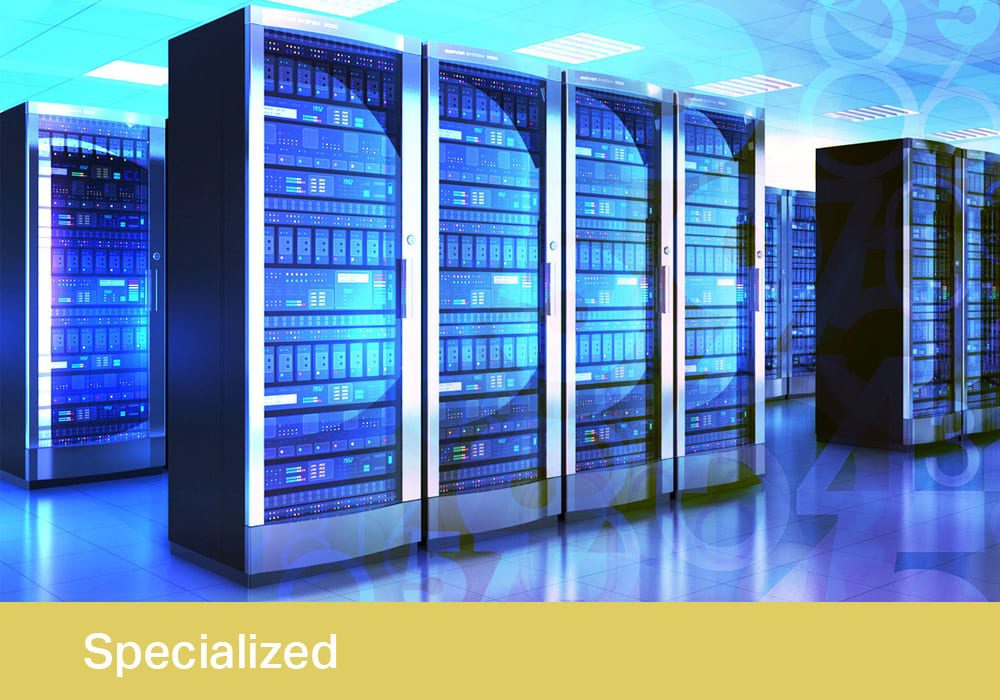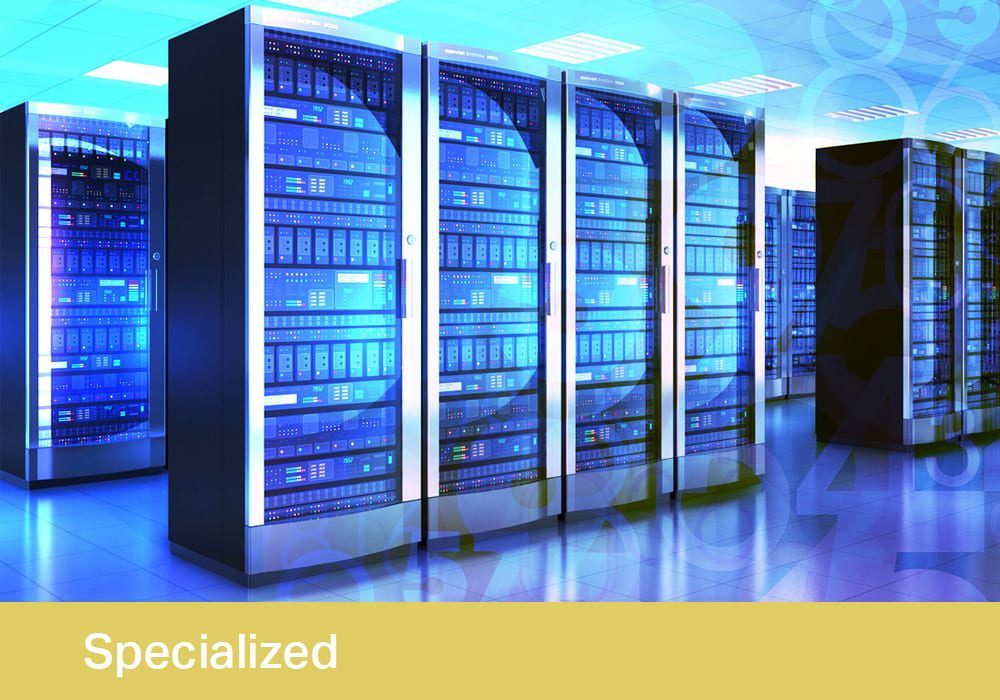 Într-o economie bazată pe cunoaștere, educarea și instruirea angajaților reprezintă o investiție în vederea obținerii unei performanțe îmbunătățite pe termen scurt, precum și a succesului pe termen lung al organizației.