Curs valabil până la modificarea structurii de Cursuri Cisco: 24.02.2020
Cisco CVPI – Cisco Unified Customer Voice Portal Implementation
In this course you will learn how to install, manage, operate and provision a Cisco Unified Customer Voice Portal in a Cisco Unified Intelligent Contact Management Enterprise environment.
This course is aimed at anyone whose responsibilities include the implementation of Cisco Unified CVP.
Upon completion you will know how to:
Components, function, and call flow of a Cisco Unified CVP solution, stand-alone or comprehensive model
Configure a functional Cisco Unified CVP comprehensive deployment model with Cisco Unified ICM Enterprise
Cisco Unified CCE microapplications supporting caller interaction with Cisco Unified CVP
Voice Extensible Markup Language (VXML) as a technology and the benefits it provides
Install and configure the Cisco Unified CVP VXML solution for Cisco Unified CVP
Configure a Cisco Unified CVP environment to provide historical data
Configure and use the diagnostic features and tools to ensure end-to-end serviceability
Design a Cisco Unified CVP solution for failover protection and high availability
Troubleshoot to isolate and correct system failures
Students need to have:
Familiarity with network infrastructure, IP communications components, and Cisco Unified Contact Center Enterprise
CCNA certification
CVOICE – Implementing Cisco Unified Communications Voice over IP and QoS v8.0
Cisco CVPI – Cisco Unified Customer Voice Portal Implementation v8.0
1. Cisco Unified CVP Technical Overview
Cisco Unified CVP
Overview
Primary Uses
Features
Components and Capabilities
Native Components
Add-On Products
Cisco Unified CVP Compatibility
Deployment Models and Call Flows
Geographical and Deployment Model
Stand-Alone Deployment and Call Flows
Call Director Deployment and Call Flows
Comprehensive Model and Call Flow
VRU-Only Deployment and Call Flow
Viewing a Call Flow
2. Cisco Unified CVP Comprehensive Overview
Installation and Configuration
Upgrading, Installing, and Configuring Cisco Unified CVP Software
Installation
Configuring NTP for Deployment
System Management
Call Server Setup and Configuration
Verifying the Installation
Licensing
Upgrades
Configuring SIP and Cisco IOS Gateways
Gateway Signaling
Configuring SIP
Configuring the Operations Console Steps on a Cisco IOS Gateway
Configuring Cisco Unified ICM Enterprise
Adding the ICM Server to the Operations Console
Configuration Tasks
Network VRU Types
Configuring Cisco Unified Communications Manager (CUCM) for Cisco Unified CVP
Configuration Tasks
Configuration for SIP
3. Cisco Unified ICM Enterprise Scripting
General Scripting Concepts
Cisco Unified CVP Script Editors
Media Server Files
Implementing Cisco Unified ICM Enterprise Scripting Microapplications
Play Media
Play Data
Get Digits
Menu
Get Speech
Capture
Configuring Scripting Using Microapplications
Advanced Speech Scripting
Building a Cisco Unified CVP Script
Enabling Transfers and Reroute on No Answer
Cisco Unified CVP Transfers
Reroute on No Answer
4. Cisco Unified CVP VXML Overview
Exploring VXML
Cisco Unified CVP VXML Solution
Installing and Configuring VXML
Server Configuration
Cisco Unified Call Studio Project Configuration
Project Deployment
Server Maintenance Tasks
Cisco Unified ICM Enterprise Scripting for External VXML
Exploring Courtesy Callback
Call Flow
Considerations
Configuration
5. Events, Log Files, and Reporting
Configuring Cisco Unified CVP Reporting
Configuring the Reporting Server
Configuring the VXML Server for Reporting
Managing the Database
Backup
Restore
Managing Users
Cisco Unified CVP Templates and ICM Data Integration
Utilizing Events and Log Files
Cisco Unified CVP Serviceability
Cisco Unified CVP Statistics
Cisco Unified CVP Events
Simple Network Management Protocol
Syslog
Cisco Support Tools
6. Failover, Diagnostics, and Troubleshooting
Designing Failover and High Availability
Ingress Gateway
SIP Proxy to Call Server Failover and Load Balancing
Call Server Failover and Load Balancing with Server Groups
Content Services Switch and Application Control Engine
Media Server Failover and High Availability
Cisco Unified CVP VXML Server High Availability
Automatic Speech Recognition and Text-to-Speech High Availability
CUCM High Availability
Troubleshooting
Device and Service Status
Ingress and Egress Cisco IOS Gateway
Troubleshooting Tools for the VXML Gateway
Troubleshooting Cisco Unified ICM Enterprise
Troubleshooting Transfers
Cisco Unified CVP Support Resources
Nu există cursuri recomandate după finalizarea acestui curs.
Nu sunt programe de ceritifcare pentru acest curs.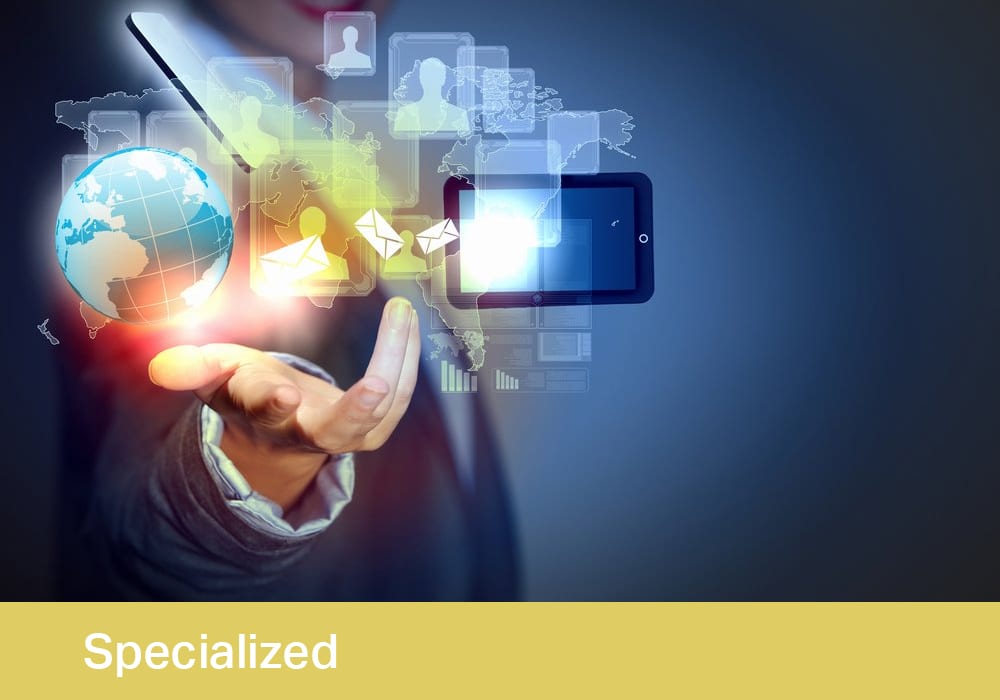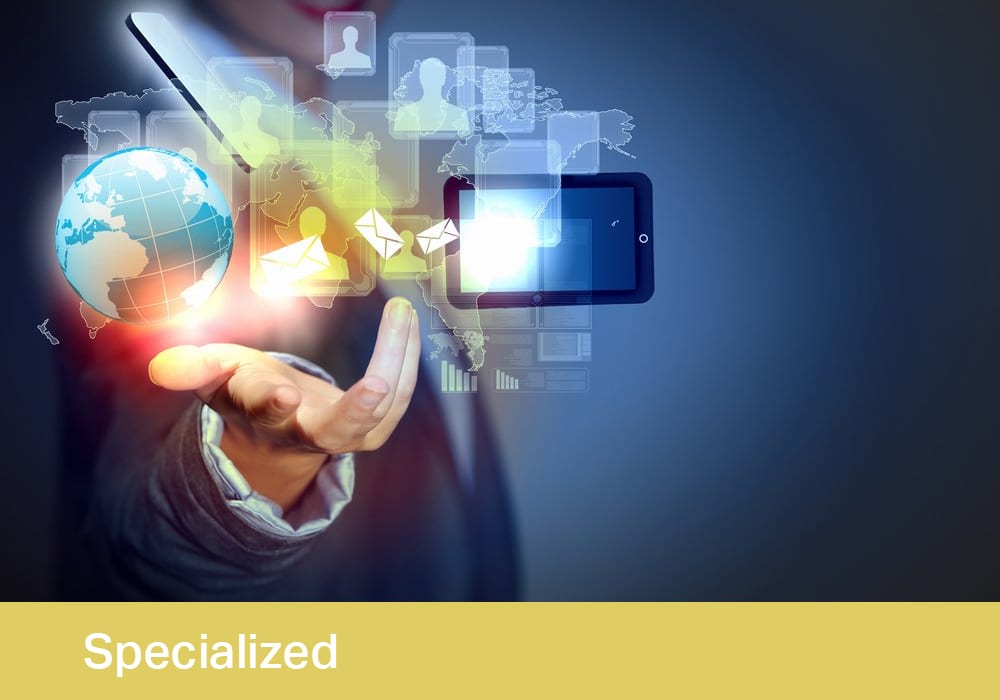 Într-o economie bazată pe cunoaștere, educarea și instruirea angajaților reprezintă o investiție în vederea obținerii unei performanțe îmbunătățite pe termen scurt, precum și a succesului pe termen lung al organizației.