Curs valabil până la modificarea structurii de Cursuri Cisco: 24.02.2020
Cisco CUWSS – Conducting Cisco Unified Wireless Site Survey
In this course you will learn how to conduct a site survey, explore WLAN topologies for voice and data and learn about location appliance services. You will also examine design strategies, including the Cisco WCS planning tool, Cisco Spectrum Expert and Ekahau survey tool as well as discuss methodologies and project management.
Wireless network engineers, mid-level wireless support engineers, wireless test engineers, wireless network designers and other IT professionals tasked with performing or overseeing site surveys for WLAN solution implementations
Individuals wishing to attain the CCNP Wireless certification
Upon competion you will know how to:
Requirements for preparing for a site survey
Requirements for planning a site survey
Perform a site survey for data, voice, and location applications
Placement of the access points for data, voice, and location applications
Assess the deployment of the WLAN
Students need to have:
IUWNE – Implementing Cisco Unified Wireless Networking Essentials v2.0
Cisco CUWSS – Conducting Cisco Unified Wireless Site Survey v2.0
1. Impact and Lineage Analysis
Configuring Links between Models
Generating an Impact Analysis Model
Modifying an Impact Analysis Model
2. Generation Template Language
Customizing the Components of Generation Template Language (GTL)
Using GTL Variables
Using Macros in GTL Code
3. Meta-model
Examining the Meta-model
Examining the Meta-model Structure
4. User Interface Customization
Identifying Files for Model Customization
Creating Extension Files
Creating Custom Properties
Classifying Objects and Customizing their Display
Creating Multi-Valued Properties
Defining Custom Import from XML
Generating Multiple Objects Between Models
5. Code Generation and Customization of Features
Configuring Language Files
Customizing SQL Generation
Scripting Customizations
Customizing Model Features
Customizing Model Generation
Nu există cursuri recomandate după finalizarea acestui curs.
Nu sunt programe de ceritifcare pentru acest curs.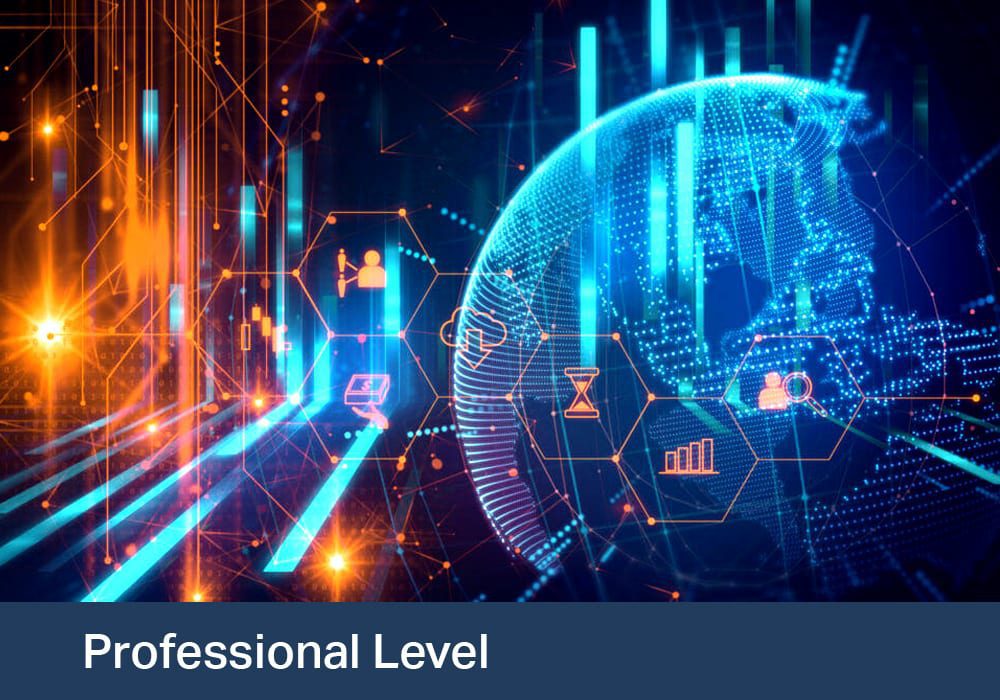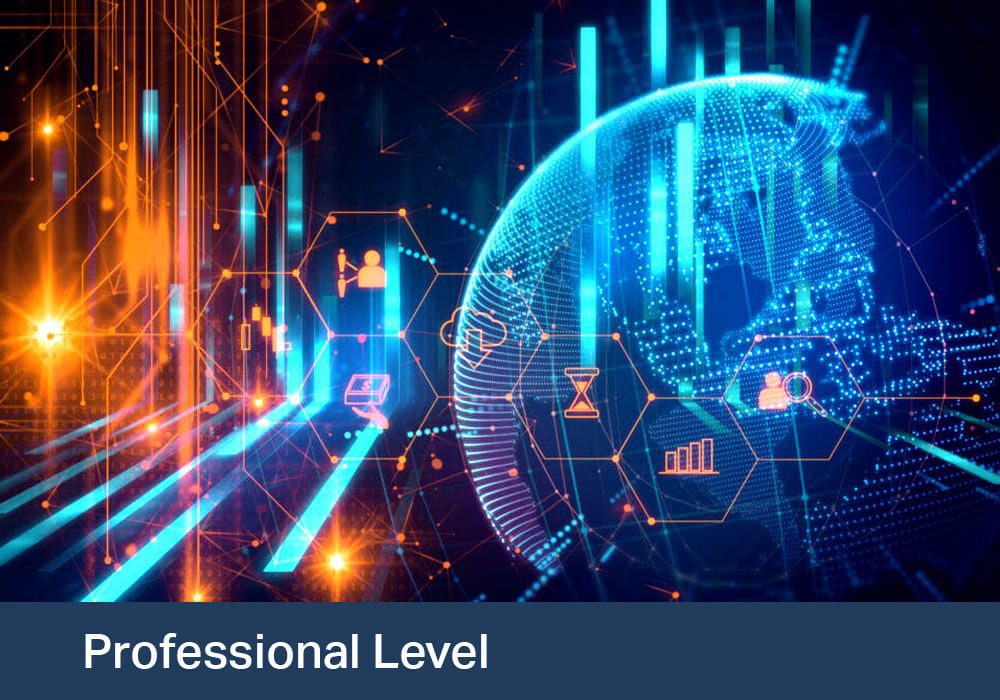 Într-o economie bazată pe cunoaștere, educarea și instruirea angajaților reprezintă o investiție în vederea obținerii unei performanțe îmbunătățite pe termen scurt, precum și a succesului pe termen lung al organizației.