Curs valabil până la modificarea structurii de Cursuri Cisco: 24.02.2020
Cisco CUWN – Cisco Unified Wireless Networking
This course is a product training class which offers hands-on experience with the latest version hardware and software products. Topics include: – Cisco Compatible Extensions v6 – scalability enhancements for the 5508, WiSM-2, and Flex 7500 – service provider enhancements – FlexConnect AAA Override – RF Profiles – alloy QoS – Mobile Concierge 802.11u and MSAP and Stadium Vision – KTS CAC – Wi-Fi Direct – TrustSec – FlexConnect Access Control Lists – FlexConnect Efficient Upgrade.
This course is aimed at Anyone involved in the deployment of a wireless LAN solution.
Upon completion you will know how to:
Identify how the Cisco Unified Wireless Network solution meets the challenges of successful WLAN deployments
Select and properly install the Cisco Unified Wireless Network hardware appropriate to site and use requirements
Administer the WLAN, 802.11 security policies, and QoS appropriately to protect and optimize performance on the wireless network
Configure and implement the key Cisco Unified Wireless Network security features to mitigate WLAN security threats
Utilize a recommended troubleshooting methodology and the various tools available to gather and assess system data to isolate equipment failures and security threats
Students need to have:
Basic networking, including CCNA, CCNA-Wireless or equivalent work experience (recommended).
Prior attendance of IUWNE or equivalent experience (recommended).
RF / Wireless field experience (helpful).
Familiarity with Windows and Windows Networking.
Cisco CUWN – Cisco Unified Wireless Networking 7.2
Cisco WLAN Solutions
Characterizing Cisco Enterprise WLANs
Identifying Hardware Models
Describing WLC Terms and Protocols
Cisco Unified Wireless Network Installation and Configuration
Installing Hardware Components
Configuring the Cisco WLC Setup
Configuring Cisco WLC Settings
Configuring LAG
Configuring IPv6
Describing AP Operational Modes
Configuring 802.11 Protocols, Performance Optimization, and Auto RF
Implementing Cisco CleanAir
Cisco Unified Wireless Network Administration
Associating an AP to a WLC
Configuring Mobility Groups and Roaming
Administering Individual WLANs and AP Groups
Configuring QoS
Performing General Administration
Service Provider Enhancements
Cisco Unified Wireless Network Security
Describing 802.11 Weak Security Policy
Configuring Security Parameters
Configuring a Cisco Unified Wireless Network to Support 802.1X Authentication
Cisco Unified Wireless Network Maintenance and Troubleshooting
Troubleshooting Cisco Unified Wireless Network
Gathering VLAN Traffic and Other Data
Configuring Policies and Management
Loading Device Code and Managing Configuration Data
Labs
Lab 2-1: CLI Setup and Web Setup
Lab 2-2: Controller Web Interface
Lab 3-1: AP Association Options, Configurations, and Cisco CleanAir
Lab 3-2: Interface Group Configuration
Lab 3-3: VideoStream
Lab 4-1: Web Authentication
Lab 4-2: WPA or WPA2 PEAP-MS-CHAPv2 Authentication
Lab 4-3: WPA or WPA2 EAP-FAST Local EAP Authentication
Lab 5-1: Pre-Image Download
CUWSS – Conducting Cisco Unified Wireless Site Survey
IAUWS – Implementing Advanced Cisco Unified Wireless Security
IUWVN – Implementing Cisco Unified Wireless Voice Networks
IUWMS – Implementing Cisco Unified Wireless Mobility Services
Nu sunt programe de ceritifcare pentru acest curs.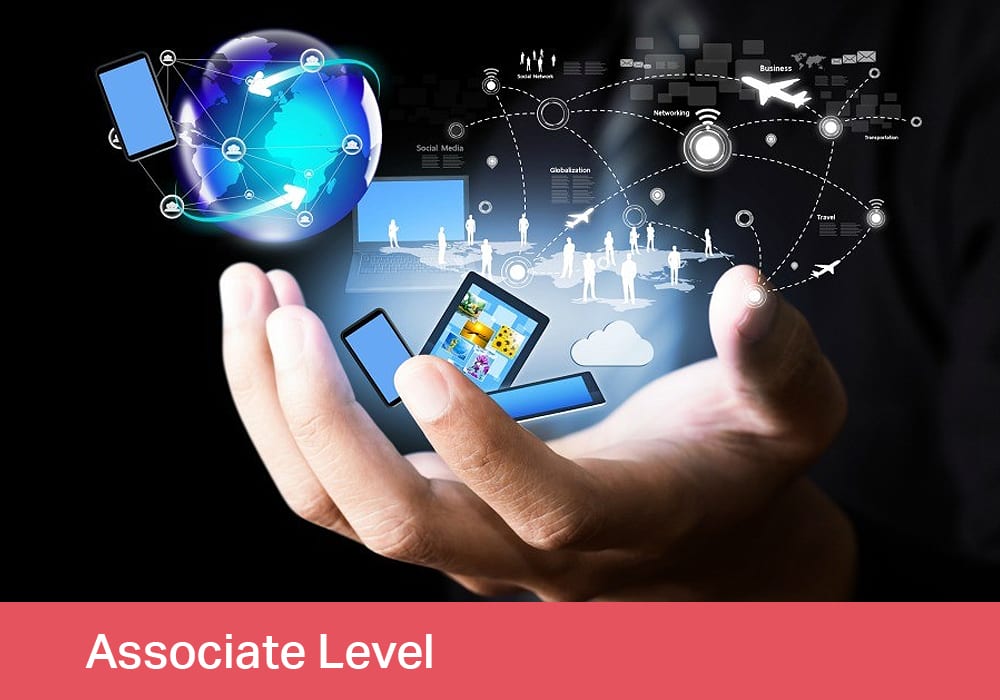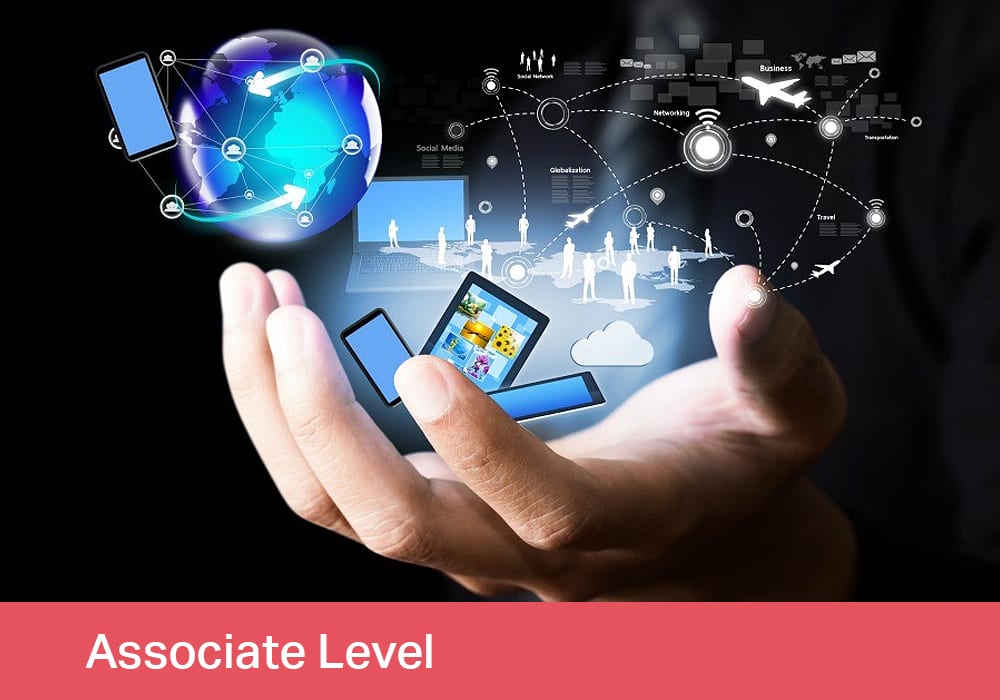 Într-o economie bazată pe cunoaștere, educarea și instruirea angajaților reprezintă o investiție în vederea obținerii unei performanțe îmbunătățite pe termen scurt, precum și a succesului pe termen lung al organizației.