Curs valabil până la modificarea structurii de Cursuri Cisco: 24.02.2020
Cisco CMX – Connected Mobile Experiences
In this course you will learn how to deploy the Cisco Mobile Concierge services to clients and to enable you to design and implement a billboard campaing to provide Layer 3 Mobile Concierge services.
Main topics of this course include the importance and impact of proper AP placement, the differences between three possible deployment models for location servers, the impact of chainging the number of clients being located or the chainging of cell size has on achiveble accuracy, most common issues with analytics deployment and how to isolate the problem.
This course is aimed at Cisco channel partners, Cisco network planners, managers and administrators, Cisco TAC personnel, Cisco networking field, technical marketing and optimization engineers as well as Cisco project managers.
Upon completion you will know how to:
Cisco Mobile Concierge services and the underlying technologies used to achieve desired outcomes
Capabilities of Cisco Location Analytics in turning client-positioning information into actionable business intelligence
Integrate the Cisco Prime NCS and Cisco MSE to provide Context-Aware Services and track mobile clients
Impact of the number of access points and their placement on location fidelity
Three basic topologies used in a location-capable deployment and where the greatest bandwidth requirements are for each type of deployment
Interaction between the WLC, PI, and the Cisco MSE for the use and configuration of mobile concierge and location analytics capabilities
Configure components to provide mobile concierge services and location analytics
Information available from the MSE for retrieval via the MSE API for integration into third-party applications
Students need to have:
Basic networking principles
Basic knowledge about RF
General network management concepts
Basic Microsoft Windows, Windows networking, and Internet browser navigating skills
Cisco CMX – Connected Mobile Experiences V1.0
Cisco CMX Overview
Identifying Required Cisco CMX Components
Describing Cisco CMX Capabilities
Examining Basic Location Concepts
Onsite Visibility and Control
Describing the Effects of AP Placement on Achievable Accuracy
Examining the Impact of Client Behavior on Location Capabilities
Differentiating Cisco Client Location Methods
Using the Cisco CMX Dimensioning Calculator
Onsite Analytics
Describing the Analysis Process
Introducing the Analytics GUI
Performing Zone Analysis
Performing Site Analysis (Presence)
Producing Reports
Interactive Onboarding
Implementing Cisco CMX Visitor Connect
Implementing Cisco CMX Facebook Wi-Fi
Labs
Lab 1: Network Connectivity Verification
Lab 2: Using the Cisco CMX Dimensioning Calculator
Lab 3: Using Cisco CMX Analytics
Lab 4: Implementing Cisco CMX Visitor Connect
Lab 5: Implementing Cisco Facebook Wi-Fi
CUWSS – Conducting Cisco Unified Wireless Site Survey v2.0
IUWMS – Implementing Cisco Unified Wireless Mobility Services v2.0
Nu sunt programe de ceritifcare pentru acest curs.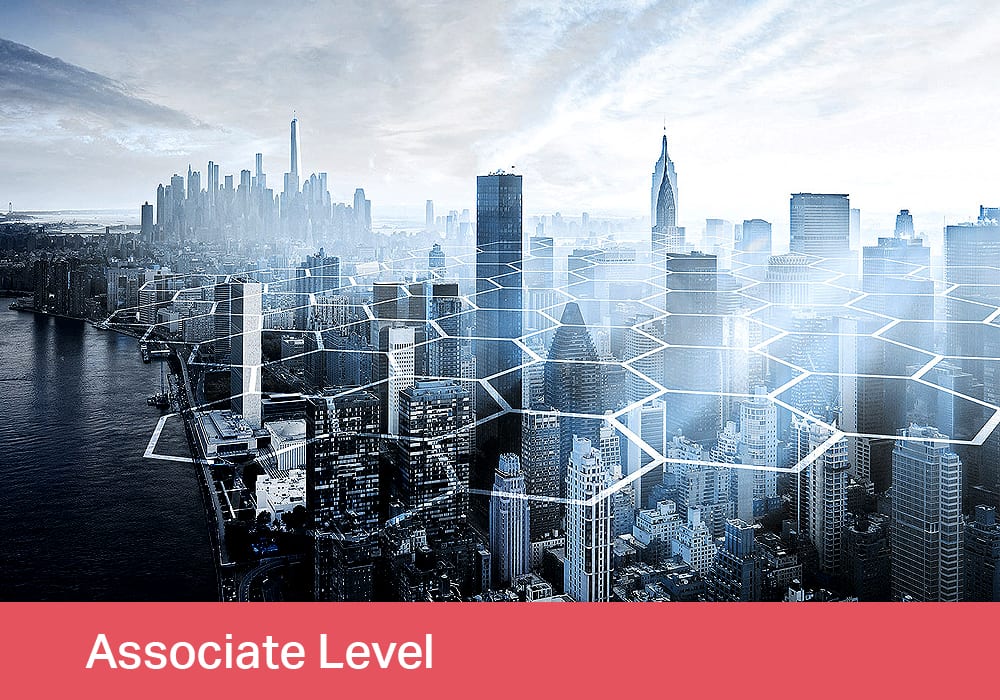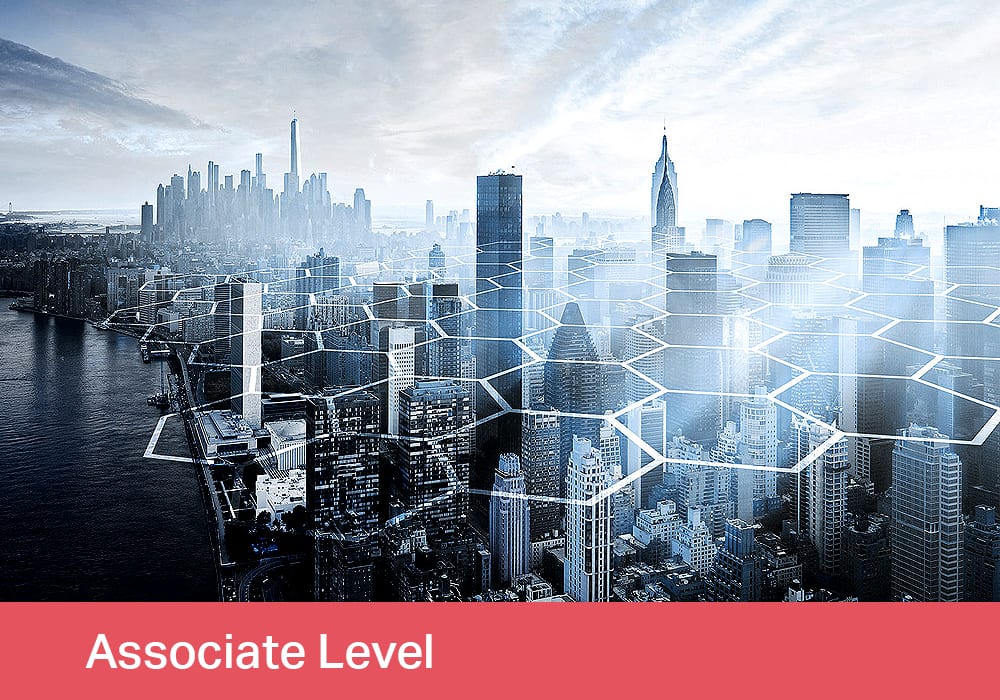 Într-o economie bazată pe cunoaștere, educarea și instruirea angajaților reprezintă o investiție în vederea obținerii unei performanțe îmbunătățite pe termen scurt, precum și a succesului pe termen lung al organizației.