Curs valabil până la modificarea structurii de Cursuri Cisco: 24.02.2020
Cisco CMSS – Cisco Mainframe Storage Solutions
In this course you will learn how to use the Cisco MDS 9000 Multilayer Switch family in order to implement FICON sotrage networks.
Topics covered in this course include mainframe storage and channel terminology, FICON protocols, how to configure an MDS 9000 Switch for FICON with emphasys on CUP configuration, cascadd directors and Fibre Channel-over-IP (FCIP) support.
This course is aimed at system engineer, network engineers and field engineers responsible for deploying, configuirng and managing MDS 9000 family switches.
Upon completion you will know how to:
ESCON and FICON channel terminology and topologies
Basic FICON specifications and configurations
Typical applications for FICON
Characteristics of FICON frames and flow control
Configure a FICON VSAN and FICON ports
Verify the correct configuration of a FICON environment
Configure cascaded directors, Port Channels, and FCIP for FICON
There are no prerequisites for this course.
1. Mainframe Concepts
IBM Mainframe Architecture Overview
FICON Concepts
FICON Applications
FICON Frames and Flow Control
2. System Installation and Initial Configuration
FICON Fabric Configuration
FICON Port Configuration
Troubleshooting
Configuring Cascade Environments
Nu există cursuri recomandate după finalizarea acestui curs.
Nu sunt programe de ceritifcare pentru acest curs.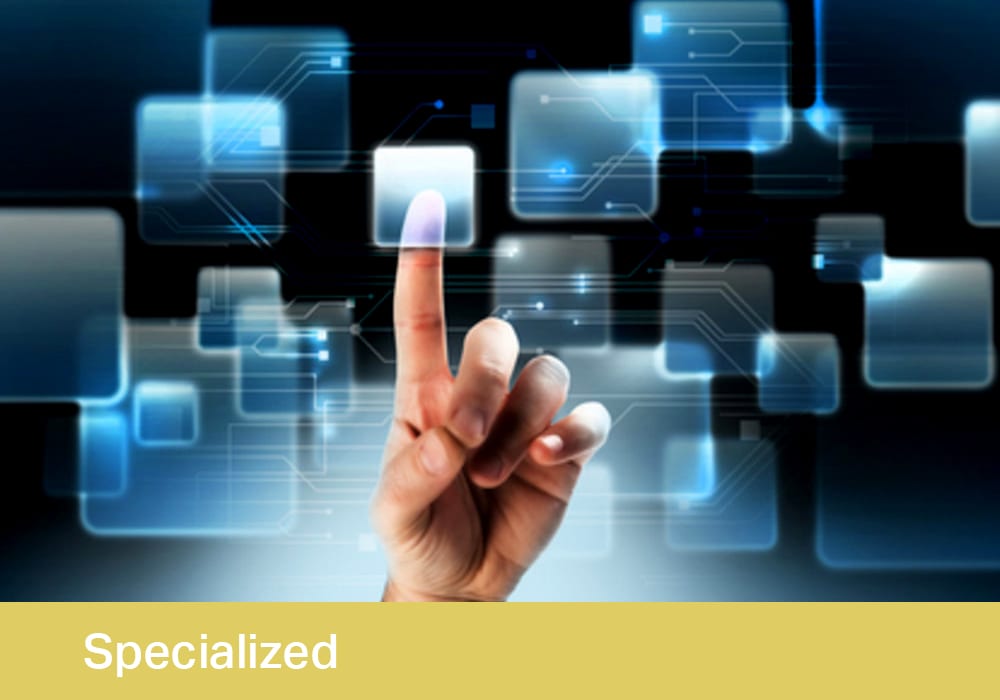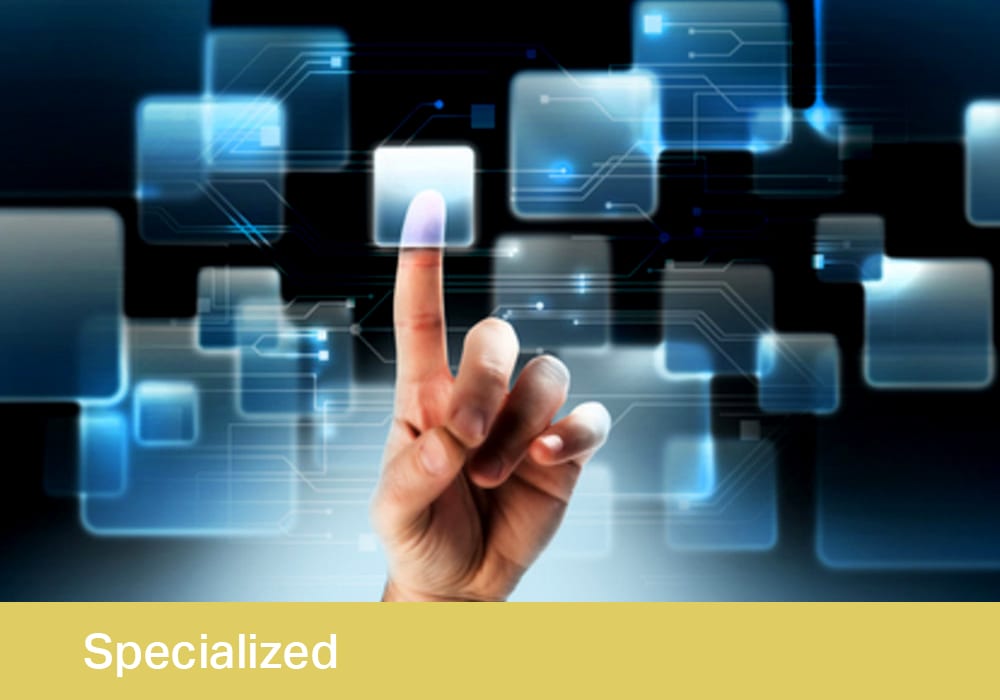 Într-o economie bazată pe cunoaștere, educarea și instruirea angajaților reprezintă o investiție în vederea obținerii unei performanțe îmbunătățite pe termen scurt, precum și a succesului pe termen lung al organizației.