Curs valabil până la modificarea structurii de Cursuri Cisco: 24.02.2020
Cisco CIPTV2 – Implementing Cisco IP Telephony and Video Part 2
In this course you will learn how to implement Cisco Unified Communcations Manager, Cisco VCS-C and Cisco Expressyway in a multisite environment. Other topics covered in this course include globalized call routing, Call Control Discovery, Cisco Unified Survivable Remote Site Telephony and mobility features like Cisco Device Mobility and Cisco Extension Mobility.
This course is aimed at engineers responsible for deploying Cisco Collaboration solutions in multisite deployments and anyone interested to attain the CCNP Collaboration Certification.
Upon completion you will know how to:
– Describe multisite deployment issues and solutions, and describe and configure required dial plan elements
– Implement call-processing resiliency in remote sites by using Cisco Unified SRST, MGCP fallback
– Implement bandwidth management and CAC to prevent oversubscription of the IP WAN
– Implement Device Mobility and Cisco Extension Mobility
– Describing Cisco VCS and Cisco Expressway Series Deployment Options
– Deploy users in Cisco VCS environment
– Implement ILS, GDPR and CCD
Students need to have:
– Working knowledge of converged voice and data networks
– Ability to configure and operate Cisco Unified Communications Manager in a single-site environment. CIPTV1 or CIPT1 attendance is required
Cisco CIPTV2 – Implementing Cisco IP Telephony and Video Part 2 v1.0
1. Multisite Deployment Implementation
Identifying Issues in a Multisite Deployment
Identifying Multisite Deployment Solutions
Implementing a +E.164 Based Dial Plan for International Multisite Deployments
Implementing a URI Based Dial Plan for Multisite Deployments
2. Centralized Call-Processing Redundancy Implementation
Implementing SRTS and MGCP Fallback
3. Bandwidth Management and CAC Implementation
Managing Bandwidth
Implementing CAC
4. Implementation of Features and Applications for Multisite Deployments
Implementing Device Mobility
Implementing Cisco Extension Mobility
Implementing Cisco Unified Mobility
5. Cisco VCS and Cisco Expressway
Describing Cisco VCS and Cisco Expressway Series Deployment Options
Deploying Users and Local Endpoints in Cisco VCS control
Interconnecting Cisco Unified Communications Manager and Cisco VCS
Implementing Unified Communications Mobile and Remote Access
6. GDPR and CCD
Implementing ILS and GDPR
Implementing CCD
Implementing Policing and Shaping
Nu există cursuri recomandate după finalizarea acestui curs.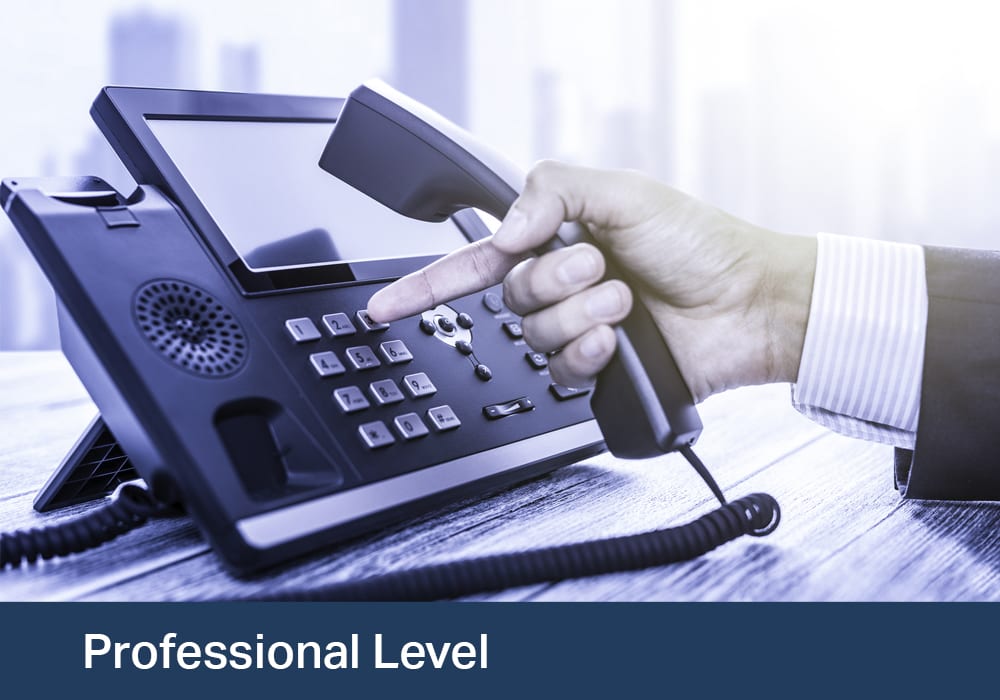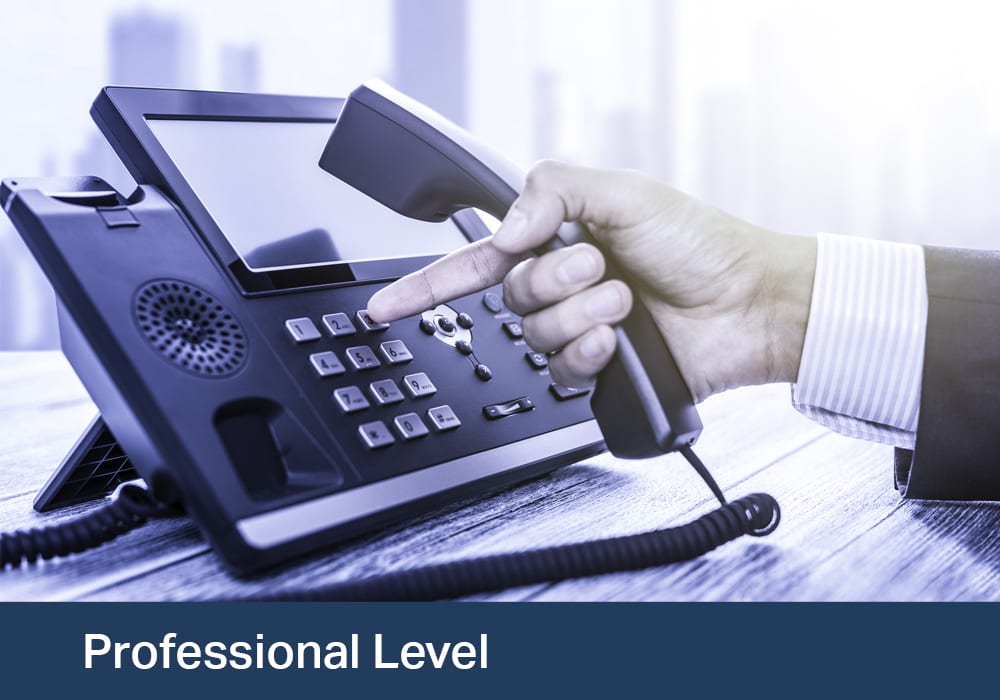 Într-o economie bazată pe cunoaștere, educarea și instruirea angajaților reprezintă o investiție în vederea obținerii unei performanțe îmbunătățite pe termen scurt, precum și a succesului pe termen lung al organizației.
DORESC SĂ MĂ ÎNSCRIU LA CURS