In this course you will acquire the knowledge and skills in order to tackle the most challenging network infrastructure design assignments while keeping business needs, operational and budget constrains in mind.
This course will help build your skills in designing complex solutions at infrastructure level.
This course is aimed at anyone interested iin obtaining the CCDE Design certification.
Upon completion you will know how to:
Address challenging network infrastructure design
Translate business needs, operational and budget constrains into the design of a solution
There is now course outline available.
Nu există cursuri recomandate după finalizarea acestui curs.
Nu sunt programe de ceritifcare pentru acest curs.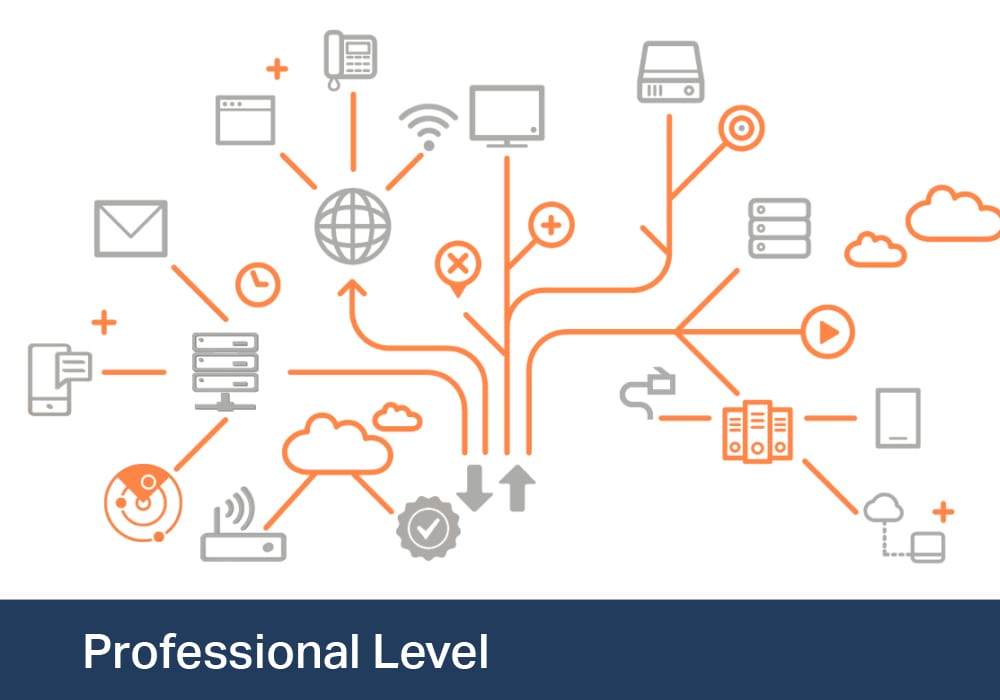 Într-o economie bazată pe cunoaștere, educarea și instruirea angajaților reprezintă o investiție în vederea obținerii unei performanțe îmbunătățite pe termen scurt, precum și a succesului pe termen lung al organizației.