Cisco BTPBTAE – Cisco Business-Focused Transformative Architecture Engagements
In this course you will learn how to align Cisco architectures, Smart Solutions and services with a customer's strategic vision and technology needs.
You will also discuss topics like Cisco's Transformational Networking methodology in uncovering customer priorities, IT capability gaps and financial drivers for Cisco-related IT investments.
This course is aimed at engineers and architects responsible for planning customer solutions.
Upon completion you will kno how to:
Adopt a consultative, business led sales approach to customer engagements
Conduct a workshop to capture business strategies, objectives and requirements
Convey roadmap benefits; gain customer executive buy-in and commitment for action
Apply the Cisco Transformational Networking methodology; to create a technology and initiatives roadmap plus supporting deliverables, aligned to the customer's business priorities
Develop and position a business case for the roadmap to include Cisco Architectural propositions, Smart Solutions, Services and related offerings
Students need to have:
Valid Cisco CCO Login
Holistic technical background with one of the following:

Advanced Borderless Network for Account Managers (Exam #650-377) or
Advanced Collaboration Architecture Sales Specialist (Exam #650-367) or
Data Center Networking Solution Sales (Exam #646-985)
CCDP is recommended

An overview understanding of the ITIL® (used under permission of AXELOS Limited. All rights reserved.) and TOGAF9 frameworks and the key principles,components, processes, and techniques of each framework.
There is no course outline for this course.
Nu există cursuri recomandate după finalizarea acestui curs.
Nu sunt programe de ceritifcare pentru acest curs.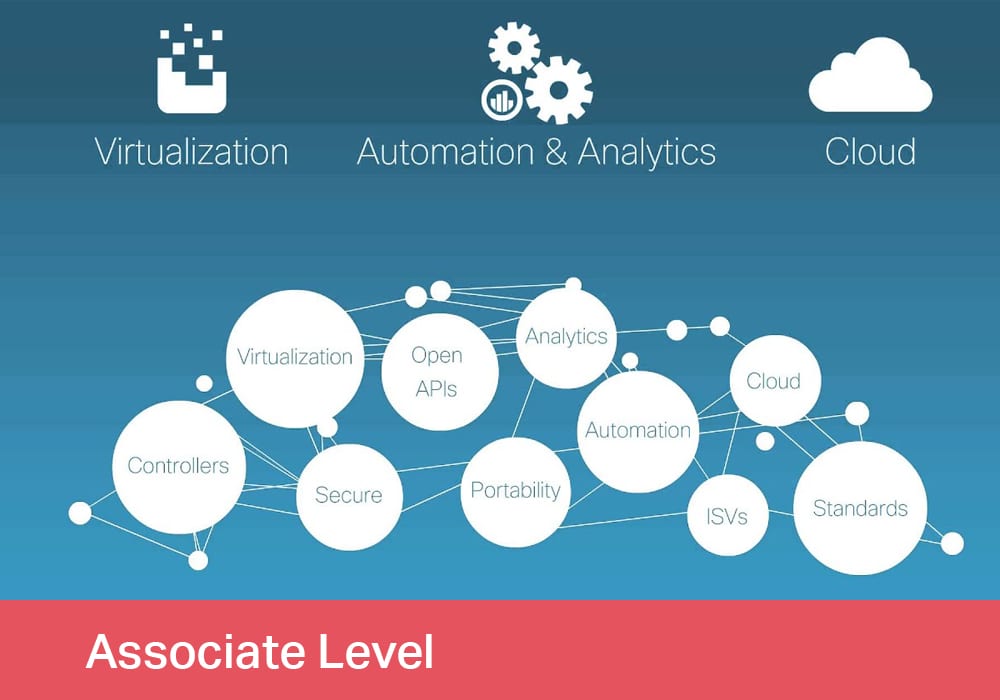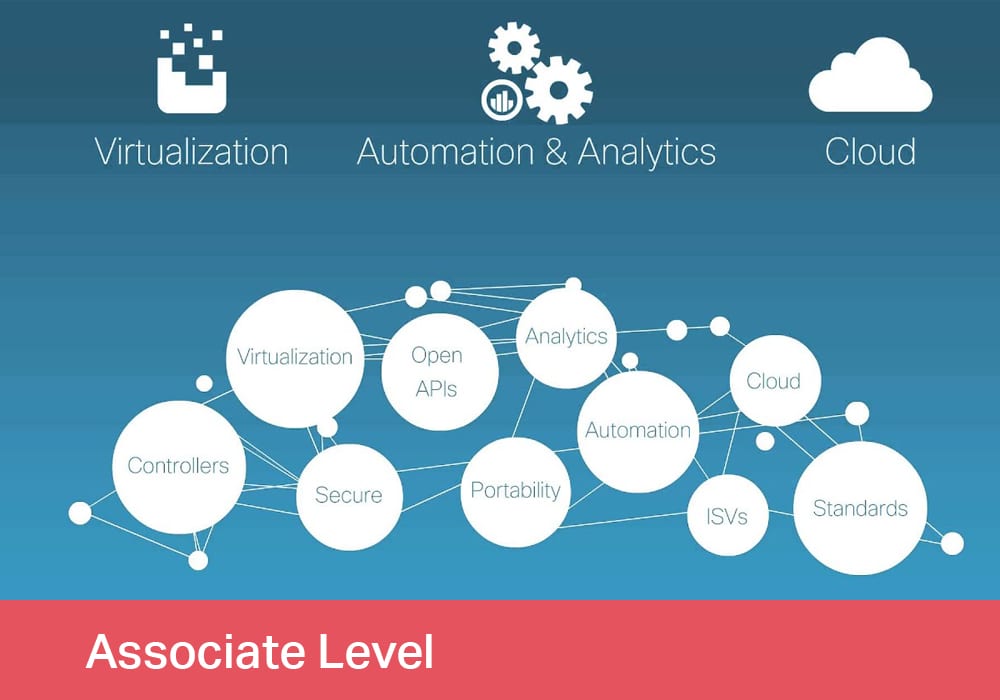 Într-o economie bazată pe cunoaștere, educarea și instruirea angajaților reprezintă o investiție în vederea obținerii unei performanțe îmbunătățite pe termen scurt, precum și a succesului pe termen lung al organizației.