Curs valabil până la modificarea structurii de Cursuri Cisco: 24.02.2020
Cisco BGP – Configuring BGP on Cisco Routers
In this comprehensive 5-day Authorized Cisco course, you will gain an in-depth knowledge of BGP, the routing protocol that is one of the underlying foundations of the Internet. Explore the theory of BGP, advanced configuration of BGP on Cisco IOS routers, and detailed troubleshooting information. Our enhanced hands-on labs provide you with the skills needed to configure and troubleshoot BGP networks in both enterprise and service provider environments.
Learn BGP network design issues and usage rules for various BGP features, and learn to design and implement efficient, optimal, and trouble-free BGP networks. This course is part of the recommended training for the CCIP certification.
Internet Service Providers, networking professionals who need to connect to ISPs, CCIP and CCIE certification candidates, and other individuals who need to understand how to configure Cisco routers for the BGP protocol.
Upon completion you will know how to:
Implement the correct BGP configuration to allow your network to act as an ISP
Configure BGP with multiple BGP connections to other autonomous systems
Configure a provider network to behave as a transit autonomous system (AS)
Configure, monitor, and troubleshoot basic BGP to enable inter-domain routing in a network scenario with multiple domains
Use BGP policy controls to influence the route selection process with minimal impact on BGP route processing in a network scenario where you must support connections to multiple ISPs
Configure BGP to connect the customer network to the Internet when multiple connections must be implemented
Enable route reflection and confederations as possible solutions to BGP scaling issues
Optimize the scalability of the BGP routing protocol in a typical network
Students need to have:
ROUTE – Implementing Cisco IP Routing v2.0
Cisco BGP – Configuring BGP on Cisco Routers v4
There is no course outline for this course.
IBM Cognos BI Administration
MPLS – Implementing Cisco MPLS v3.0
CCIERS1 – Cisco 360 CCIE R&S Advanced Workshop 1 5.0
Nu sunt programe de ceritifcare pentru acest curs.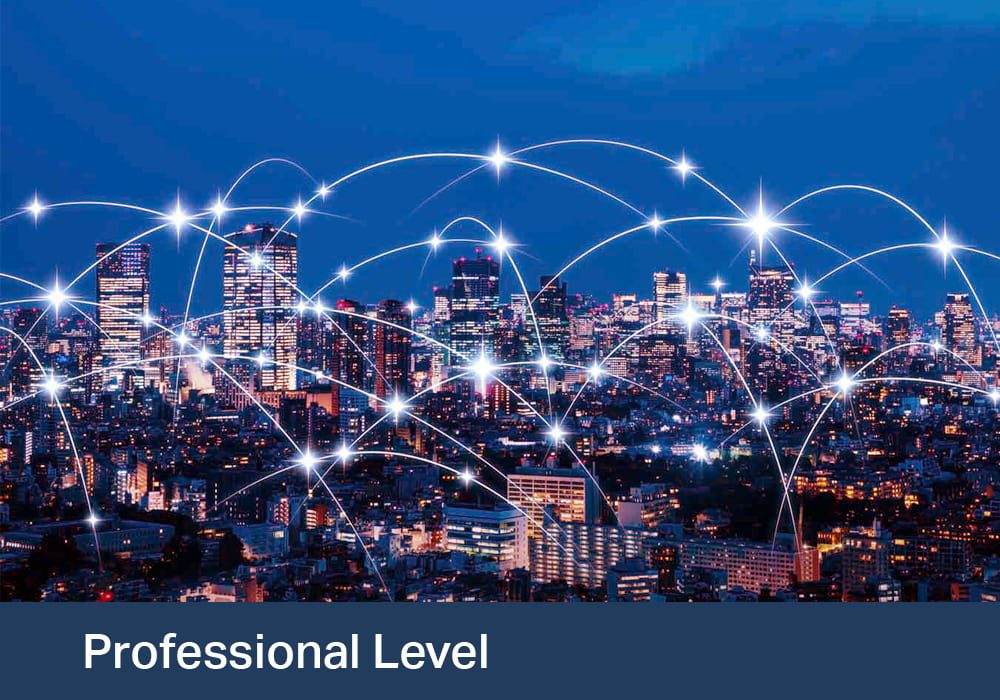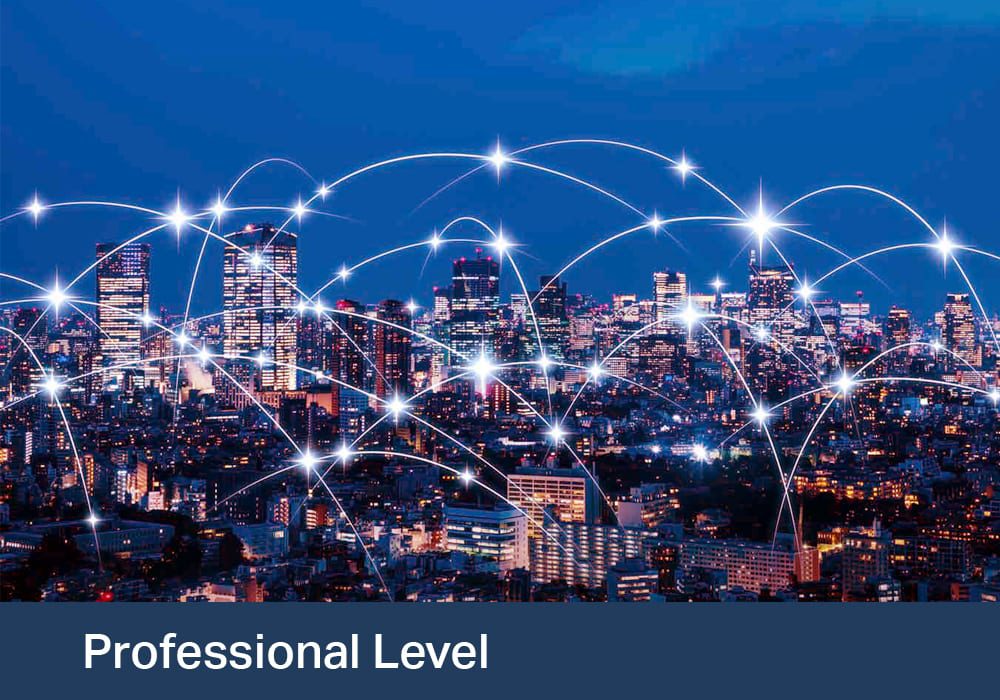 Într-o economie bazată pe cunoaștere, educarea și instruirea angajaților reprezintă o investiție în vederea obținerii unei performanțe îmbunătățite pe termen scurt, precum și a succesului pe termen lung al organizației.