Cisco AUCCE2 – Administering Cisco Unified Contact Center Enterprise, Part 2
In this course you will learn how provide "Day 2" support for UCCE solutions deployed in a CVP environment.
Topics covered in this course include requirements, resources and tools needed to carry out complex adds, moves and changes in an inbound/outbound UCCE environment.
This course is aimed at system engineers and support personnel whose responsabilities include administration and support for the UCCE environment.
Upon completion you will know how to:
Basic components and operations of the Unified CCE solution
Configure and script a basic UCCE CVP deployment
Implement business rules as they apply to scripting and routing in Unified CM
Install a basic CCE VXML Solution
Install, configure, and run a CCE Outbound Option Campaign
Support CCE
Students need to have:
Attendance of AUCCE1 or equivalent experience
Working knowledge of Unified Communications Manager and Voice Gateways is recommended
AUCCE1 – Administering Cisco Unified Contact Center Enterprise, Part 1 v10.0
Cisco AUCCE2 – Administering Cisco Unified Contact Center Enterprise, Part 2 v10.0
1. Course Introduction
Overview
Learner Prerequisite Skills and Knowledge
Course Goal and Objectives
Course Flow
Additional References
Your Training Curriculum
2. Cisco Unified Contact Center Enterprise v10 Foundations
Introducing UCCE
Unified CCE Architecture and Components
UCCE Terms, Routing and Additional Components
Accessing UCCE Tools
3. CCE Configuration and Scripting Review
Configuration Manager and Script Editor Review
CTI Review
Agent Skill Review
Microapps and Media File Review
Precision Routing Review
Transfers and RONA Review
Mobile Agents
4. Implementing Business Rules
Advanced Scripting and Routing
ICM Scripting Variables, Expressions, Formulas and Functions
Creating an Administrative Script for Time of Day Routing
Creating Feature Control Sets and Users
Silent Monitoring and Recording
5. CCE VXML Solution
Basic VXML Functionality
Installing and Configuring VXML Solution
Basic VXML SQL Database Lookup
Exploring Courtesy Callback
Agent Greeting
6. UCCE Outbound Option
Outbound Option
Configuring Outbound Option for Agent and IVR Campaigns
7. CCE Support Considerations
Supporting UCCE
Diagnostic Framework Suite
UCCE Support
Tracking an Agent Call Through the Database
Nu există cursuri recomandate după finalizarea acestui curs.
Nu sunt programe de ceritifcare pentru acest curs.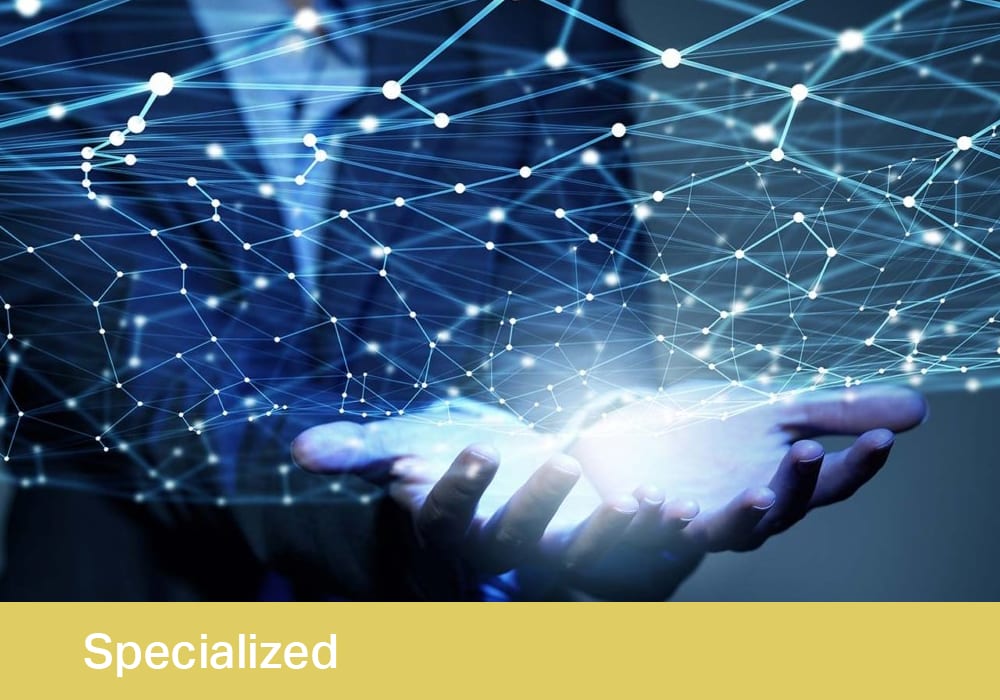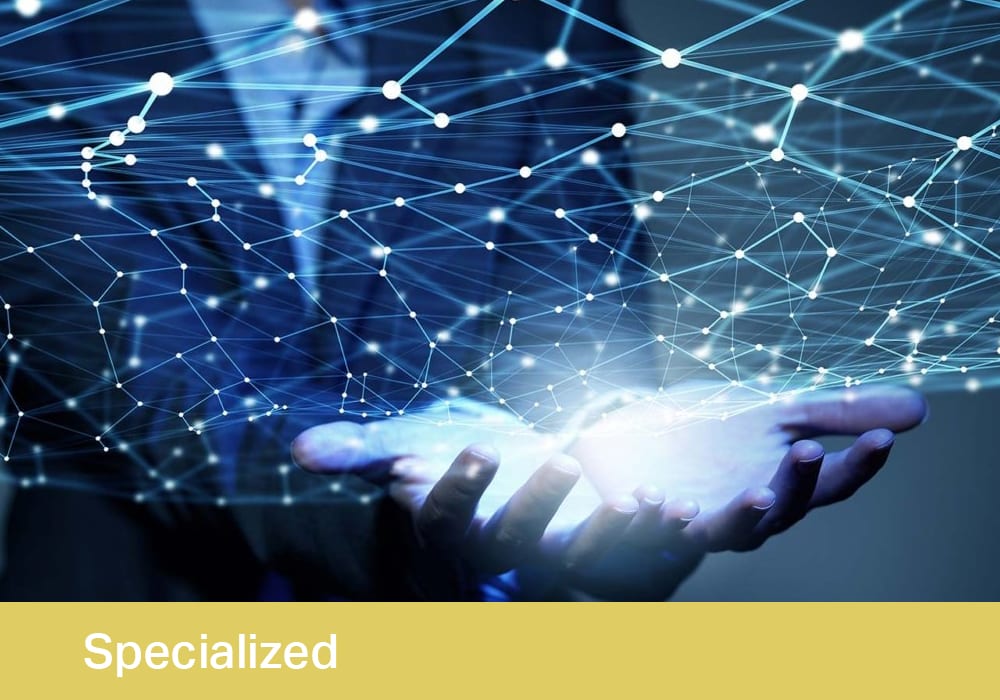 Într-o economie bazată pe cunoaștere, educarea și instruirea angajaților reprezintă o investiție în vederea obținerii unei performanțe îmbunătățite pe termen scurt, precum și a succesului pe termen lung al organizației.