Cisco ACUCW2 – Administering Cisco Unified Communications Workspace Part 2: Advanced
In this course you will learn how to build a UC infrastructure as well as how to dploy a variable-lenght on-net dial plan for multiple sites and overlapping extensions.
Topics covered in this course include Cisco Unified Communications Manager advanced administration, v8 and v9 features, how to deploy E.164 and bandwidth management and call admission control tools in order to manage calling in a network with multiple sites.
This course is aimed at network architects, administrators and engineers.
Upon completion you will know how to:
Advanced CUCM architecture and terminology
How the CUCM Service and Platform GUIs and CLI work
Activate, start, and stop CUCM services
Configure base CUCM components, such as date time groups, device pools, and Call Manager groups
Build a dial plan including route patterns, route lists, and route groups supporting both the NANP and dialing in Europe
Deploy line/device Class of Service using partitions and calling search spaces and translation patterns for call blocking
Use local route groups and global transformations to simplify your dial plan
Build a dial plan supporting multiple sites with overlapping extensions
Investigate globalization and the challenges of the NANP
Configure advanced Class of Service capabilities such as time of day routing, client matter codes, and forced access codes
Hunt lists and their configuration
Use bandwidth management and call admission control tools to control calls between sites
CUCM mobility features: extension mobility, device mobility, and unified mobility (single number reach)
Configure presence and BLF
Set up media resources to use for MOH and conferencing
Use Enterprise License Manager to manage licenses
Students need to have:
Experience performing basic CUCM administrative tasks, including IP Phone moves, adds
Exposure to the CUCM Administrative GUI
Cisco ACUCW2 – Administering Cisco Unified Communications Workspace Part 2: Advanced v9.x
1. Cisco Unified Communications Manager (CUCM)
Architecture
Deployment and Redundancy Options
Advanced Administration Options: CLI, OS, and Services
Managing Services and Initial Configuration
Configuring System Parameters
Issues in Multisite Deployments
2. CUCM Dial Plan and Calling Privileges
Call Routing Components
SIP Trunks
Calling Privileges and Restrictions
Digit Manipulation
Gateway Selection and PSTN Access Features
Local Route Groups and Global Transformations
3. Bandwidth Management and Call Admission Control
Configuring Codec Use
Implementing Call Admission Control
4. Cisco Unified Presence
5. CUCM Mobility
Implementing Device Mobility
Implementing Extension Mobility
Implementing Cisco Unified Mobility: Single Number Reach
6. Implementing Call Coverage
7. Cisco Unified Workspace Licensing
Understanding licensing
Managing User Accounts in CUCM using LDAP
CVOICE – Implementing Cisco Unified Communications Voice over IP and QoS v8.0
TVOICE – Troubleshooting UC Systems v8.0
Nu sunt programe de ceritifcare pentru acest curs.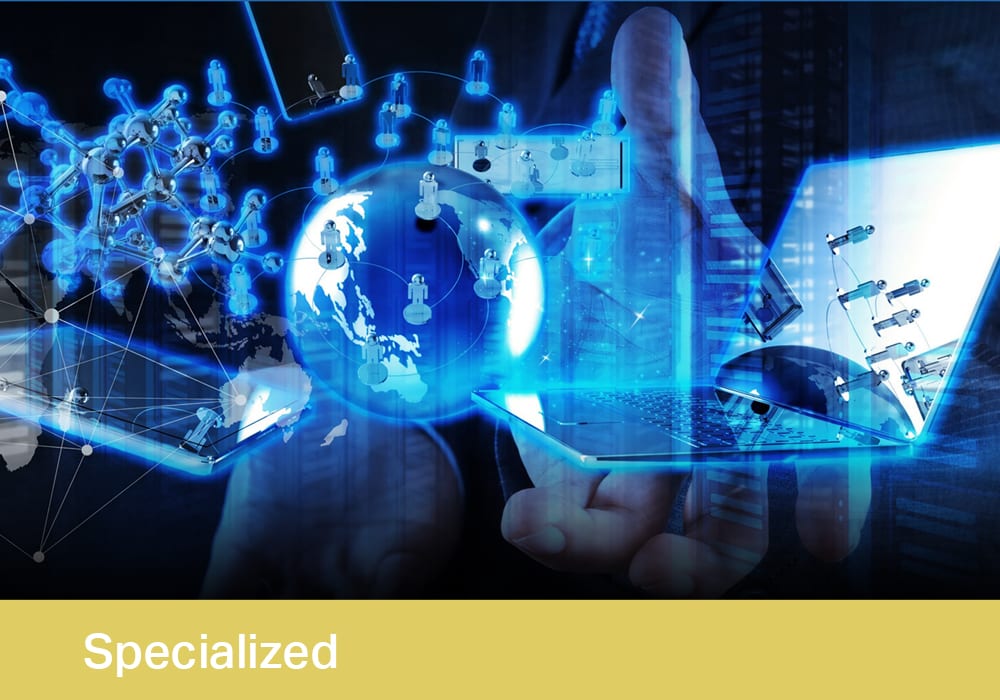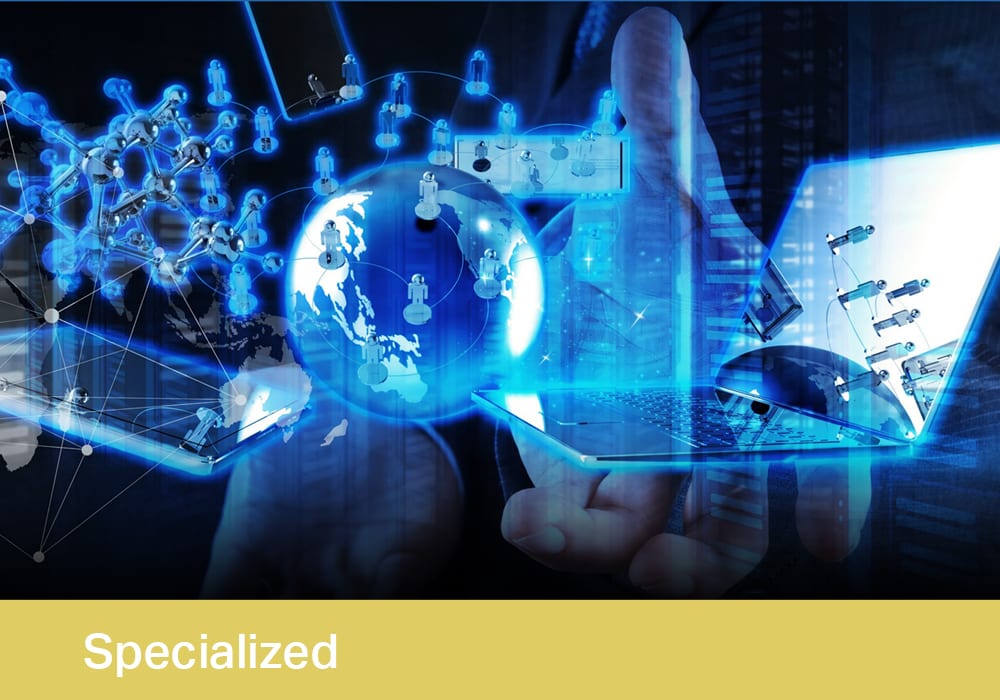 Într-o economie bazată pe cunoaștere, educarea și instruirea angajaților reprezintă o investiție în vederea obținerii unei performanțe îmbunătățite pe termen scurt, precum și a succesului pe termen lung al organizației.