Curs valabil până la modificarea structurii de Cursuri Cisco: 24.02.2020
Cisco ACUCW1 – Administering Cisco Unified Communications Workspace Part 1: Basic
In this course you will learn how to configure users and associate them with phones as well as how to carry out moves, adds and changes of Cisco IP phones.
Topics covered in this course include configuration of features like DND, Music on Hold, MeetMe conferencing and share lines and how to access the CUCM user web pages. You will also learn how to configure voice mail accounts, how to build a Jabber Client and manage licenses with Prime License Manager.
This course is aimed at administrators, engineers and network architects.
Upon completion you will know how to:
Basic CUCM architecture and terminology
How the CUCM administrative and user GUIs work
Device pools and other common elements of phone configuration
Add and delete phones manually and using auto registration
Use the BAT tool to add phones and users and to change configurations
Add users, assign them capabilities, and associate them with phones
Configure phone features: shared lines, call park, DND, Music on Hold, and phone services
Configure phones for Class of Service using the line/device approach
The NANP
Configure phones for voice mail
Investigate CDR and billing using third-party systems
Components of the Unity Connection systems and how they integrate into a unified messaging system
Configure Cisco Unity Connection users
Deploy and use the Cisco Jabber Client
Students need to have:
Familiarity with relevant technologies
It is recommended but not compulsory:
Understanding of router configuration
Cisco ACUCW1 – Administering Cisco Unified Communications Workspace Part 1: Basic v10.5
1. Introduction to Cisco Unified Communications
Understanding Components of Cisco Unified Communications Solutions
Understanding the Characteristics of Cisco Unified Communications Solutions
2. Understanding User Interfaces
Understanding Administrator Interfaces
Understanding End-User Interfaces
3. End User Configuration and Deployment
Deploying Endpoints and End Users
Understanding End-User Characteristics
Understanding End-User Implementation
4. Endpoint Configuration and Deployment
Describing Dial Plan Components
Implementing Endpoint Addressing
Understanding Endpoint Characteristics
Understanding Endpoint Implementation
5. Call Flow Configuration and Deployment
Understanding Call Flows and Call Legs
Understanding Impact on Call Legs
Implementing Calling Privileges
Implementing Call Coverage
6. Media Resource Configuration and Deployment
Describing Media Resources
Annunciators and MOH
Describing Conference Devices
Implementing Conference Bridges
7. Cisco Unity Connection Mailboxes
Understanding Cisco Unity Connection
End User Voice Mailbox
CICD – Implementing Cisco Collaboration Devices
CTCOLLAB – Troubleshooting Cisco IP Telephony and Video
Nu sunt programe de ceritifcare pentru acest curs.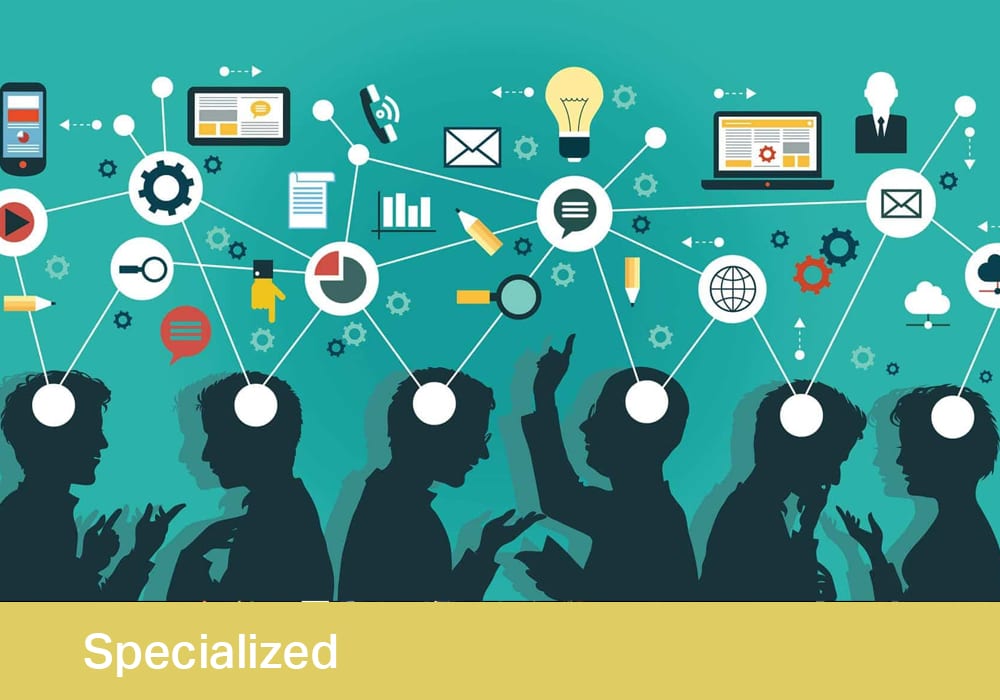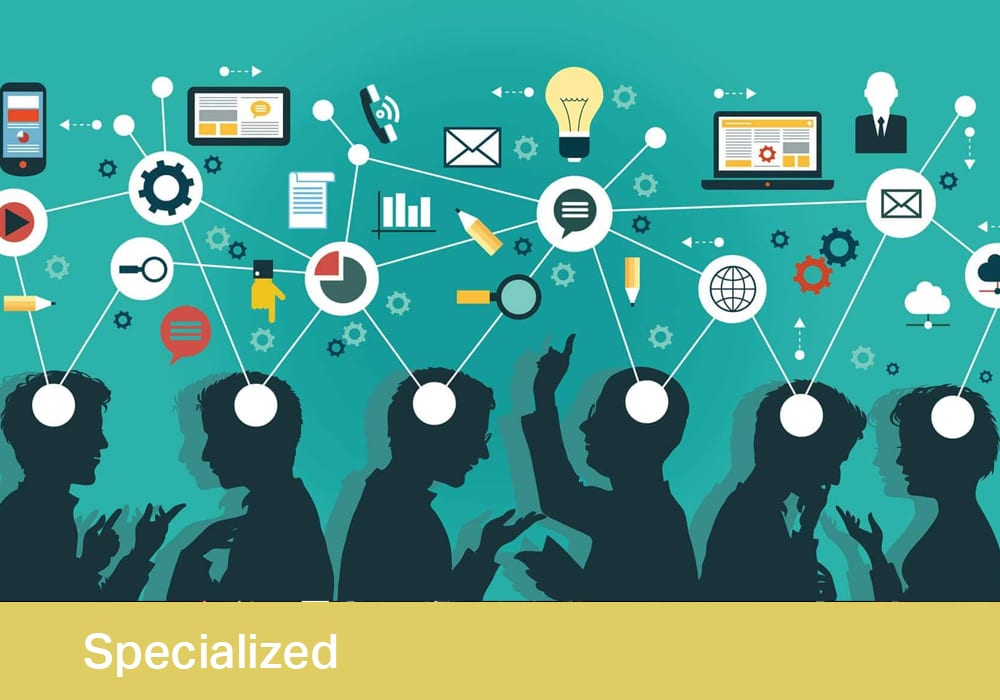 Într-o economie bazată pe cunoaștere, educarea și instruirea angajaților reprezintă o investiție în vederea obținerii unei performanțe îmbunătățite pe termen scurt, precum și a succesului pe termen lung al organizației.