Curs valabil până la modificarea structurii de Cursuri Cisco: 24.02.2020
Cisco DCNXA – Cisco NX-OS for IOS Administrators
In this course you will learn the basics of migrating to a Nexus Operating System routing and switching platform from a classic Cisco IOS environment.
Topics covered in this course include components and procedures required to install and manage a Cisco Nexus 7000, 5000 and 1000 switch.
This course is aimed at network and systems engineers, network designers, administrators and managers, data center administrators, designers and system engineers.
Upon completion you will know how to:
Differences between the Cisco IOS and NX-OS operating systems
Features and functionality of the Cisco NX-OS
How the Cisco NX-OS is used for functionality specific to different Cisco Nexus switching platforms, such as the 7000, 5000, 2000, and 1000 Series switches
Basic and advanced configurations of the Cisco Nexus 7000, 5000, 2000, and 1000 Series switches using the NX-OS
Troubleshooting techniques for the Cisco Nexus 7000, 5000, and 1000 Series switches using the NX-OS
Students need to have:
Basic CCNA Routing and Switching knowledge
Cisco DCNXA – Cisco NX-OS for IOS Administrators v1.0

1. The Cisco Nexus Platform and NX-OS
Identifying Cisco Nexus Products
Nexus 7000 Features
The NX-OS Software Architecture
Configuring Nexus Management Features
Modularity
Features
Licensing
Command Syntax
Context-Sensitive Help
RBAC
Navigation Between Configuration Modes
ISSU
2. Configuring Layer 2 Features using the NX-OS
Configuring Layer 2 Switching Features
Unidirectional Link Detection (UDLD)
Link Layer Discovery Protocol (LLDP)
Port Profiles
Maximum Transmission Unit (MTU)
Multiple Spanning Tree
Traffic Storm Control
Configuring Nexus Fabric Extenders (FEX)
Port Channels and Virtual Port Channels (VPCs)
FabricPath
Virtual Device Contexts (VDCs)
3. Layer 3 Features using the NX-OS
Virtual Routing and Forwarding (VRF) Contexts
Static Routing
EIGRP
OSPF
BGP
IS-IS
Unicast RIB and FIB
Route Policy Manager
Policy-Based Routing (PBR)
First Hop Redundancy Protocols (HSRP/VRRP/GLBP)
Multi-Protocol Label Switching (MPLS)
Overlay Transport Virtualization (OTV)
4. Fiber Channel and FCoE
The Fiber Channel Protocol
Configuring FCoE
Configuring SAN Switching Features
5. Troubleshooting Cisco NX-OS
SPAN/ERSPAN
NetFlow
GOLD
Embedded Event Manager (EEM)
Onboard Failure Logging (OBFL)
6. Cisco NX-OS on the Nexus 1000v Virtual Switch
Fundamentals of the Nexus 1000v Virtual Switch
Integrating the Nexus 1000v with the VMware vCenter Server
Basic Integration Process
Configuring Port Profiles
Configuring Security Features
Nu există cursuri recomandate după finalizarea acestui curs.
Nu sunt programe de ceritifcare pentru acest curs.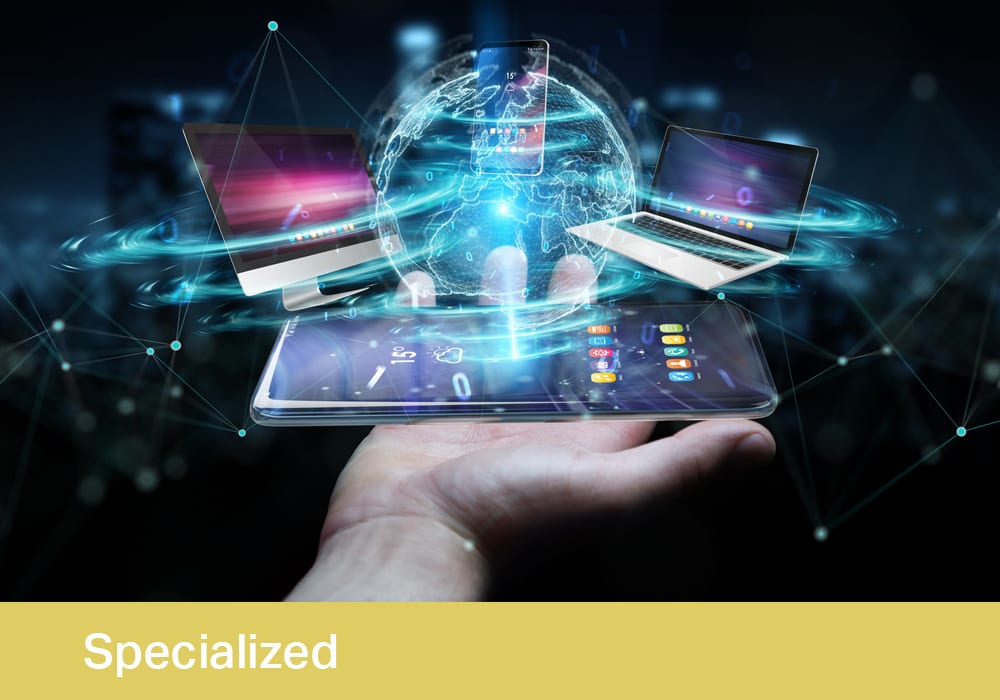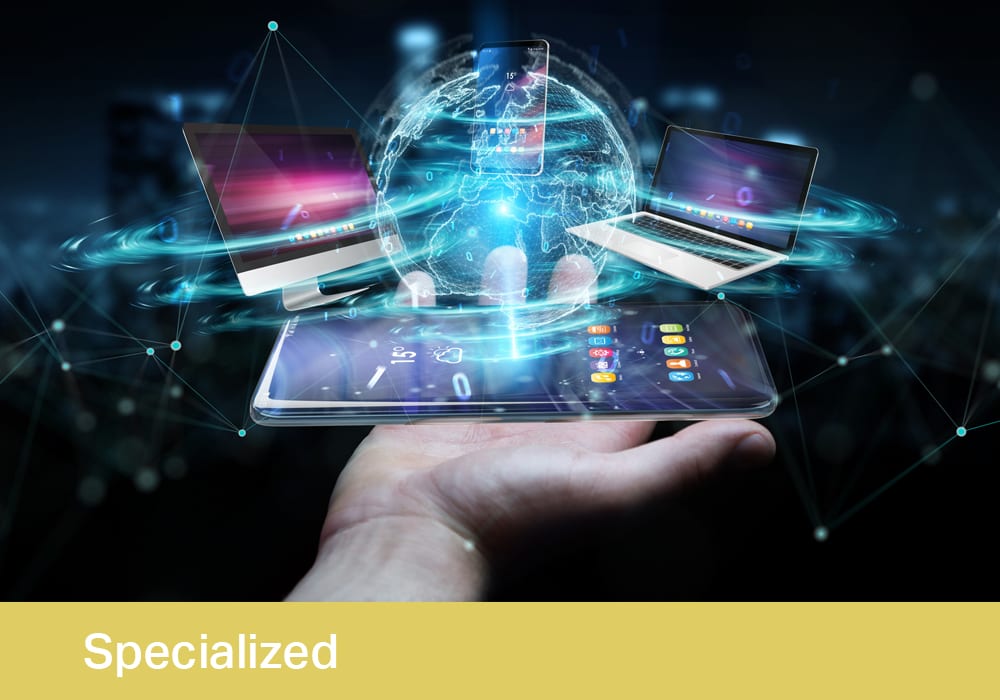 Într-o economie bazată pe cunoaștere, educarea și instruirea angajaților reprezintă o investiție în vederea obținerii unei performanțe îmbunătățite pe termen scurt, precum și a succesului pe termen lung al organizației.