Curs valabil până la modificarea structurii de Cursuri Cisco: 24.02.2020
Cisco ASR9KE – ASR 9000 Series Essentials
In this course you will learn about the basics of the Cisco ASR 9000 Series platforms.
The focus of this course will be on hands-on experience in order to better understand the platform, including software, hardware, administration, operations, management, Layer 2 and Layer 3 services, Layer 2 and Layer 3 multicast and quality of service features.
This course is aimed at system engineers, technical support personnel, and anyone else who's responsibilities include deployment of Cisco ASR 9000 Series routers.
Upon completion you will know how to:
Major features and benefits of a Cisco ASR 9000 Series router
Major features and benefits of the Cisco IOS XR Software operating system
Data flow through the Cisco ASR 9000 Series router
Configure the Cisco ASR 9000, back out of configuration changes, and restore older versions of the configuration
Install the Cisco IOS XR operating system, package information envelopes (PIEs), and software maintenance updates (SMUs)
Enable multicast routing on a Cisco ASR 9000 Series router
Configure Multiprotocol Label Switch-Traffic Engineering (MPLS-TE) on a Cisco ASR 9000 Series router
Configure Layer 3 VPN services
Configure Ethernet link bundles
Configure local E-Line L2VPN
Configure Ethernet over MPLS E-Line L2VPN
Configure EoMPLS with pseudowire backup
Configure local E-LAN L2VPN
Configure link-based Ethernet operations, administration, and maintenance (E-OAM)
Configure virtual private LAN service (VPLS) L2VPN
Configure VPLS with Border Gateway Protocol (BGP) autodiscovery
Configure service-based connectivity fault management (CFM)
Multiple Spanning Tree-Access Gateway (MST-AG)
Configure Layer 2 multicast features
Basic QoS implementation
How to configure and verify network virtualization (nV) on the ASR 9000 series
Students need to have:
Basic knowledge of router installation and some experience with installation tools
Routing protocol configuration experience with Border Gateway Protocol (BGP), Intermediate System-to-Intermediate System (IS-IS), and Open Shortest Path First (OSPF)
Knowledge of Layer 2 IEEE switching and related protocols
Strong knowledge of MPLS configuration or multicast configuration experience
Experience troubleshooting Cisco routers in a large network environment
Cisco ASR9KE – ASR 9000 Series Essentials v4.0
1. Introduction to the Cisco ASR 9000 Aggregation Series
2. Cisco ASR 9000 Hardware
3. Cisco IOS XR Software Overview
4. Cisco IOS XR Software Basics
5. Cisco IOS XR Software Installation
6. Cisco IOS XR Software Operations
7. Cisco IOS XR Routing Protocols
8. Layer 3 Multicast
9. Cisco IOS XR MPLS
10. Cisco IOS XR Layer 3 VPN
11. Cisco ASR 9000 Layer 2 Architecture
12. Cisco ASR 9000 Point-to-Point Layer 2 Services
13. Cisco ASR 9000 Multipoint Layer 2 Services
14. Cisco ASR 9000 Operations, Administration, and Maintenance
15. Cisco ASR 9000 Layer 2 Multicast
16. Cisco ASR 9000 QoS
17. Cisco ASR 9000 Network Virtualization
Nu există cursuri recomandate după finalizarea acestui curs.
Nu sunt programe de ceritifcare pentru acest curs.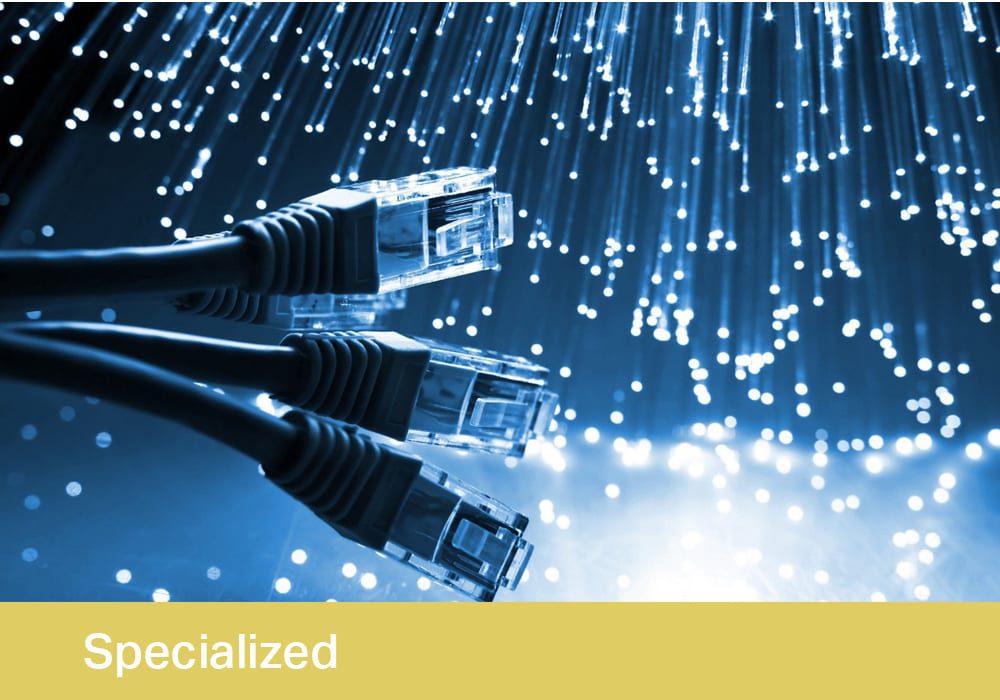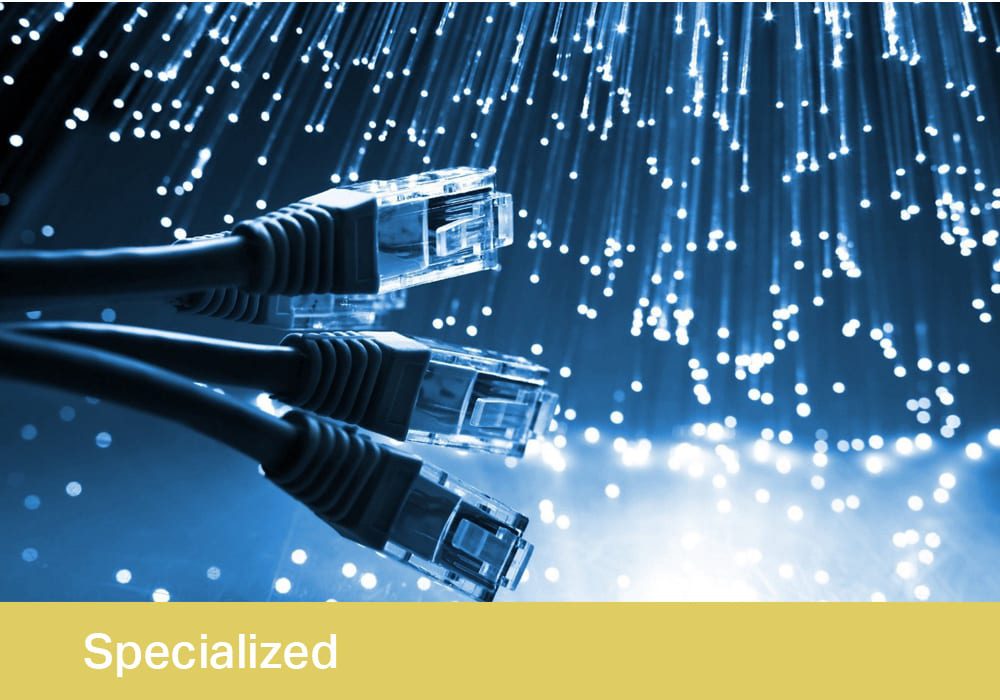 Într-o economie bazată pe cunoaștere, educarea și instruirea angajaților reprezintă o investiție în vederea obținerii unei performanțe îmbunătățite pe termen scurt, precum și a succesului pe termen lung al organizației.