Webinar How to develop Secure Software and then run the resulted software product(s) in Safe Conditions
In a world where digitalization of systems and the way people carry out their activities are changing from day to day, cybersecurity is an increasingly debated topic.
Cyber threats are lurking everywhere, and that's why we need to be as informed as possible.
One of the current topics on the market is to make payments by card, which is becoming more and more widespread to the detriment of cash.
At first glance, card payments are very easy to make, but the mechanisms behind making this process secure are complex.
Failing to prevent malware from being installed on workstations / servers or exploitation of software bugs occur due to problems in the standard "Vulnerability management" process as well as in "Software development" process and / or "Server and system administration" processes.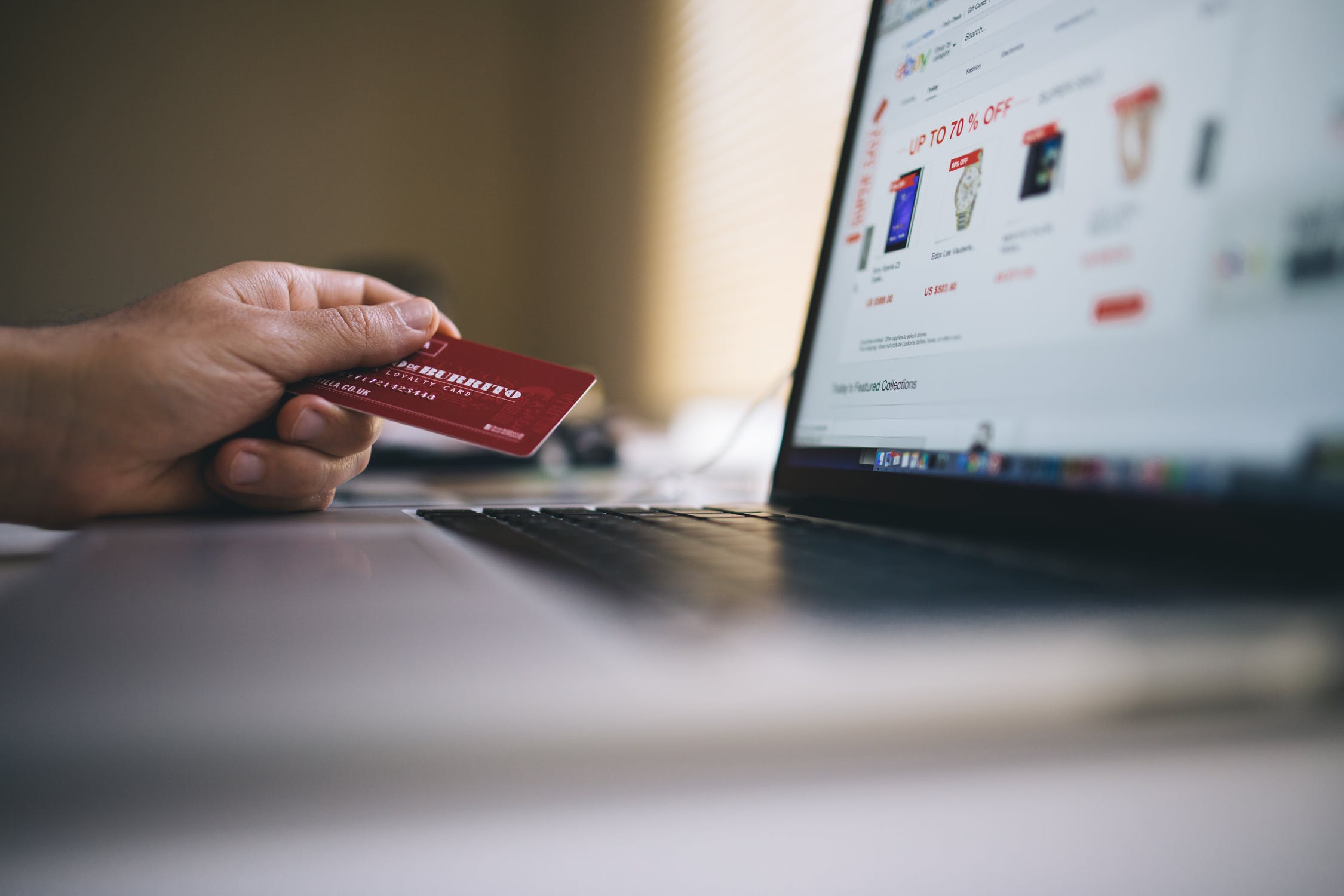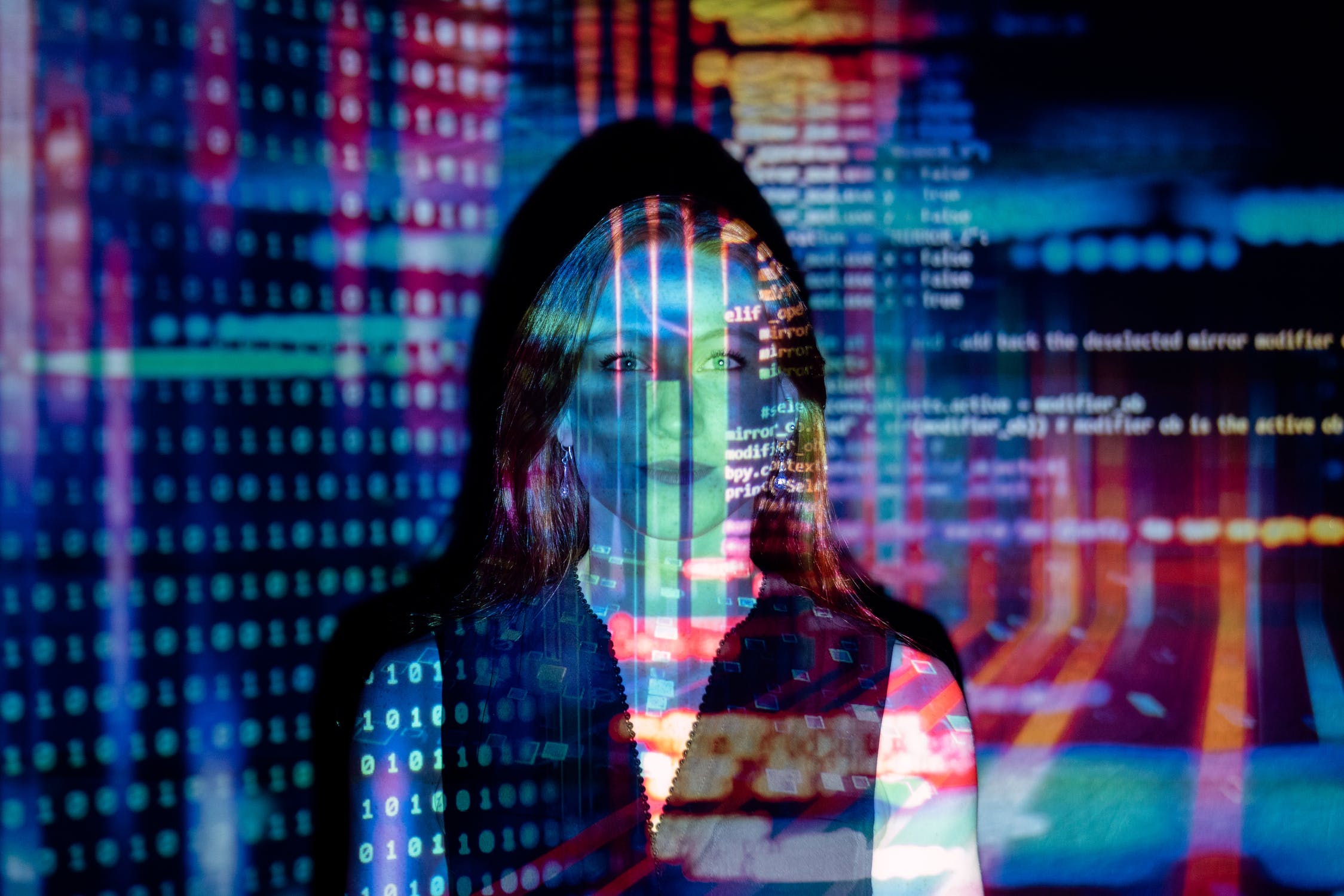 Debit and credit cards are mostly subject to hacking as money is the main driver for bad actors. Other assets are at stake too, like for example personal data.
Data in general is a costly asset if targeted – for example – by a ransomware attack.
A company business is seriously affected by a reputation risk like data privacy leaks or theft of details about credit cards of its clients
What are the main root-causes of most common security breaches produced in giant companies such as banks, card processors or retailers?
That's why cybersecurity must be a strong point for banks, payment companies and not only for them.
You should participate at this webinar if you are:
Speaker: Gabriel Dumitrescu

Gabriel Dumitrescu is a CISA, i.e. a professional information systems auditor (member of I.S.A.C.A.* association) and has 12 years of experience in this profession. He has audited tens of information systems coded in various technologies and software applications custom made or purchased "off-the-shelve". Working in the financial field for over 25 years, he has insights about most common financial products that are supported by IT (information technology) in a financial institution. Further to auditing them from the financial perspective also, he will add his insights about risks from this highly sensitive domain.
Being a programmer himself, he is familiar with the intricacies and pain points of software development business along this path. He shares his insights about this very specialized activity (software development) and advises companies on software development end-to-end, i.e. since inception until the final product is being delivered and secured.
I.S.A.C.A. stands for Information Systems Audit and Control Association (www.isaca.org)