Cursul începe cu câteva caracteristici JavaScript avansate, introduce ECMAScript și programare asincronă. Prezintă caracteristici specifice Node.js precum fluxurile și bucla de evenimente.
Acest curs se adresează tuturor celor care sunt familiarizați cu noțiunile de bază Node.js și syntaxa și particularități JavaScript.
Toate caracteristicile cheie Node.js și particularitățile JavaScript vor fi explicate și demonstrate cu sarcini în laboratoarele de practică. După finalizarea acestui curs, studenții vor înțelege mai bine conceptele și internele Node.js. Vor putea să scrie cod mai eficient, să măsoare și să îmbunătățească performanța aplicațiilor lor și să utilizeze instrumente precum PM2 și NVM.
Pentru a participa în cadrul acestui curs, studenții trebuie să fie familiarizați cu JavaScript și Node.js.
Module 01: What is ECMAScript?
ECMAScript explained
ECMAScript Design Challenges
Module 02: Node.js Refactored
Let, const, var
Functions
Call, apply, bind
Closures
Hoisting
String, Array and Object Methods
                Hands-on Lab: Functions Demystified
                Hands-on Lab: More about functions
                Hands-on Lab: Strings and Arrays
                Hands-on Lab: Objects
 Module 03: Async refactoring Challenge
                Hands-on Lab: Promises
Module 04: Node.js event loop
                Hands-on Lab: Event loop
Module 05: PM2
Installation
Application declaration
Metrics
Module 06: NVM
Installing NVM
How to use NVM
What is PM2?
Installing PM2
PM2 basics
                Hands-on Lab: NVM and PM2
Module 07: Streams
What exactly are streams?
Built-in streams
Hands-on Lab: Streams
 Module 08: Performance & Benchmarking
js – a peek under the hood
Benchmarking 101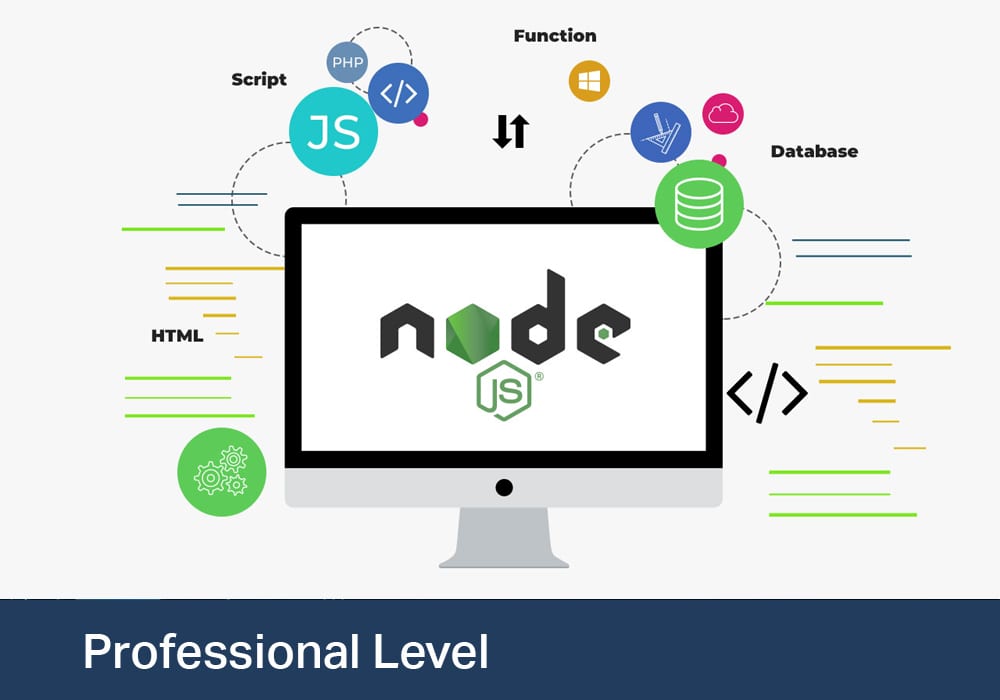 Într-o economie bazată pe cunoaștere, educarea și instruirea angajaților reprezintă o investiție în vederea obținerii unei performanțe îmbunătățite pe termen scurt, precum și a succesului pe termen lung al organizației.