Cisco IINS – Implementing Cisco IOS Network Security
In this course you will learn about the design, implementation and monitoring of a comprehensive security policy using Cisco IOS security features and technologies as examples. You will also learn about security controls of Cisco IOS devices as well as a functional introduction to the Cisco ASA adaptive security appliance.
This course is aimed at network designers, network administrators, network engineers, network managers and systems engineers.
Describe the current threat landscape
Secure the management and control planes of network devices
Describe threat defense technologies
Secure the management and control planes of network devices
Configure AAA on Cisco IOS devices
Implement secure management for the Cisco ASA and Cisco IOS routers and switches
Secure the control plane
Secure the management and control planes of network devices
Implement layer 2 infrastructure security
Implement layer 2 protocol security
Configure management access and NAT on the Cisco ASA
Configure access control and service policies on the Cisco ASA
Describe IPsec
Implement a client-based remote access VPN
Implement a clientless remote access VPN
Describe IDS and IPS
Describe endpoint protection
Describe content security
Describe advanced network security architectures
Students need to have:
ICND1 – Interconnecting Cisco Network Devices 1
Working knowledge of the Windows operating system
Working knowledge of Cisco IOS networking and concepts
Cisco IINS – Implementing Cisco IOS Network Security, v3.0
Security Concepts
Threatscape
Threat Defense Technologies
Security Policy and Basic Security Architectures
Cryptographic Technologies
Secure Network Devices
Implementing AAA
Management Protocols and Systems
Securing the Control Plane
Layer 2 Security
Securing Layer 2 Infrastructure
Securing Layer 2 Protocols
Firewall
Firewall Technologies
Introducing the Cisco ASA v9.2
Cisco ASA Access Control and Service Policies
Cisco IOS Zone Based Firewall
VPN
IPsec Technologies
Site-to-Site VPN
Client Based Remote Access VPN
Clientless Remote Access VPN
Advanced Topics
Intrusion Detection and Protection
Endpoint Protection
Content Security
Advanced Network Security Architectures
Labs
Challenge Lab 1: Configure AAA and Secure Remote Administration
Challenge Lab 2: Configure Secure Network Management Protocols
Challenge Lab 3: Configure Secure EIGRP Routing
Challenge Lab 4: Configure Secure Layer 2 Infrastructure
Challenge Lab 5: Configure DHCP Snooping and STP Protection
Challenge Lab 6: Configure Interfaces and NAT on the Cisco ASA
Challenge Lab 7: Configure Network Access Control with the Cisco ASA
Challenge Lab 8: Configure Site-to-Site VPN on IOS
Challenge Lab 9: Configure AnyConnect Remote Access VPN on ASA
Challenge Lab 10: Configure Clientless SSL VPN on the ASA
SENSS – Implementing Cisco Edge Network Security Solutions
SIMOS – Implementing Cisco Secure Mobility Solutions
SISAS – Implementing Cisco Secure Access Solutions
SITCS – Implementing Cisco Threat Control Solutions
Nu sunt programe de ceritifcare pentru acest curs.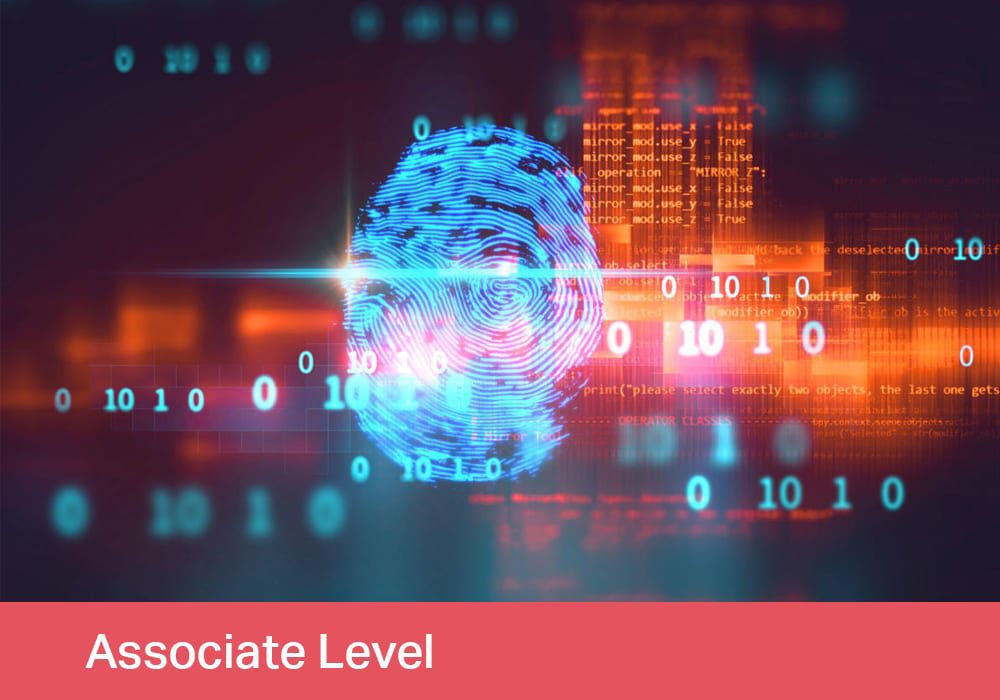 Într-o economie bazată pe cunoaștere, educarea și instruirea angajaților reprezintă o investiție în vederea obținerii unei performanțe îmbunătățite pe termen scurt, precum și a succesului pe termen lung al organizației.