Cisco DESGN – Designing for Cisco Internetwork Solutions
In this course, get the training and practice you need to design a strong, effective network as you prepare for the CCDA exam that supports Designing for Cisco Internetwork Solutions (DESGN) v2.0. Our enhancements to Cisco's authorized content combined with case study practice and homework will have you exam ready in only 5 days. We even offer a guarantee-the best available-to help you reach your training goals.
Network engineers, systems administrators, and network designers who want CCDA certification; IT managers wanting greater skill in network design.
How to identify designed requirements and characterize (baseline) the existing network
Principles of network design and the guidelines for building a network design solution
How the Enterprise Composite Network model simplifies the complexity of today's networks
Design an Enterprise Campus in a hierarchical modular fashion using Cisco Borderless Networks and modular design
Design Enterprise Campus and Enterprise Edge networks
Select the appropriate Network Management Solution
Design the WAN and branch office
Design a network addressing plan for IPv4 and IPv6
Select optimal routing protocols for the network
Design a modern data center using Cisco and industry best practices
Evaluate security solutions for the network
Design Voice, Video, and Collaboration solutions
Design a wireless solution using lightweight access points and the Cisco Wireless LAN Controller
Understand the role of software defined networks in a design
All topics on the CCDA certification exam
Test-taking tips and techniques
CCNA certification is highly recommended
Familiarity with basic internetworking technologies such as LAN, WAN, bridging, switching, protocols, and network management
SWITCH – Implementing Cisco IP Switched Networks
ROUTE – Implementing Cisco IP Routing
ICND1 – Interconnecting Cisco Networking Devices, Part 1
ICND2 – Interconnecting Cisco Networking Devices, Part 2
Cisco DESGN – Designing for Cisco Internetwork Solutions v3.0
Enterprise Connectivity and High-Availability
EIGRP Design Considerations
OSPF Design Considerations
IS-IS Design Considerations
Challenge 1: Design Enterprise Connectivity
BGP Design
Designing IBGP Sessions
Designing BGP Communities
Load Sharing
Challenge 2: Design Enterprise BGP Network with Internet Connectivity
Wide Area Networks Design
Service Provider Managed VPNs
Enterprise Managed VPNs
WAN Resiliency Design
Campus Edge and Connectivity to Partners
Challenge 3: Design Resilient Enterprise WAN
SDN and APIC-EM
Enterprise Data Center Integration
Modular and Scalable Data Center Network
Multi-Tenant Data Center
Data Center Interconnections
Data Center Traffic Flows
SDN and APIC-DC
Challenge 4: Design Enterprise Data Center Connectivity
Design Security Services
Security Services Overview
Designing Infrastructure Protection
Designing Firewall and IPS Solutions
Designing Network Access Control Solutions
Challenge 5: Design Secure Enterprise Network
Design QoS for Optimized User Experience
QoS Overview
Recommended QoS Design Principles
Campus QoS Design
Data Center QoS Design
WAN QoS Design
MPLS VPN QoS Design
IPsec VPN QoS Design
Challenge 6: Design QoS in Enterprise Network
Transition to IPv6
Transition to IPv6
Challenges with Transition to IPv6
Challenge 7: Design Enterprise IPv6 Network
IP Multicast Design
Defining Multicast Distribution Trees and Forwarding
Introducing PIM-SM Protocol and PIM-SM Enhancements
Rendezvous Point Distribution Solutions
IP Multicast Security
ARCH – Designing Cisco Network Service Architectures v2.1
ICND2 v2.0 – Interconnecting Cisco Networking Devices, Part 2
TSHOOT – Troubleshooting and Maintaining Cisco IP Networks v2.0
BGP – Configuring BGP on Cisco Routers v4.0
MPLS – Implementing Cisco MPLS v3.0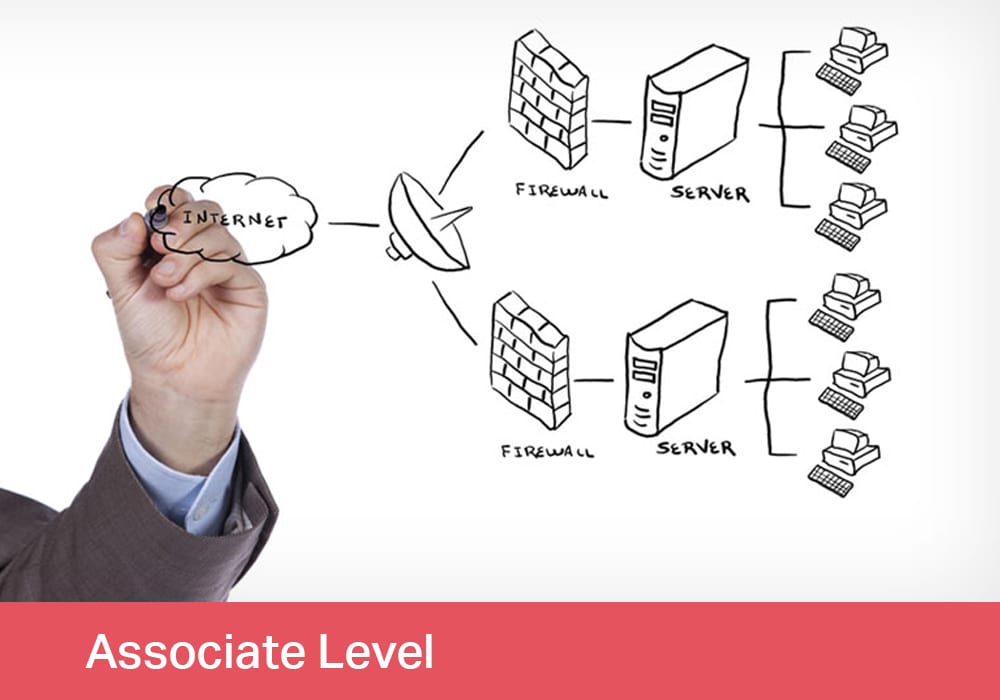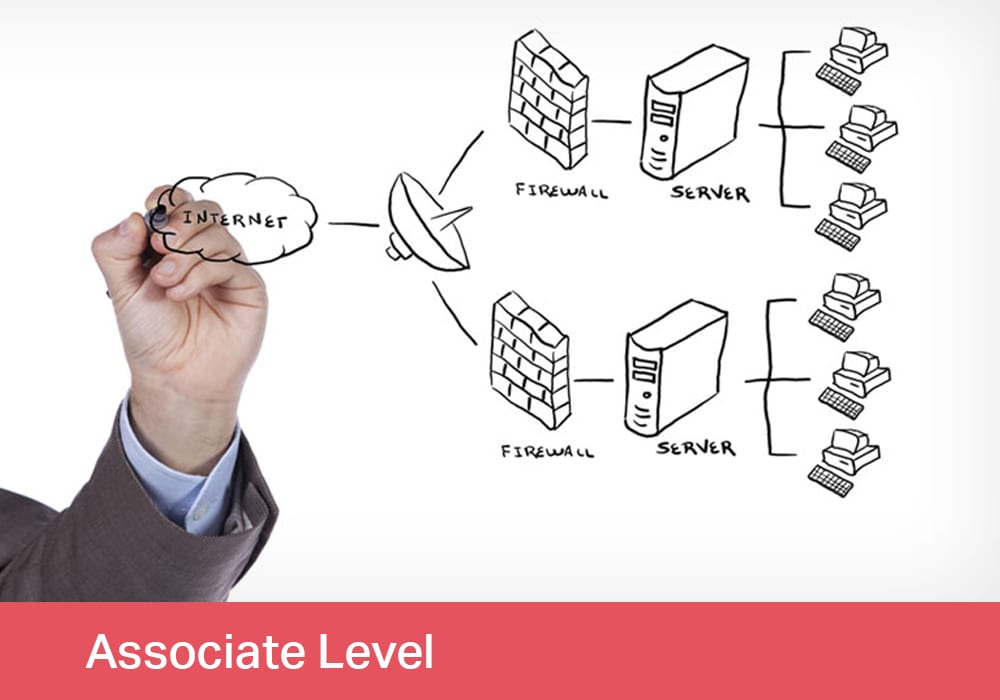 Într-o economie bazată pe cunoaștere, educarea și instruirea angajaților reprezintă o investiție în vederea obținerii unei performanțe îmbunătățite pe termen scurt, precum și a succesului pe termen lung al organizației.