Kubernetes spinoffs custom courses
DevOps Engineer
Systems Engineer
Programmer
Developer
Deploying Kubernetes in OpenStack – 1 day
Deploying Kubernetes in Public Clouds – 1 day
CI/CD and advanced application life-cycle in Kubernetes – 1 day
Deploying Kubernetes in OpenStack – 1 day
– Deploying and integrating Kubernetes with an OpenStack private cloud.
– Kubernetes cluster auto-scaling.
Deploying Kubernetes in Public Clouds – 1 day
– Using a managed Kubernetes service (GKE – Google Kubernetes Engine).
– Deploying and integrating a custom Kubernetes cluster in Google Compute Engine.
– Kubernetes cluster auto-scaling.
CI/CD and advanced application life-cycle in Kubernetes – 1 day
– Managing application development, build, test and release with a CI/CD solution.
– Advanced deployment upgrades strategies (rolling update, blue/green deployments, etc.).
Nu există cursuri recomandate după finalizarea acestui curs.
Nu sunt programe de ceritifcare pentru acest curs.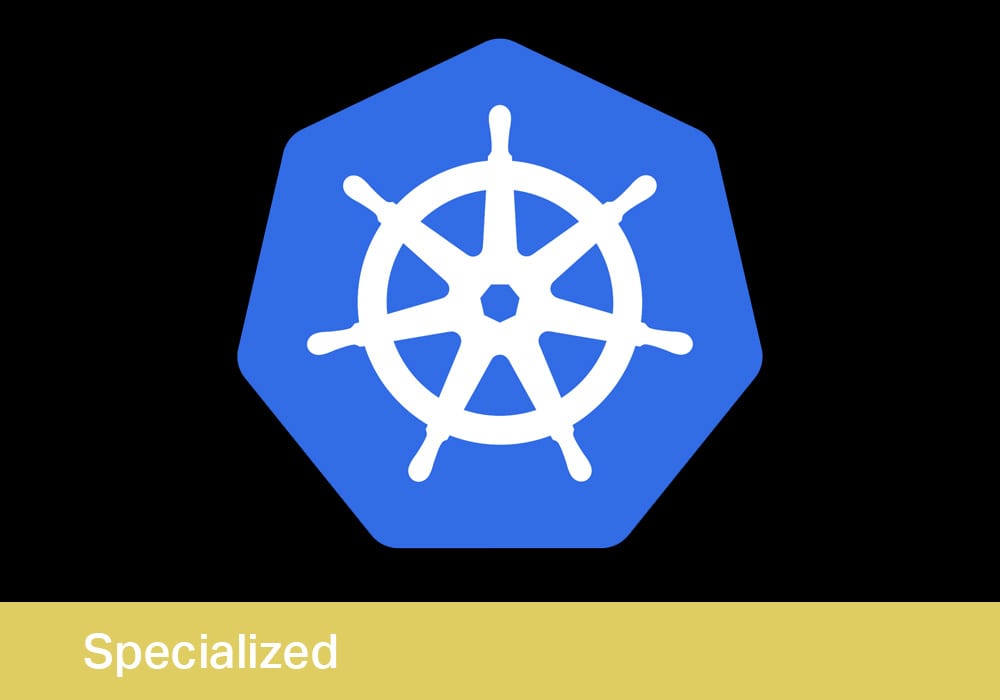 Într-o economie bazată pe cunoaștere, educarea și instruirea angajaților reprezintă o investiție în vederea obținerii unei performanțe îmbunătățite pe termen scurt, precum și a succesului pe termen lung al organizației.
DORESC SĂ MĂ ÎNSCRIU LA CURS