Neural Language Processing using Deep Learning
Participanți: între 6 și 20 de participanți
Livrare: live virtual, în limba Engleză
Suport de curs: manual digital
Acest curs se adresează Machine Learning Engineers.
În cadrul acestui curs, studenții vor învăța despre cele mai populare arhitecturi, incuzând Recurrent Neutral Networks and Hidden Markov Models.
Pentru a putea participa în cadrul acestui curs, studenții trebuie să fi parcurs modulul Basic Machine Learning in Tensorflow/Keras.
Este util ca participanții sa aibă următoarele cunoștințe:
Basic Deep Learning
● Neurons
● Types of Layers
● Networks
● Loss Functions
● Optimizers
● Overfitting
● Tensorflow
Basic Neural Language Processing
● Tokenization
● Bag of words
● tf-idf
● Stemming
● Lemmatization
● Language models
● Sentiment analysi
Module 1: NLP applications
Module 2: Word vectors
2.1 What are vectors?
2.2 Word analogies
2.3 TF-IDF and t-SNE
2.4 NLTK
2.5 GloVe
2.6 word2vec
2.7 Text classification using word vectors
Module 3: Language modeling
3.1 Bigrams
3.2 Language models
3.3 Neural Network Bigram Model
Module 4: Word Embeddings
4.1 CBOW
4.2 Skip-Gram
4.3 Negative Sampling
Module 5: NLP techniques
5.1 What is POS Tagging?
5.2 POS Tagging Recurrent Neural Network
5.3 POS Tagging Hidden Markov Model (HMM)
5.4 Named Entity Recognition (NER)
5.4 POS vs. NER
Module 6: Recurrent Neural Networks
6.1 LSTM
6.2 GRU
6.3 Text Generation
Module 7: Generative Neural Networks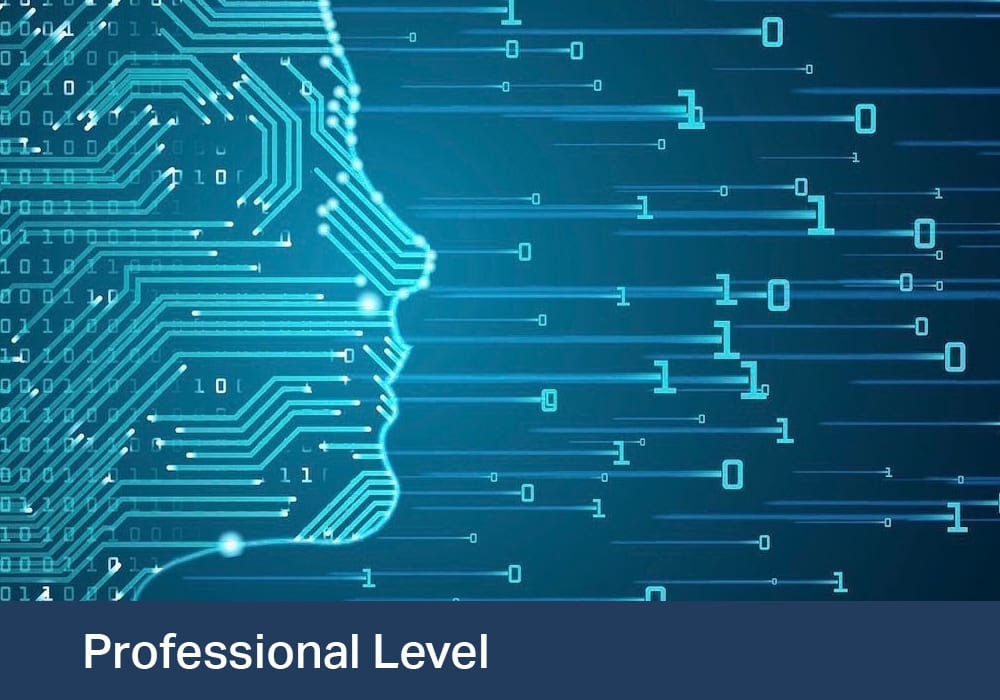 Într-o economie bazată pe cunoaștere, educarea și instruirea angajaților reprezintă o investiție în vederea obținerii unei performanțe îmbunătățite pe termen scurt, precum și a succesului pe termen lung al organizației.
DORESC SĂ MĂ ÎNSCRIU LA CURS